*We have limited availability so book today to save your spot*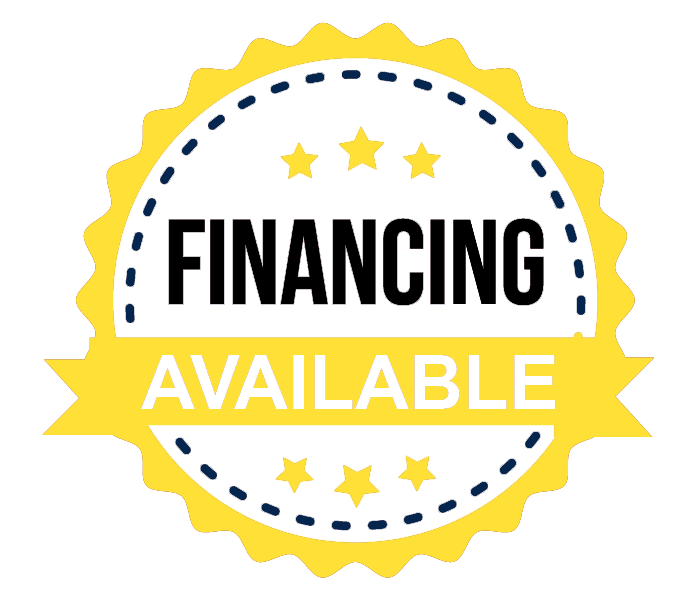 Enter your details below to get your $250 OFF coupon
Repiping and Pipe-lining Services
Here at Beehive Plumbing, we pride ourselves on offering some of the very best piping services in all of Northern Utah. We understand how your home or commercial property's piping system is the lifeline of your entire plumbing network, and our Master Plumbers have decades of experience using state-of-the-art tools and technology to ensure the long-term integrity of our piping work.
We offer several piping services that address a wide array of common issues, and below we'll be detailing two of our most popular piping services: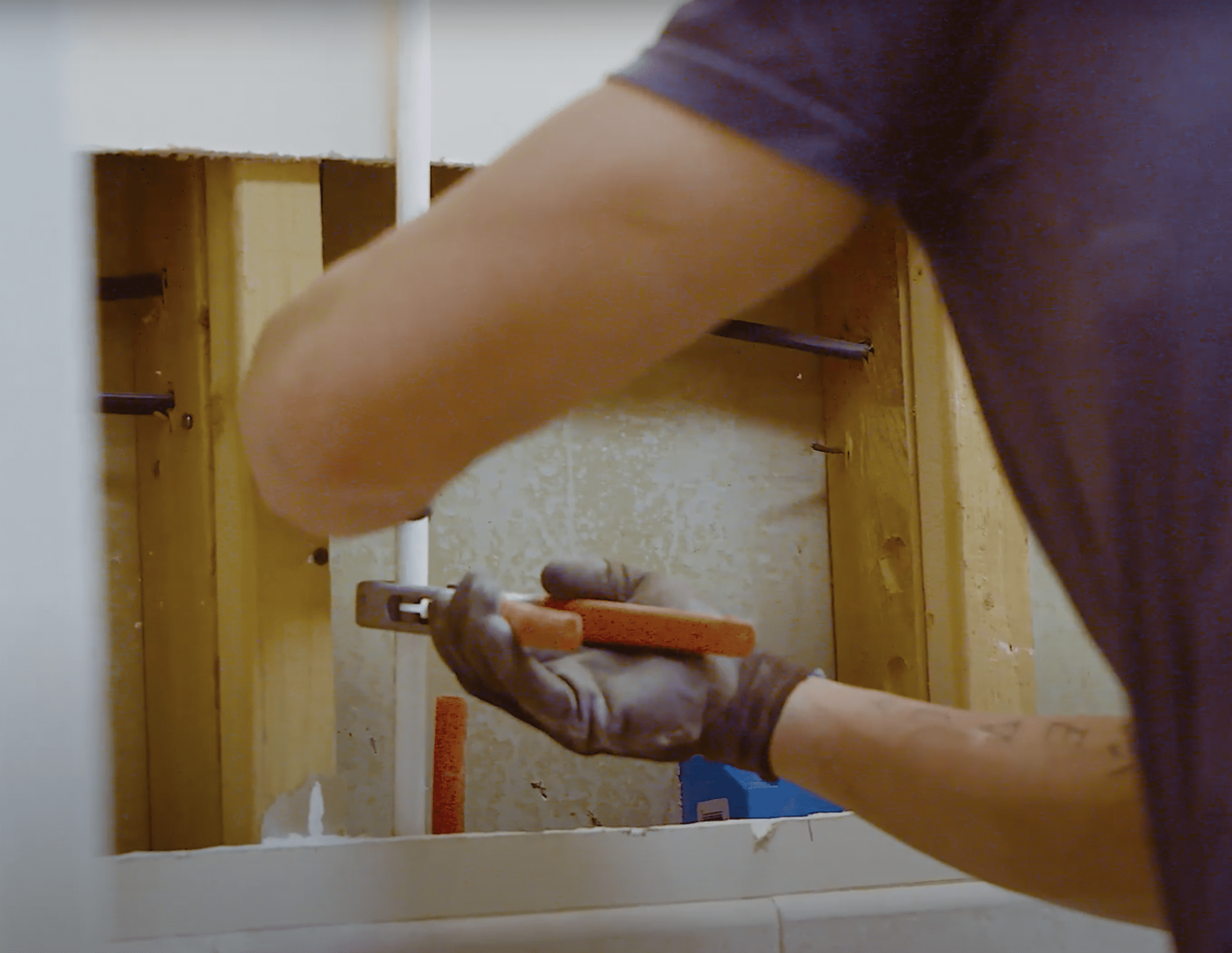 Request Your Free Estimate:
We are so confident in our plumbing solutions that our products and services come with a 100% satisfaction guarantee. You can count on our team to conduct a thorough evaluation and deliver fast, dependable service you can trust.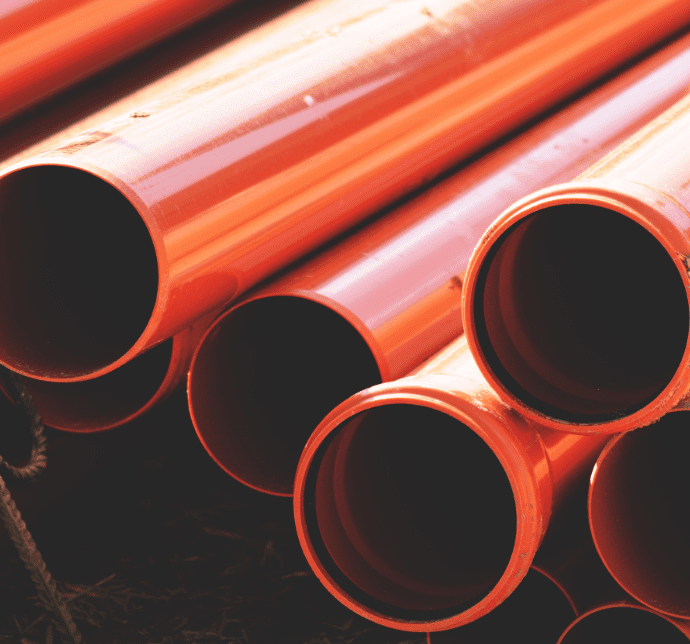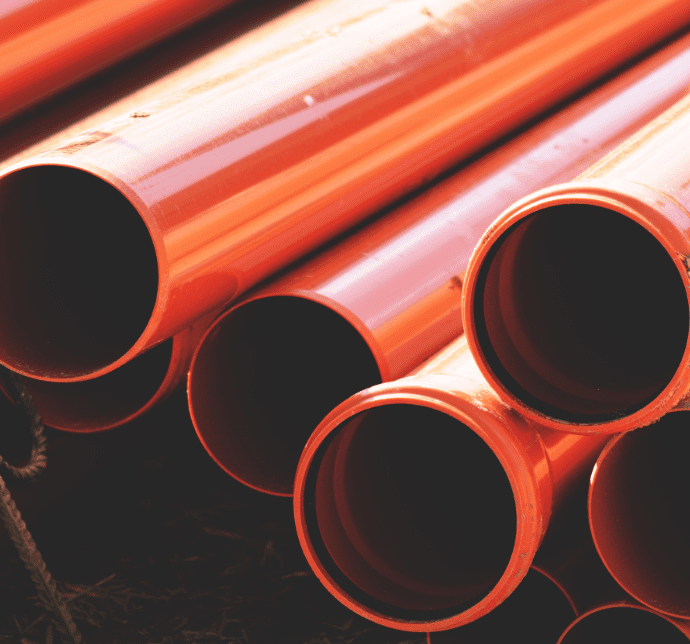 No matter whether you're in need of repiping specific sections or an entire home, this is always a major plumbing project that requires expert attention. Repiping entails the replacement of both hot and cold water supply pipes, and also waste drainage pipes. These projects entail a significant financial and time investment, and it's often difficult for property owners to know when it's time for repiping services. 
The following are some telltale signs that you may require repiping at your home or business: 
You consistently are in need of plumbing repairs and/or experience lingering plumbing issues

Your home or business currently has lead pipes 

Your home or business currently has galvanized steel pipes

You're currently investing in a remodeling project 
Pipelining is an innovative way for property owners to address broken or damaged pipes without needing to dig large trenches in their yards. The general concept behind pipe lining is that people can now add a protective coating to their damaged pipes, as opposed to replacing the pipe altogether. 
Pipelining is the most convenient and effective way to restore a pipe from cracks, leaks, corrosion, and tree root infiltration. This has become the go-to strategy for plumbing companies all over the nation in recent years, and property owners love pipe lining because it saves a lot of money and hassles in terms of avoiding trench-digging services.
At Beehive Plumbing, our pipe relining services provide clients with repaired pipes that are even stronger than brand-new alternatives. We actively try to help our customers save as much money as possible when it comes to these types of comprehensive pipe repairs, and pipe lining is one of the most cost-effective strategies in today's plumbing industry!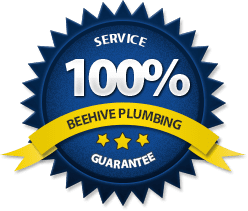 Our 100% Service Guarantee
We know customer satisfaction is the key to excellent service. We are so confident in our plumbing and drain solutions that our products and services come with a 100% satisfaction guarantee. You can count on our Utah plumbers to conduct a thorough evaluation and deliver fast, dependable service you can trust. Be it for a home, apartment, condo or office building, we do plumbing right the first time, every time. 
Our Checklist To Help Home & Business
Owners Pinpoint Their Piping Problems
It's always important for home and business owners to go through a detailed checklist oriented around their property's plumbing system when they're experiencing warning signs.
Check ceilings and walls for stains

Low water pressure 

Inspect faucets and supply lines for leaks and damages

 

Check toilets for any loose fittings or leaks

Check for damaged pipe insulation

Inspect all valves for corrosion and leaks

Check drainage lines for corrosion and damage
Don't Forget About Hydro Jetting and Pipe Cleaning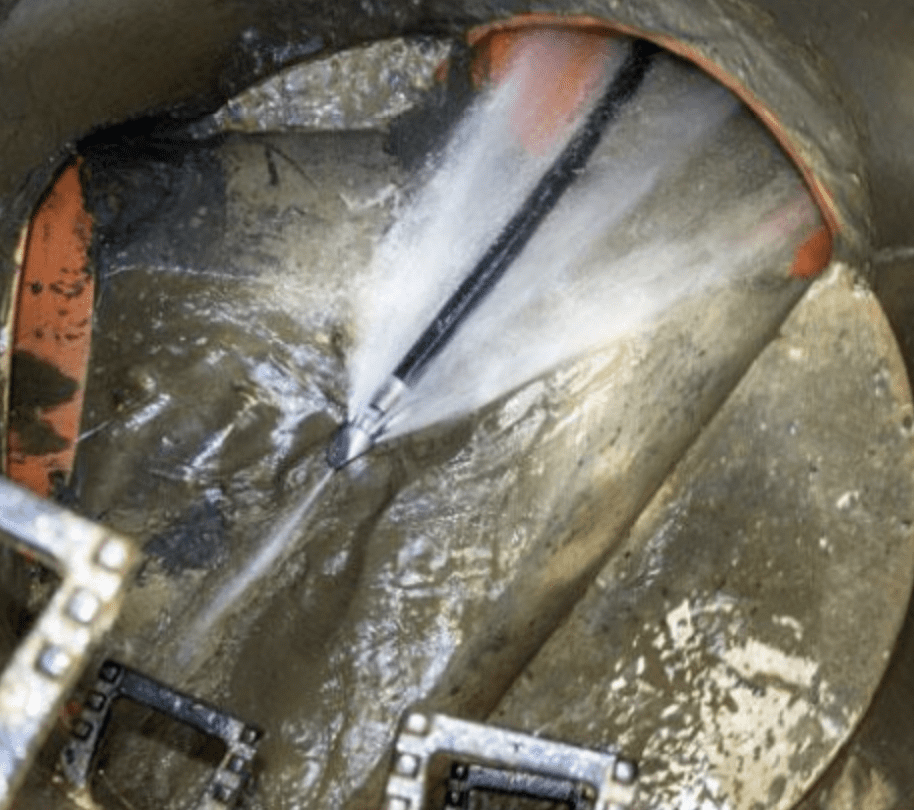 Pipe cleaning is one of those things that you rarely think about until there's a problem. Hair, debris, and other buildups can cause clogged drains that back up into your sink or cause flooding in your basement.
Corrosion can cause leaks, often leading to mold and water damage. Perhaps the best thing you can do for your home is perform regular maintenance on the drains to be sure they're working properly.
If you do run into a drain emergency, we recommend locating the shutoff valves in your home and shutting off the main water valve if there is a major water leak. If you aren't familiar with this area of your home or don't feel confident making any plumbing decisions, be sure to call Beehive Plumbing.
We are here for all your emergency plumbing and drain concerns in Salt Lake City. Our team of plumbers is always ready to handle any drain cleaning and other plumbing related issues in the homes or commercial business establishment.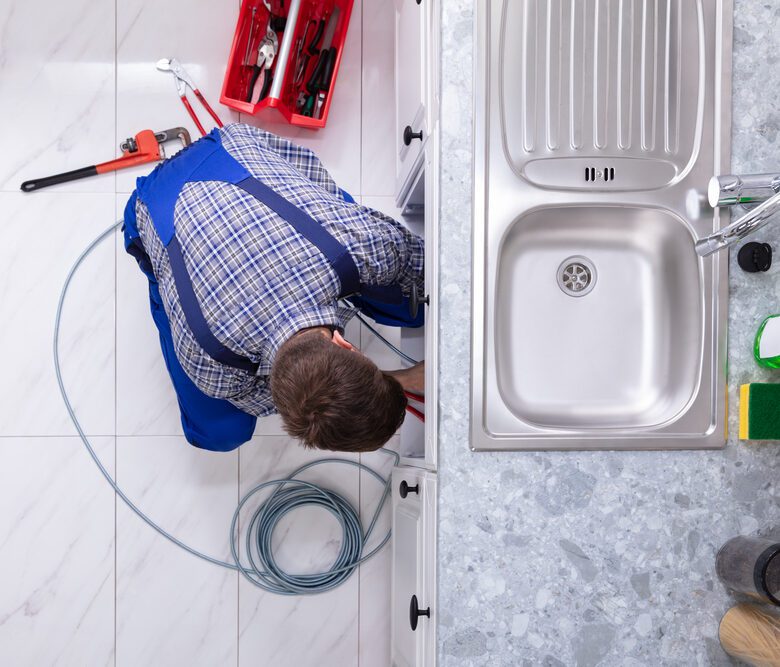 Hydro jetting is one of the most cutting-edge, drain cleaning techniques used by professional plumbers in today's industry. This strategy utilizes high-pressure water to eliminate any buildup within a property's piping system, and hydro jets are so powerful that they can eliminate even the stingiest of blockages. 
Our team will conduct a thorough assessment of your pipes via our pipe inspection cameras in order to ensure that your pipes will be capable of withstanding the high-pressure water. Although most pipes will be just fine for hydro jetting, we're always sure to be as careful as possible before implementing this powerful plumbing technology.
Some of the common benefits associated with hydro jetting include: 
Eliminating a pesky clog for the long-term

Quick procedure that's convenient for property owners 

Removes any and all extreme blockages 

Versatility in addressing both sewer and water lines 

Eco-friendly drain cleaning solution 

Safe option for plumbers, property owners and neighbors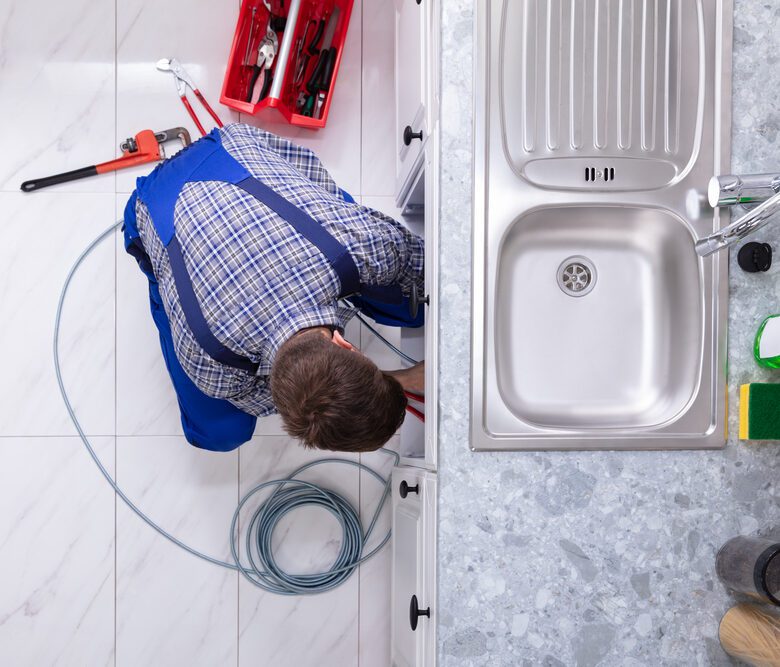 A Few of Our Happy Customers
A Few of Our Happy Customers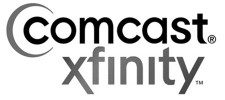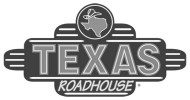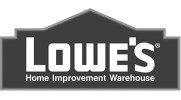 Contact Our Master Plumbers To Learn More About Our Repiping & Pipe Lining Services!
Enter your details below to get your $250 OFF coupon
Contact Beehive Plumbing for Utah's Best Plumbing Services
Beehive Plumbing has been a leader in piping services throughout Northern Utah for over twenty years, and our experienced specialists will come to your home or business in a timely manner when you suspect something is wrong. 
It's never good to procrastinate when it comes to plumbing maintenance of any kind, so always feel free to contact us online or call us at 801-661-8155 to get in touch with our piping specialists today and learn more about how our repiping, pipe lining, and hydro jetting services could help you!