Although there are plenty of great plumbing companies throughout Utah, it's still an unfortunate part of the industry that some companies will try to take advantage of their clients!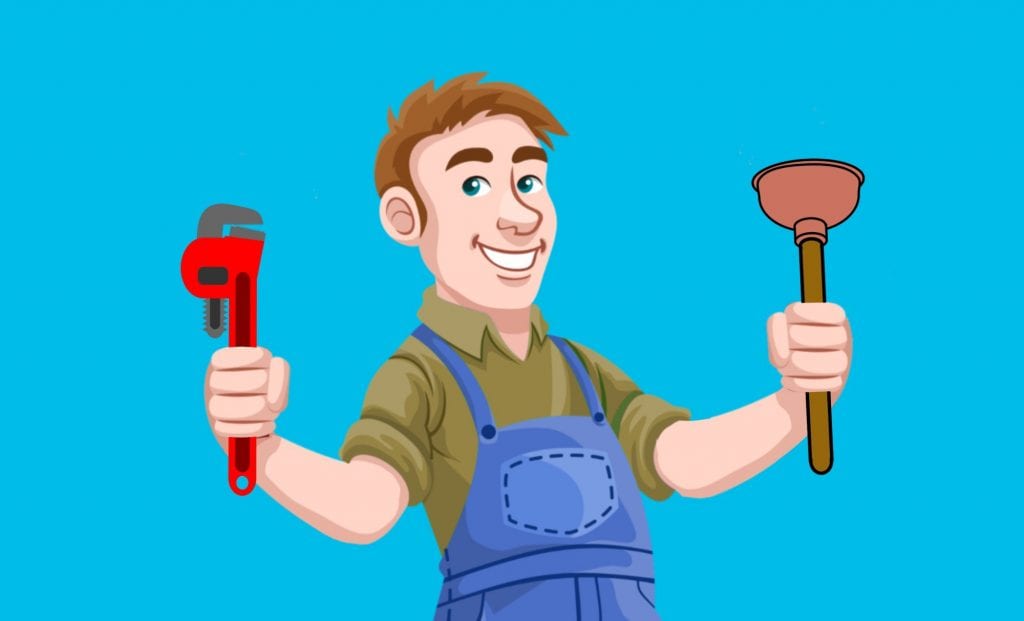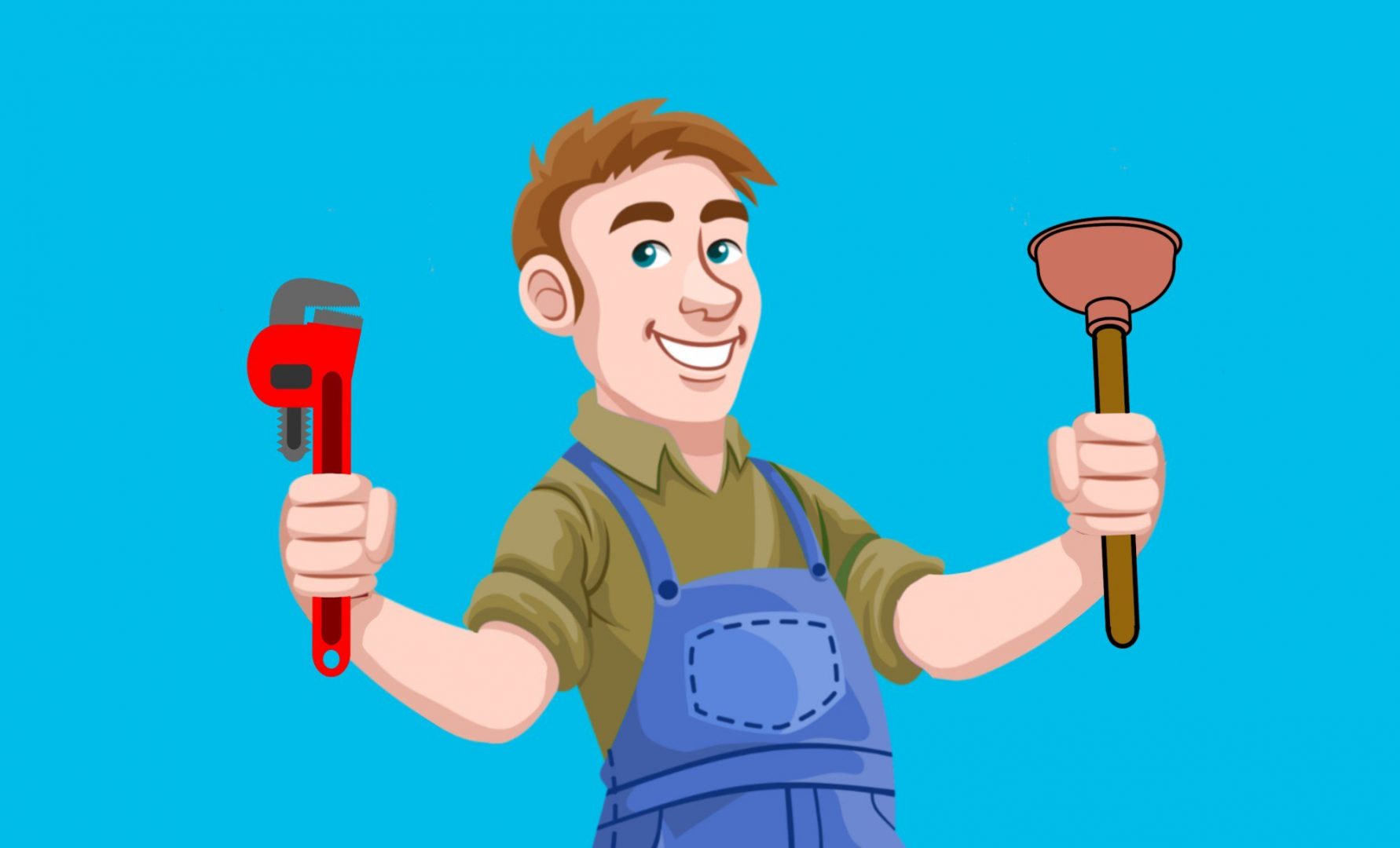 Every homeowner experiencing a plumbing issue is going to want to work with a professional team that will undoubtedly get every aspect of the job done correctly, but of course this is a lot easier said than done from a homeowner's perspective. Most homeowners simply aren't aware of all the subtleties that go into understanding who is in fact a plumbing expert that's knowledgeable enough to conduct complex plumbing procedures, and who may end up doing shoddy work that's ultimately overpriced.
What's worse is that going the wrong route in a plumbing contractor hiring process can actually leave homeowners right where they started in experiencing the same issues a short time after the job was completed, and this will ultimately leave you with unnecessary plumbing problems that could become much worse off.
At Beehive Plumbing, we're always ensuring that each and every one of our customers is satisfied with their experience while working with one of our Master Plumbers. We also understand how there unfortunately are a lot of other plumbing companies throughout Utah that simply won't be capable of this same type of customer satisfaction, and that there are several red flags that homeowners should be on the look out for while hiring a plumbing contractor.
So here are 3 crucial red flags to watch out for while looking to hire a local plumbing company throughout all of Northern Utah:
Aggressive Sales Tactics
No matter what exactly you're in the market of purchasing, absolutely no one likes working with the ubiquitous over-eager salesman. This is of course especially the case when you're a homeowner experiencing an emergency plumbing scenario, because these are moments when you'll need to be able to rely upon your plumbing team as opposed to worrying about getting ripped off!
Aggressive sales tactics, particularly with emergency plumbing, usually is a red flag that a plumbing company is trying to take advantage of you while you're going through a cataclysmic experience within your home. When it comes down to it a plumbing company's reputation should be able to sell itself, so they shouldn't ever feel the need to utilize any kind of aggressive sales tactics that can potentially lead to you overpaying for certain tasks and procedures that may not be necessary.
All of us at Beehive Plumbing understand that one of the things that sets us apart from our competition is that we'll always stay true to our prices no matter what time an emergency plumbing situation occurs, so you can always be rest assured that your emergency can be resolved by a specialist without breaking the bank!
Shortage Of References
Any high-quality plumbing company will want to show off all of the good work that they do on a consistent basis, and this typically will result in references and a large amount of positive online reviews. All local plumbing entities understand how things like awards and references are extremely valuable when it comes to developing brand awareness and distinction, so if a plumbing company isn't sharing any of this type of information then it's certainly a red flag that they may be a risky hire.
Of course it's important to note that plumbing accolades don't necessarily have to be super flashy by any means, and even just a few high-quality references and reviews can help you when it comes to weeding out the bad plumbing contractors that are best to be avoided!
Too Good To Be True Pricing
As most people understand, too good to be true pricing is typically a façade that's best to be avoided. So if you're considering a local plumber that has much lower prices than any of their competitors, it's definitely worth inquiring why exactly that is the case.
You're always going to want to hire an esteemed expert to come into your household when it comes to repairing your plumbing system, and this is because it's incredibly important to always have someone who always knows exactly what they're doing with this type of home improvement/repair work.
Of course it's always equally as important for homeowners to be cognizant of any potential overcharging, because all professional plumbing teams will charge reasonable, yet correct prices for each and every job. When you hire your very cheapest plumbing option you could end up working with a team that's inexperienced or underinsured, which can lead to even bigger issues!
Reach Out To The Beehive Plumbing Team For More Information About How Our Plumbing Specialists Stand Out Amongst The Industry!
Beehive Plumbing has been in business for over 20 years, and throughout this time we've been able to develop the very best plumbing team throughout the Salt Lake City Metro Area and all of Northern Utah.
We're very proud of our plumbing specialists because we know that they've been industry leaders throughout the entirety of their careers prior to joining the Beehive Team, and that subsequently our team truly is an All-Star cast of experts. And when it comes to pricing, we're always striving to provide an unbeatable combination of both quality and affordability that you simply can't find anywhere else!
So always feel free to reach out to us online or call us at 801-661-8155 today to speak with one of our team members who will be able to answer any questions/concerns you may have about your next visit from one of our technicians!