Plumbing emergencies can happen when you least expect it, which is why you need a trusted plumbing emergency response team! Beehive Plumbing is a team that you can always trust to handle all your plumbing emergency needs. Plumbing emergencies when not dealt with immediately can cause a lot of unwanted damage. Which is why we respond quickly to all emergency calls, regardless of the time of day or night.
In order to deliver the best emergency services to you, we are open 24 hours a day, 7 days a week throughout the year. We are always skilled, punctual, and well equipped to handle all plumbing emergencies. You can trust us! Our 24/7 emergency services are very pocket-friendly and we refuse to take advantage of your situation in overcharging you.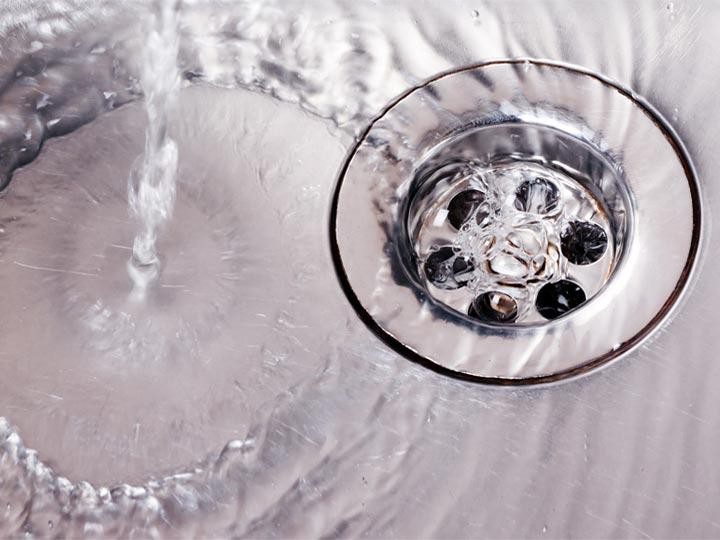 If you are looking for a plumber who will be there for you during an emergency, look no further because Beehive plumbing is here! We understand that plumbing emergencies can happen at the most inconvenient of times. Whether you are a commercial or residential client, we have got you covered and promise excellent expert and professional service delivery that will not only save your home, but your business from extreme damages.
We will fix it all as fast as we can. We are clean, prompt, professional, and only just a phone call away. Do not wait for that flood to damage your walls and the foundation of your house. Reach out to us today so we can save your home and business.
You can count on our 24-hour emergency plumbing services to deal with any emergency in as little time as possible. We work fast because we know that you have the right to experience the best, affordable and fast plumbing repair available to you.
Your trusted Plumber Beehive enjoys working with you and we promise safety in service delivery, even at night. Because we are your local
plumbing company
, we understand our community and will always have your security in mind when responding to your emergency.
What to Do In case Of a Plumbing Emergency
Remember we are prepared and ready to be there for you in case of emergencies. Our services are available 24/7. Do not hesitate to call!
Check to see if there is a water valve open, then and shut it off.
Water might be trapped in the pipes, to help, be sure to open all of you drains.
4. Check on your water heater
It is good to turn your
water heater
off in order to try to avoid any damage done to it. For electric heaters, shut off the valves first before turning it completely off to avoid complication. But do the reverse for gas heaters.
Never panic. Help is on the way!