HVAC Services
in Salt Lake City, Utah
Beehive Plumbing also offers customers comprehensive support with their HVAC systems. Contact us to access the following services.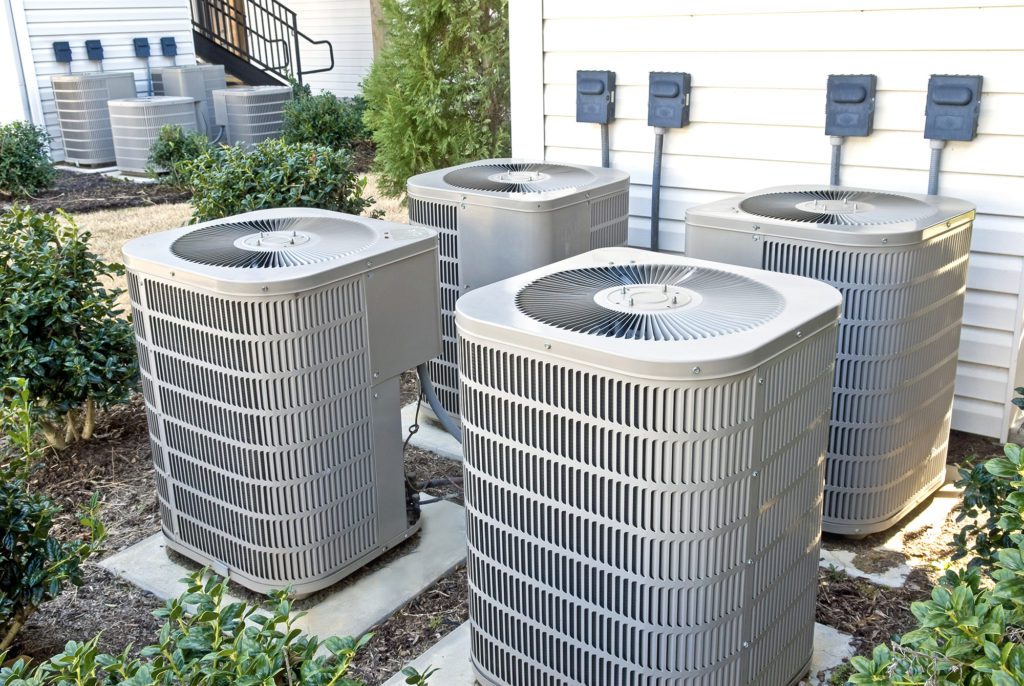 Are you considering investing in a new furnace? Our highly qualified technicians will help you choose the right furnace to meet your needs. We're also able to install your furnace safely and correctly, ensuring it functions as expected.
Furnace faults shouldn't be ignored; a neglected furnace can pose a serious safety risk. Should any issues arise with your furnace, you can contact our expert team to deliver a swift repair.
Whether your furnace is electric, gas, or oil, we have the skills and training to handle it. To keep your furnace working effectively for longer, be sure to arrange a regular service from the Beehive Plumbing team.
Remember, furnaces have a limited lifespan just like other appliances. When the time comes to replace your furnace, you can count on Beehive Plumbing to perform this work for you at an affordable rate.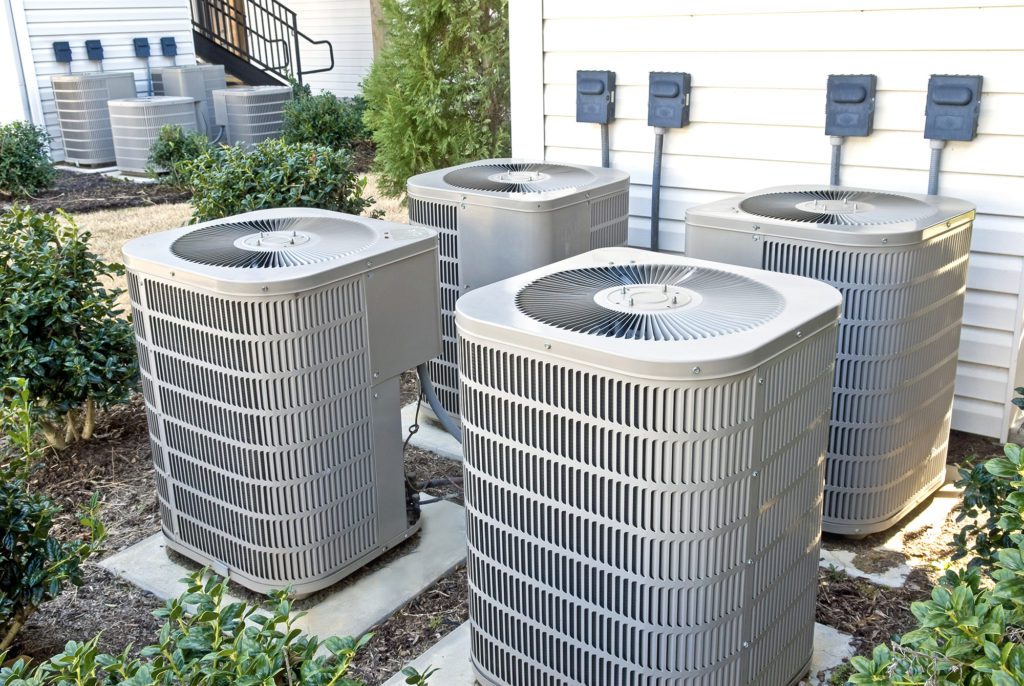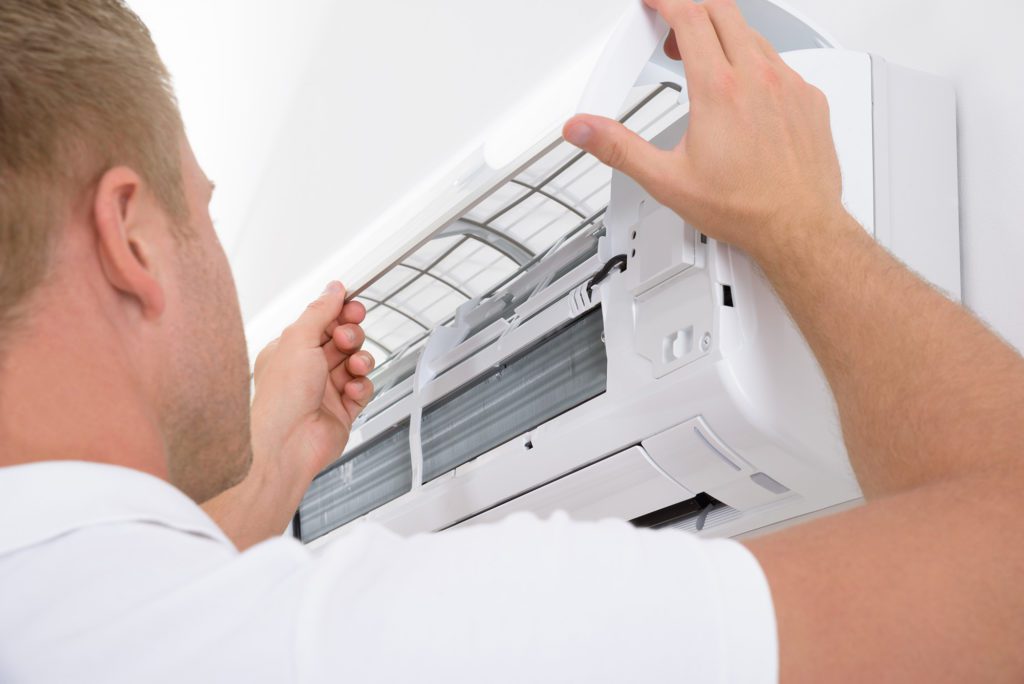 Not only does your air conditioner maintain a comfortable temperature in your home or commercial premises, but it also improves the air quality there. For these reasons, it's crucial to choose the right system for your needs. We can guide you through the selection process!
Once you've found the perfect air conditioner, the Beehive Plumbing team will be happy to install it for you. We have the skills and experience to do so effectively. You'll be glad you contacted us when your air conditioning system is up and running!
Maybe you've realized that your current air conditioning system isn't as efficient as it could be. Changing it will require an investment, but you'll soon reap the rewards in energy savings. We're able to replace your air conditioning system with a newer, better model.
If your air conditioner isn't functioning as it should be, don't hesitate to give us a call. We'll be able to diagnose the problem and perform a successful repair thanks to our HVAC expertise.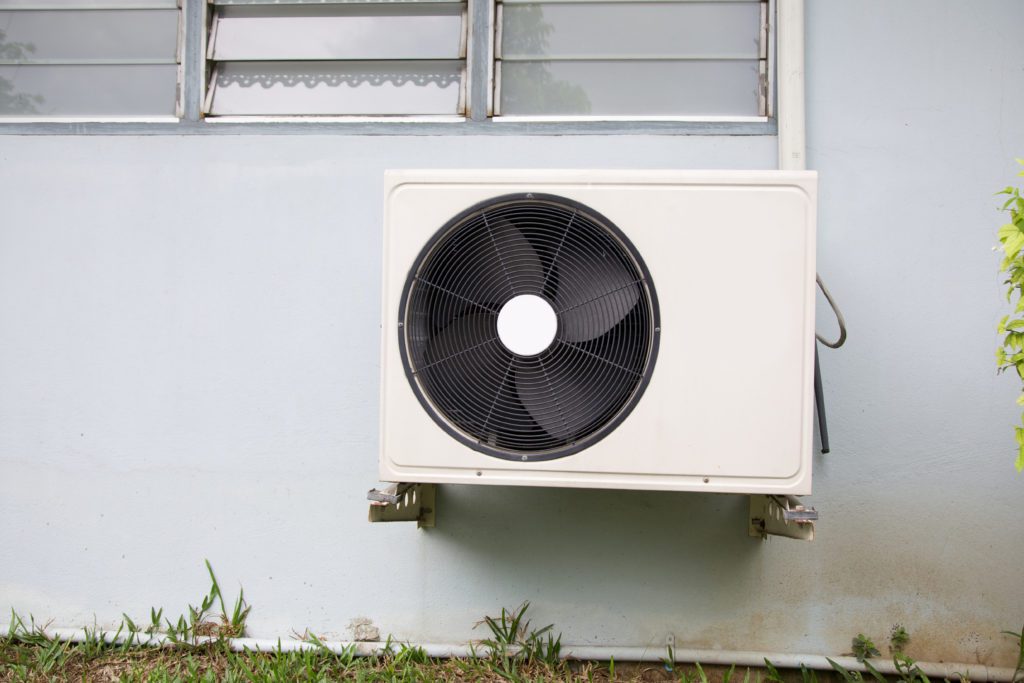 Does your heat pump require urgent attention? Don't hesitate to contact the Beehive Plumbing team. We understand that heat pumps are crucial in creating a comfortable environment. We're able to identify and resolve all common heat pump issues.
If your heat pump has gone past the stage of a repair and now requires a replacement, we can help. Feel free to access our expert insights when it comes to deciding which is the best heat pump for your home or commercial property.

We're able to install heat pumps safely, preventing future problems from arising through our meticulous approach. Our work is the product of decades of experience in this industry, and every member of our team is trained to the highest standards.

Whatever your heat pump needs, we can handle it! Beehive Plumbing should be your go-to service when it comes to heat pump installation, service, or repair.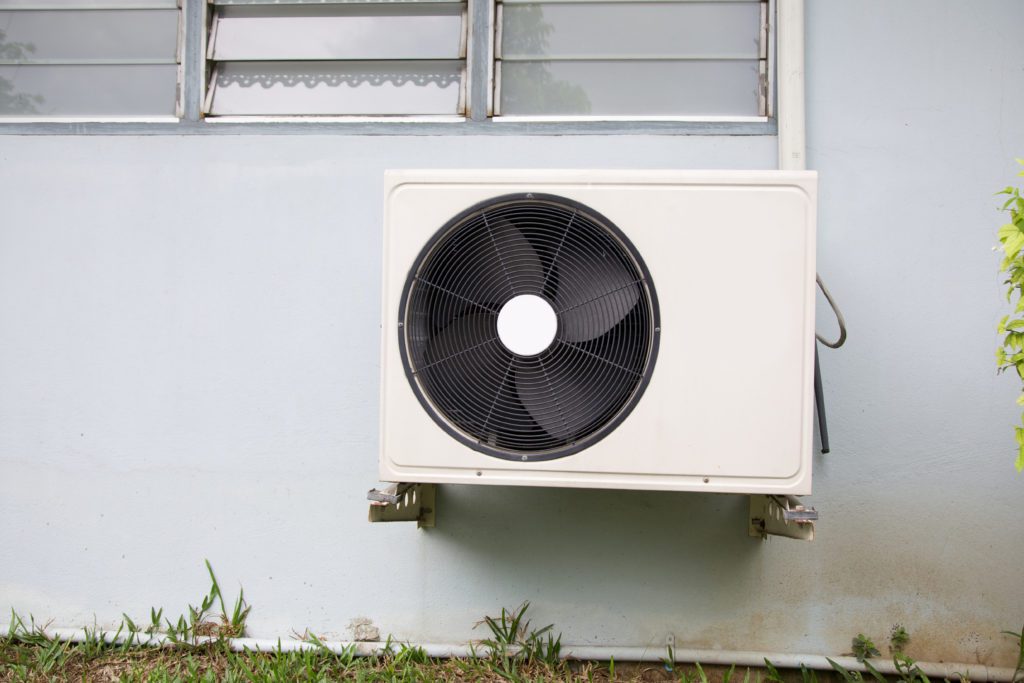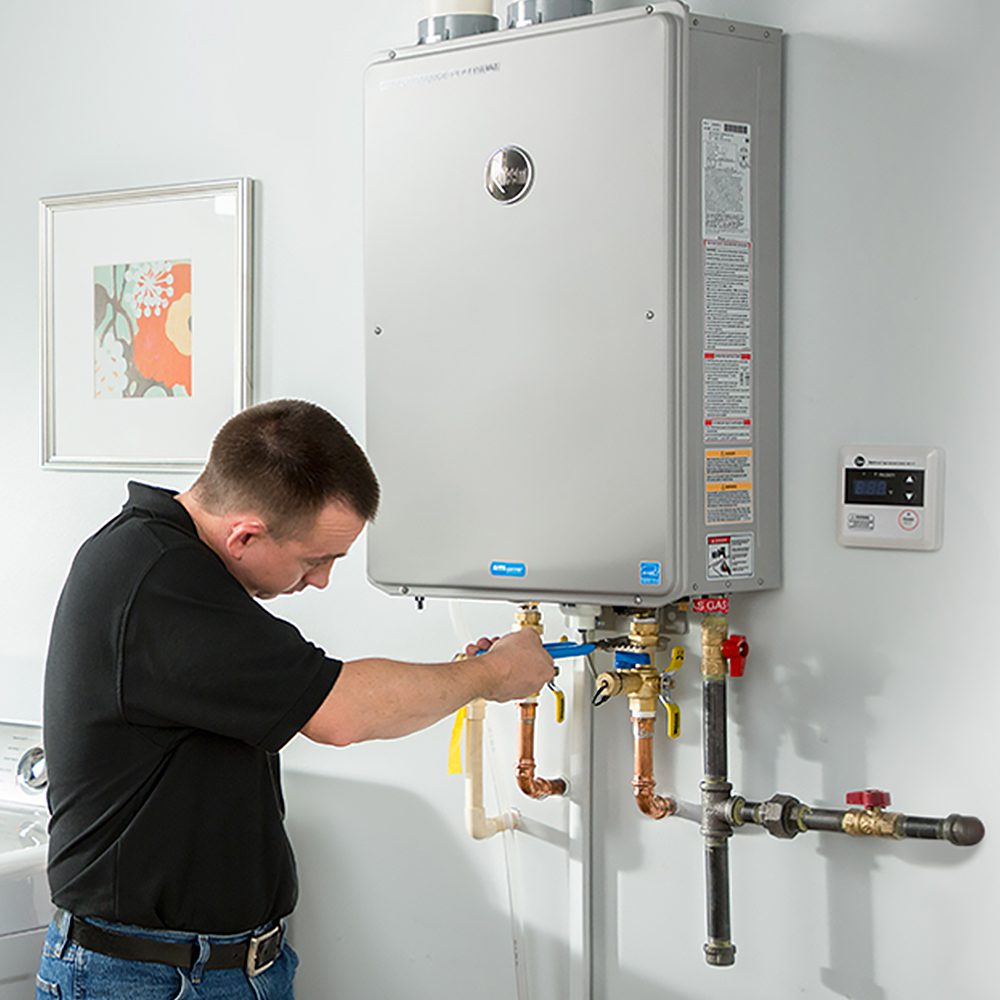 How long would you be willing to go without hot water in your home? Not very long, if you're anything like us! Thankfully, Beehive Plumbing offers an emergency service which allows us to address urgent issues such as leaking water heater tanks. We'll soon restore hot water to your home!

Water heater problems are often time-sensitive. The last thing you want is to deal with a burst tank! So don't hesitate to access our support exactly when you need it. Our experts will be able to tell you whether a replacement is required or if a repair will be sufficient.

Whether it's a repair or a replacement, we get the job done right the first time. That's why so many people in Salt Lake City and beyond trust Beehive Plumbing to handle their water heaters. To keep your water heater working well for longer, call us out to perform routine maintenance.
We know water heaters inside out here at Beehive Plumbing, and we're ready to use our knowledge to your benefit. Commercial and residential water heaters of all kinds are in safe hands when they're with our team.