We all love our furry children, but that doesn't mean we should let our pets be too detrimental to our residential plumbing systems!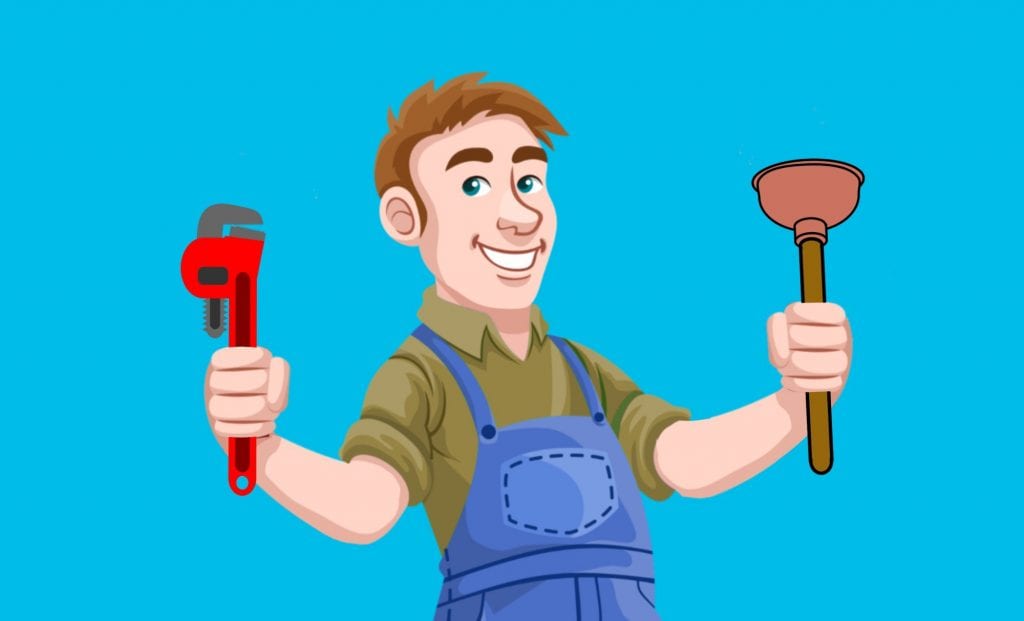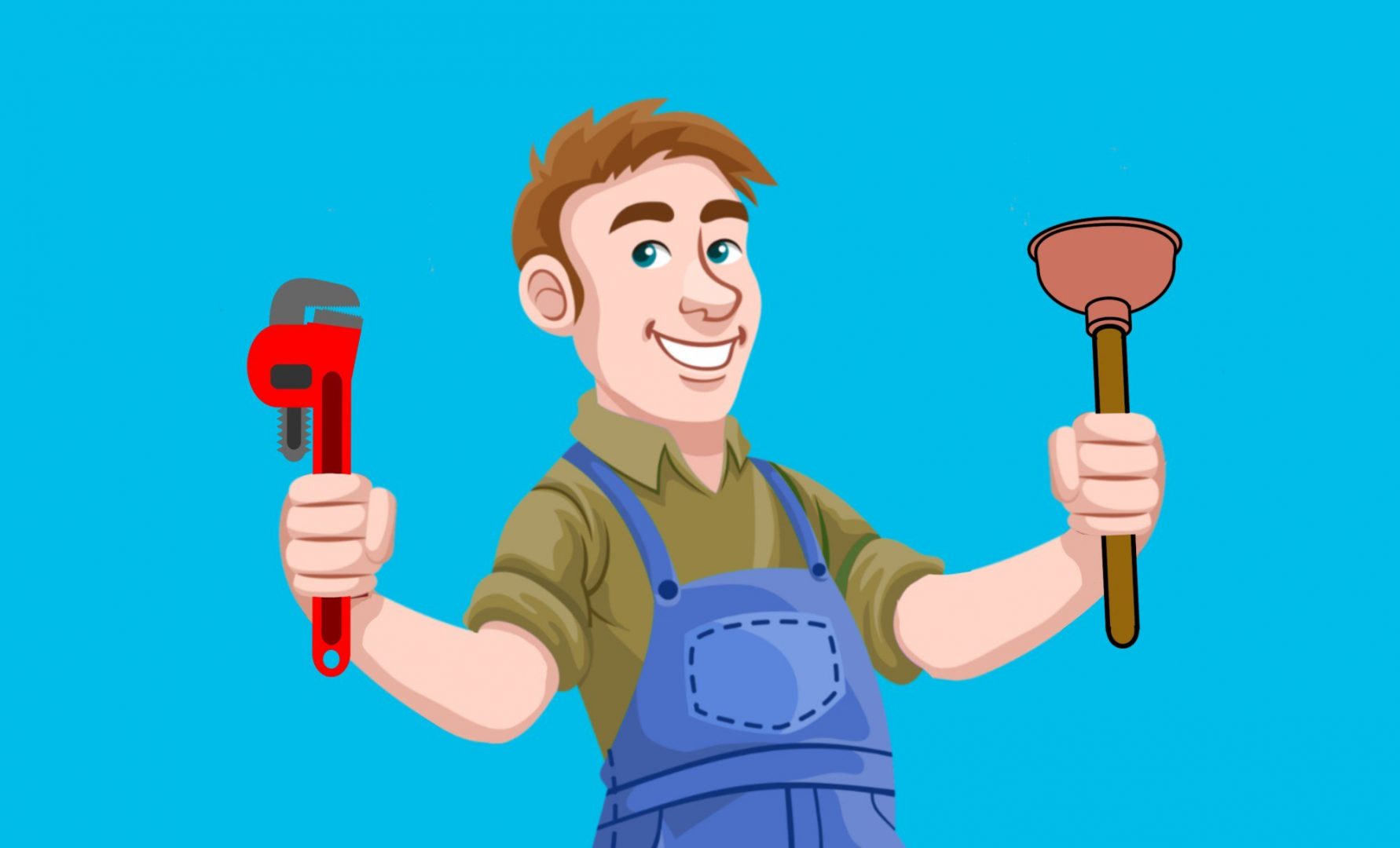 About 68% of the country's households have a pet within them, which comes to almost 100 million different residential homes! This subsequently means that 100 million households have to consider the many different issues that may arise in terms of having pets, including issues pertaining to your residential plumbing.
Our pets will many times place an increased strain on all of our fixtures, and on this page the experts at Beehive Plumbing are delving into 4 tips to effectively pet-proof your home's plumbing system. By going through this list of best practices, you'll undoubtedly be more rest assured that you're more prepared for any potential pet plumbing problems in the future!
Efficiently Cover Up Your Exposed Pipes
This tip is essentially the same as childproofing your home's plumbing system, because pets like chewing on things just as much as children like opening cabinet doors. You can save yourself a lot of hassle and maybe even a trip to the vet by efficiently covering up your home's exposed wires and pipes.
There's no doubt about it that it can be a somewhat pricey repair when your pet bites through a pipe, and this mishap could create a detrimental chain of reactions throughout your plumbing system or even harm your pet!
One tip we have when it comes to the actual implementation of covering up your home's exposed pipes is to make this DIY project a fun game between you and your kids. This creative project will end up doing wonders for protecting your home's plumbing system, as well as your pet's overall health!
Make Sure You're Always Leaving Plenty Of Water Out
It's a good likelihood that your pet may have a toilet water drinking problem simply because they're very thirsty, so if you make a consistent effort to provide your pet with a lot of drinking water then it's likely that they won't seek out your toilets as an alternative.
It's a good rule of thumb to continuously check up on your pet's water bowl levels, and to top it off about twice each day. If your pet has a non-toilet water option then they'll likely prefer it and use it, but if you still are experiencing this type of problem then it may be best to ensure you're always keeping your bathroom doors shut when not in use!
Bathe Your Pets Outside
Every dog dreams of rolling around in mud, but when it comes to cleaning your dog indoors it can actually end up becoming your plumbing system's worst nightmare. When you utilize your bathtub for dog baths, you're inevitably going to put a ton of muddy fur down your drains. When it comes to clogs, nothing works quite as quickly as muddy dog fur!
This drain-clogging potential is why we recommend that you bathe your dogs in stages. The first stage is to rinse your dog off as best as you can prior to re-entering your home in order to remove as much mud and grime as you can. Then you can either finish the bathing job outside, or potentially take your dog inside for a complete bath.
But at the very least you should thoroughly rinse your dogs outside to get the majority of the dirtiness out, because this will help give your pipes a much less formidable mud-fur combo to contend with!
Make Sure Your Cleaning Chemicals Are Sufficiently Stored
Your pet can very quickly get sick if they get into your cleaning supplies, which is why you should always ensure that your cleaners are stored out of reach or behind locked cabinets.
It may simply be best to avoid chemical drain cleaners altogether, because they're not only bad for your pets, but they can also damage the overall integrity of your pipes as well!
Reach Out To The Beehive Plumbing Experts For More Residential Plumbing Tips!
We know how frustrating it can be when your pets are posing plumbing problems, but all of us at Beehive Plumbing want you to know that these issues are nothing to worry about.
By contacting us online or calling us at 801-661-8155 today we'll be able to get you in touch with one of our expert technicians that can provide the support you and your home's plumbing system needs no matter how bad the clog or burst pipe is!