Every house with a septic tank needs to take septic tank maintenance very seriously, and here are some of the benefits of proper upkeep!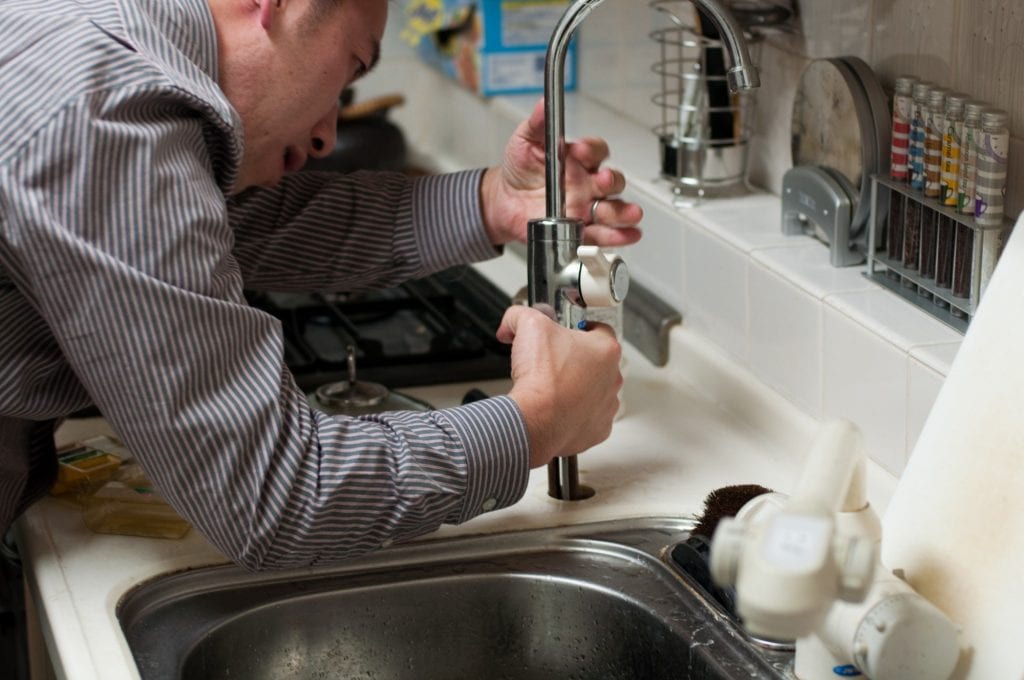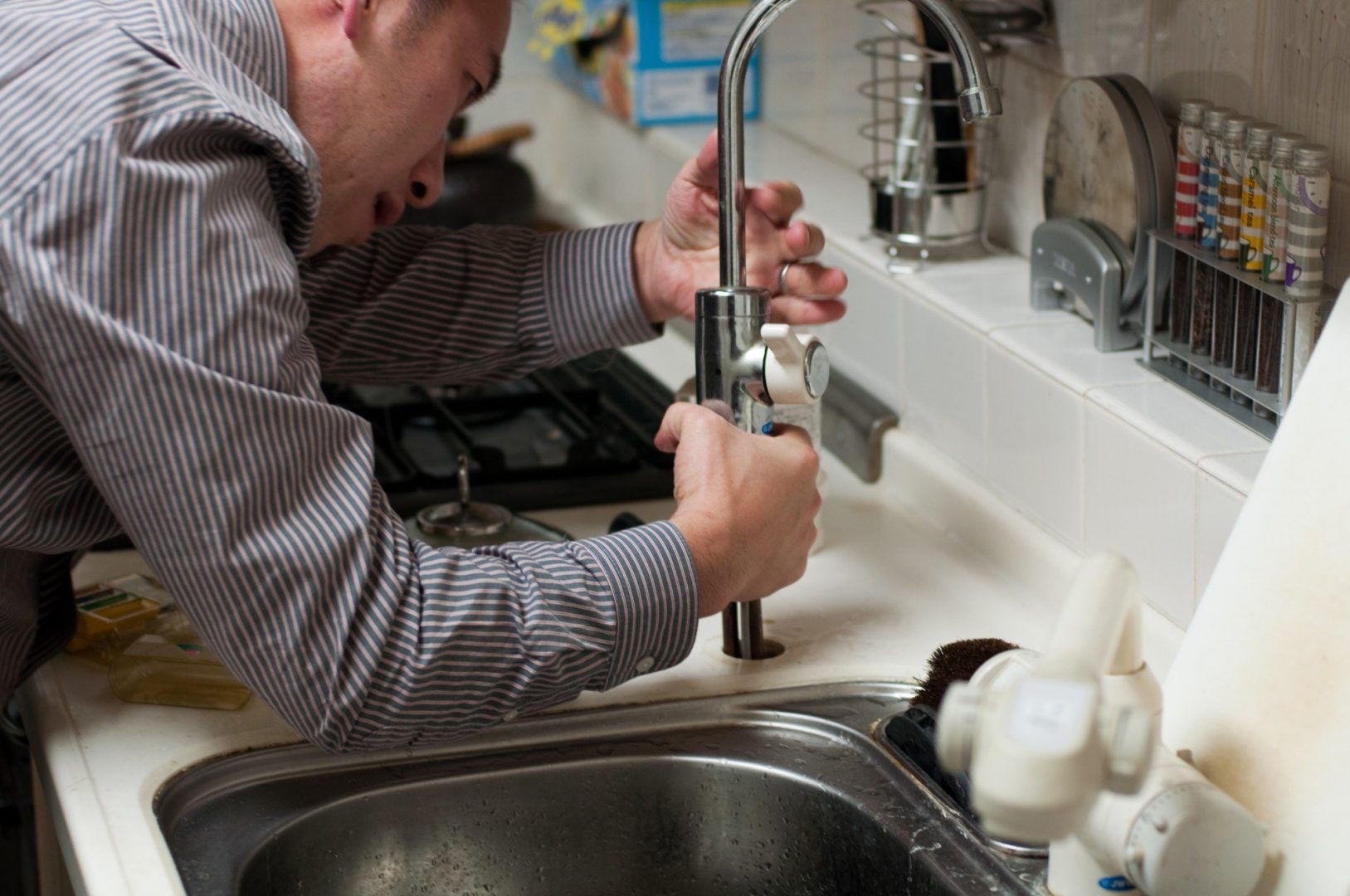 One of the best things a septic tank owner can do is invest in routine septic tank maintenance, because professional upkeep will go a long way to ensure the tank's optimal functionality for many years to come.
Many homes in northern Utah require a septic tank for their outflow of wastewater, but as is easy to imagine, accumulation can eventually lead to a septic tank's diminished working capacity. One of the only ways to avoid the issues associated with wastewater accumulation is to invest in routine maintenance via experienced plumbing specialists.
Below we'll be detailing some of the benefits of routine septic tank maintenance that northern Utah homeowners should know about:
Creating Good Household Upkeep Habits
One very common reason for septic tank issues and drain blockages is improper items being flushed down toilets, which includes anything but toilet paper. Although these types of mistakes happen every now and again in every household, consistent mishaps will ultimately lead to serious plumbing repairs.
So when you invest in routine septic tank maintenance and cleaning, you'll effectively remove these types of products that can potentially impact your entire system. This includes pumping out your septic tank on a routine basis.
Older septic tanks need to be pumped out about once each year, and newer systems should be pumped about once every three years.
Proactively Taking Care of Septic Tank Issues
Just like any other plumbing component within your home, your septic tank can be prone to damages. This is why investing in regular maintenance and cleaning can prevent these types of unwanted issues from ever occurring.
Catching septic tank issues before they turn into serious repairs can help homeowners save thousands, and it's important to remember that your garbage disposal waste can also lead to septic tank problems. Improper food waste is a major cause of septic tank malfunctions and clogs, so being proactive about septic tank accumulation can help you avoid these all-too-common problems.
Septic tanks also must have proper filters, and these filters also need to be evaluated and maintained on a regular basis.
Keeping Your Yard & Home Free of Wastewater
Backflow is usually inevitable when your home's septic tank has foreign objects in it, or your tank is nearing its capacity levels. No one likes smelling sewage around their property (or the potential health hazards associated with septic tank issues), and this type of wastewater backflow can also lead to tile, wood and linoleum damages.
Routine septic tank cleaning and upkeep will always help prevent backups, and this will subsequently result in reducing the overall likelihood of wastewater pooling or accumulation in your property's yard.
Septic Tank Upkeep Can Also Prevent Slow Drains
Although there are plenty of causes of slow drains, one lesser-known cause is septic tank malfunctioning. When your septic tank is the cause of your slow drains, it's likely due to a lack of proper maintenance.
Although professional drain cleaning can always go a long way to help you resolve plumbing issues like slow drains, septic tank cleaning may be the only true way to effectively improve your drain situation when it's the root cause.
So it's always best to be proactive when it comes to potentially slow drains, because neglecting slow drains for too long will ultimately lead to more extensive (and more expensive) issues!
Avoiding Expensive Septic Tank Repairs
As mentioned in the above section, routine septic tank maintenance can always help you avoid more expensive repair needs. This is because your maintenance checkups can potentially spot smaller issues before they get worse, and routine upkeep will keep your septic tank functioning as it's supposed to be.
One example of this is to regularly ensure the functionality of your high-level warning alarm. Every septic tank owner knows just how important this component is, and keeping this alarm in good condition is also a part of municipal building codes.
Increasing Your Home's Property Value
If you're interested in selling your home, prospective buyers will want to know about the details of your property's septic tank. So it of course won't be a good look if they find out you've been neglecting this all-important plumbing device!
Major septic tank repairs and cleanups can cost tens of thousands of dollars, which can dissuade potential buyers if they think this type of work is imminent. But when you have a solid septic tank maintenance record, it's a crucial bode of confidence that'll ultimately increase your property value and make your entire home more coveted by homebuyers.
So septic tank maintenance is a huge selling point here in northern Utah!
Routine Maintenance Is Eco-Friendly
As much as wastewater backflow can impact your family's health, it can also negatively impact your home's surrounding ecosystem as well. Sewage flows have been known to make it to nearby streams, lakes and underground aquifers. This of course can then negatively impact your neighbors' properties, animals, plants, and drinking water quality.
Routine septic tank maintenance can help prevent these types of environmental disasters from ever occurring, and it's an important duty that every septic tank owner needs to take seriously.
Reach Out To Our Master Plumbers When You Need Septic Tank Maintenance In Northern Utah
Beehive Plumbing supports residential and commercial properties all throughout northern Utah, and our septic tank specialists will be there for you and your property when you need maintenance and checkup appointments.
Reach out to us online or call us at 801-661-8155 to get in touch with our Master Plumbers today and let us know more details about your property's septic tank!