Our Master Plumbers are here for you when your dishwasher isn't working correctly!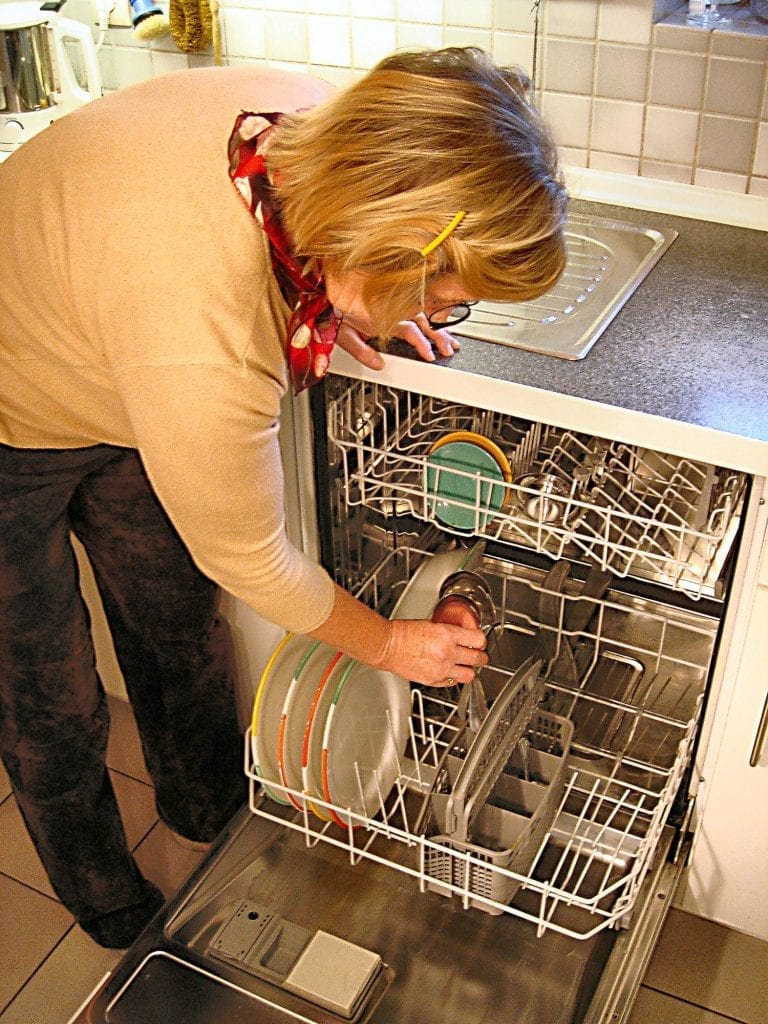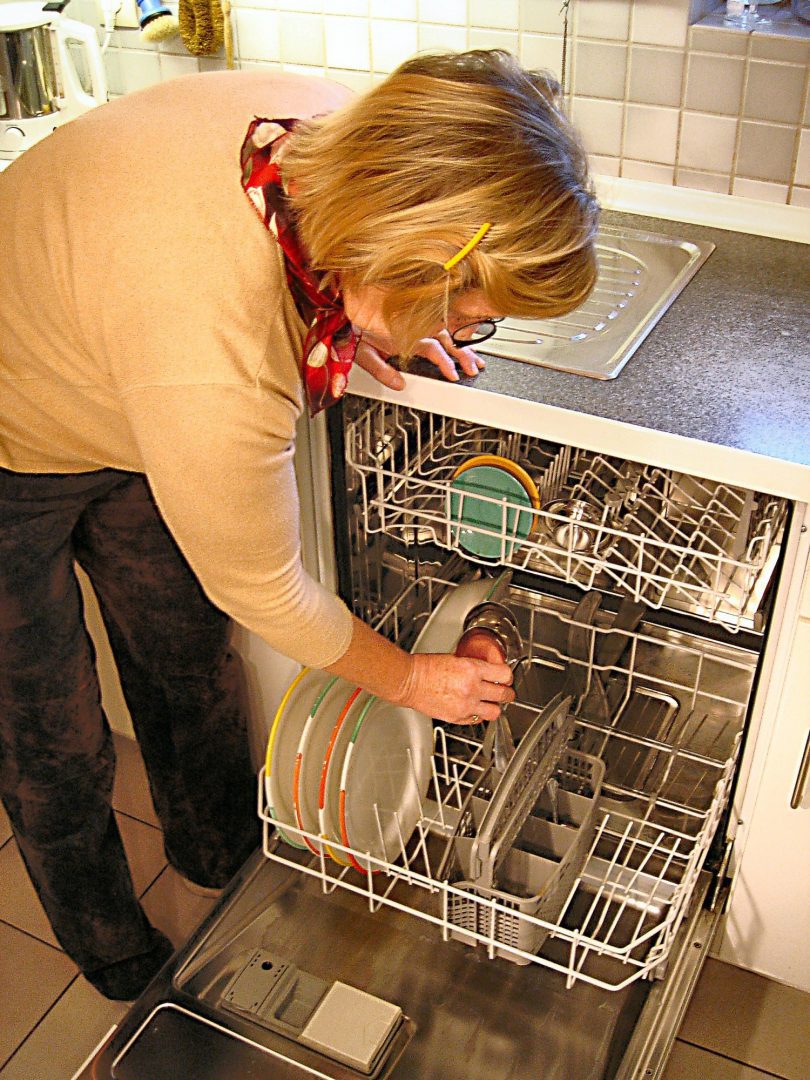 Dishwashers are always great additions to any home's kitchen, and they certainly are a major convenience when you consider hand-washing dishes to be tedious.
But just like any other plumbing fixture, dishwashers are prone to breaking down and experiencing all sorts of wear and tear. Although many dishwashers will come with product warranties, it's also important for people to be on the lookout for specific warning signs oriented around dishwasher repairs to avoid any unnecessary extra costs.
Our Master Plumbers have helped many homes throughout Northern Utah when they're experiencing an issue with their plumbing system that's connected to their dishwasher, and below we'll be detailing some of the red flags to be on the lookout for when it comes to noticing that something is up with your dishwasher!
Common Dishwasher Repair Red Flags
Although there are some rare instances in which a dishwasher repair can be a DIY job, it's best to always put these plumbing projects in experienced technician hands.
Below are some dishwasher repair red flags that you should be on the lookout for:
Consistently Dirty Dishes
Although it's sometimes normal to see dirty dishes come out of a dishwasher cycle due to improper organization, consistently experiencing dirty dishes is a much bigger issue.
This is why it's always important to make sure that the inner workings of your dishwasher are clean, and that there are no blockages found within your spray arms. These types of inspections are usually best left in professional hands, because disassembling and re-assembling a dishwasher needs to be done very carefully!
Consistently Wet Dishes
When your dishwasher simply isn't doing a good job at drying your dishes, then it's a pretty serious warning sign that you're experiencing a faulty heating element or thermostat issue. If either of these crucial components begins to malfunction, you'll inevitably experience wet dishes after each cycle, and you'll likely need a replacement part.
Your Dishwasher Is Making Loud Noises
These types of noises are often the result of blocked or defective internal components.
And if your dishwasher is making loud rattling sounds, it could be that your seals or bearing rings have become worn out. You're likely going to need replacement seals in this type of scenario, and this dishwasher repair is generally never a DIY option.
Your Dishwasher Is Smelly
Stale, wet food that inadvertently has been left in the machine is often the cause of dishwasher odors, and this is why your screen needs to be cleaned out on a consistent basis.
Properly cleaning leftover food off your plates is one way to avoid this type of scenario from occurring, and plastic containers finding their way to the bottom of a dishwasher can sometimes create burnt smells as well.
Your Dishwasher Isn't Draining
This is by far one of the most common dishwasher repair issues, and it's often the result of a clogged drain filter.
But it's also possible that your kitchen's garbage disposal could play a factor in dishwasher drainage issues, because your dish washer and garbage disposal are likely to be running through the same drain. If this is the case, then the repair job may be more extensive.
Your Dishwasher Is Leaking
Leaking is another major issue that commonly occurs with dishwashers. Our experts will have to closely check up on your unit for any significant damage or clogs within your plumbing system to fully evaluate this repair job.
There are several potential causes for dishwasher leaks, and it's crucial to check these issues out so you're not running the risk of flooring and structural damages in your kitchen!
Other Common Dishwasher Repairs
There are many other dishwasher repairs that Northern Utah households should be aware of, including:
Start up failures
Soap dispensing issues
Faulty buttons
Prolonged cleaning cycles
Flashing warning system lights
Contact The Dishwasher Repair Experts at Beehive Plumbing To Learn More!
Beehive Plumbing has supported Northern Utah households with all sorts of plumbing services for over 20 years, so we've seen our fair share of dishwasher repair jobs.
We understand how important it is to get your home's dishwasher back to optimal performance, so reach out to us online or call us at 801-661-8155 to get in touch with our dishwasher experts today and let us know what's happening at your house!