The following causes for professional drain cleaning projects are common throughout Northern Utah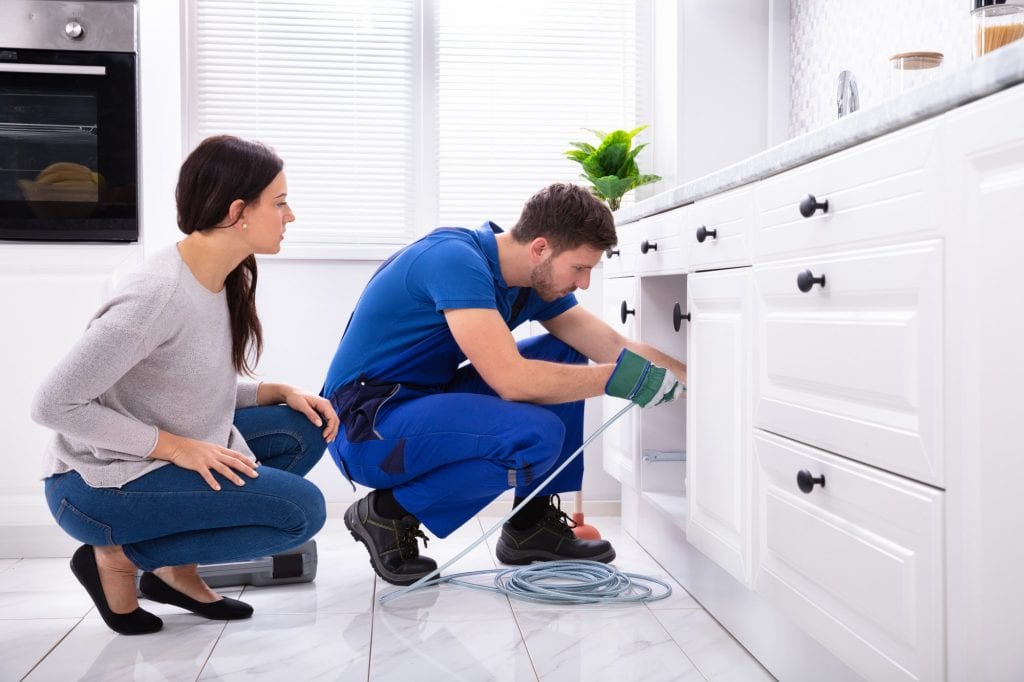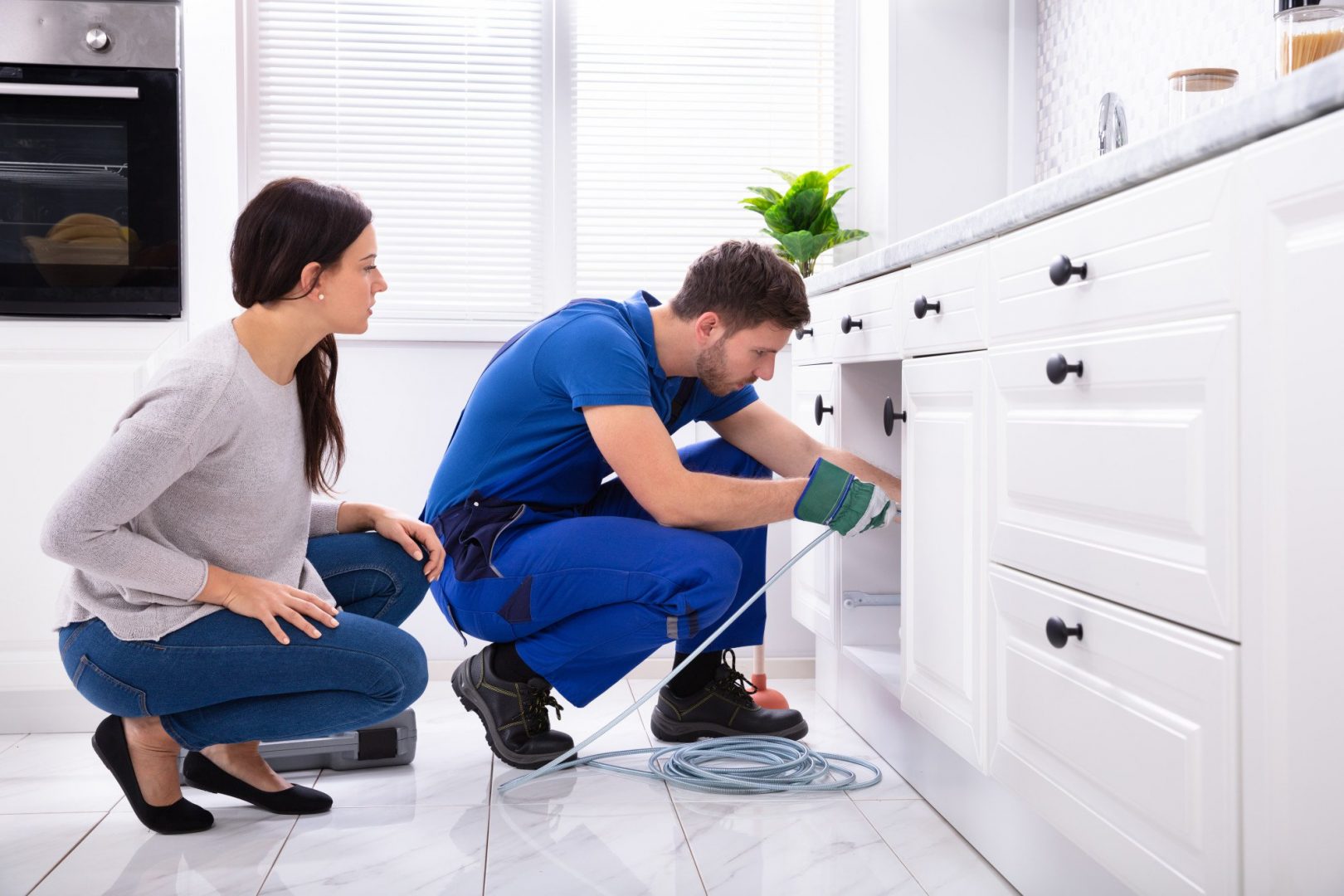 There are countless situations in which a home or business owner in Northern Utah will experience a clogged drain, slow drains or even recurring drain issues. A lot of people in this scenario will have the impulse to "fix" their drain cleaning issues by utilizing an over-the-counter caustic cleaner, but this is a huge mistake!
Although you may benefit from temporary relief with these types of drain cleaning products, the use of these products will damage your pipe system and end up developing much worse problems into the future. That's why the best thing you can do when you're having drain issues is to reach out to Master Plumbers that specialize in both residential and commercial plumbing systems.
Even if you have the urge to conduct a DIY drain cleaning project, you should understand that it's very possible for you to cause more problems than you actually solve. It's likely that you won't own the industrial equipment that's needed for this type of plumbing project, and obtaining professional drain cleaning services will always go a long way in ensuring the integrity of your drains for years to come!
Common Drain Cleaning Jobs The Beehive Plumbing Team Takes On For Home And Business Owners
The following are some of the most common reasons why your property may need professional drain cleaning:
Clogged Drain
Clogged drains tend to occur at the most inconvenient times, and these inconveniences are many times why people will look to over-the-counter drain cleaning products for a quick fix.
As we mentioned above, these generic cleaning products can end up posing serious issues to your pipes and won't necessarily get to the cause of the clog at all. This is especially the case if you're experiencing a recurring clog!
So no matter how serious your clogged drain is, it's always best to put this plumbing repair in professional hands.
Multiple Clogged Drains
Multiple clogged drains are of course much worse than just one clogged drain, because this is a sign that you're experiencing a serious blockage that's deep within your plumbing system.
The Beehive Plumbing team can help you with our pipe inspection camera technology to pinpoint what exactly is happening within your pipes, and then we'll utilize plumbing snakes and/or hydro jetting technology to ensure that your pipes are cleared out for good!
Flooding
When you have toilets and drains that are persistently backed up, it's a sign that there are some serious blockages within your sewer line. This is sometimes caused by tree root infiltration or buildup within the line. If you have older pipes, it could be that they're beginning to deteriorate and need to be replaced.
But no matter what is causing the flooding/buildup within your plumbing system, you're going to need a professional plumbing team to utilize state-of-the-art technology to ensure that your sewer line repair is safe and effective.
Sewage Smells
If you're noticing sewer smells emanating throughout your property, then it's likely coming from a sewage line leak or break. It's also possible that your sewer smells are originating from waste buildup due to a slow drain.
Our professional inspection technology will help you confirm the overall severity of your problem, and it'll also ensure that you're getting the correct type of repair work done within a timely manner!
Protect Your Plumbing System With The Help Of Beehive Plumbing!
Beehive Plumbing has supported countless plumbing systems throughout all of Northern Utah, so we know that the best way to avoid unexpected plumbing issues is to ensure that they don't occur in the first place.
Our team will be there for you when you need regularly scheduled maintenance appointments, and we'll always provide financing options to ensure that your next plumbing project coincides with your unique budget.
Contact us online or call us at 801-661-8155 to get in touch with our team and let us know how we can help you with your drain cleaning needs!