Here's why you're going to need help from the Beehive Plumbing team for your remodel plumbing needs!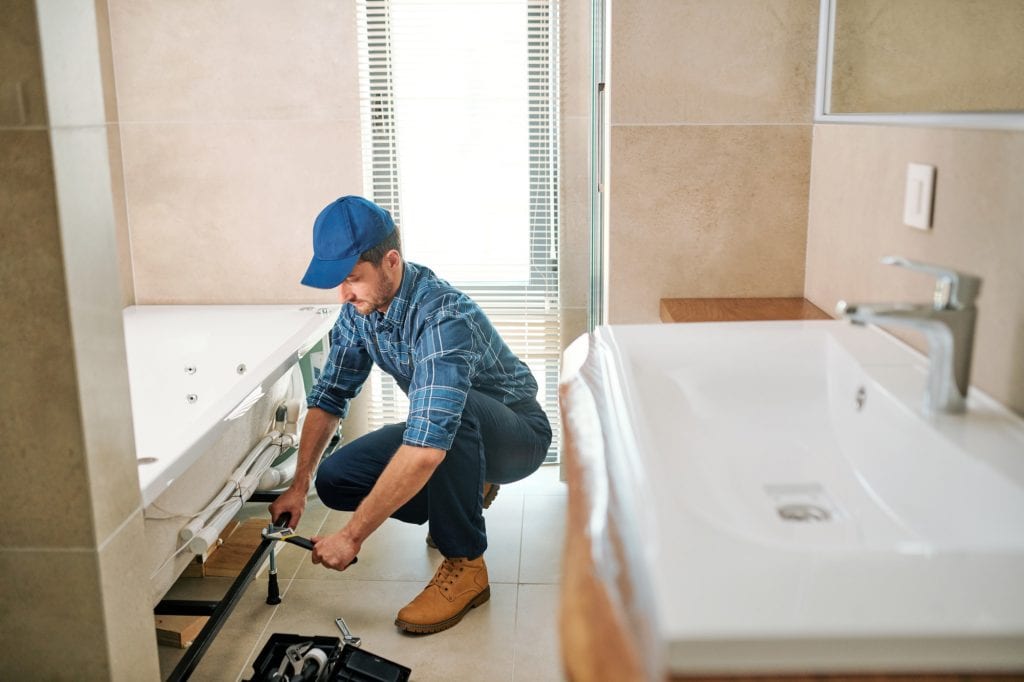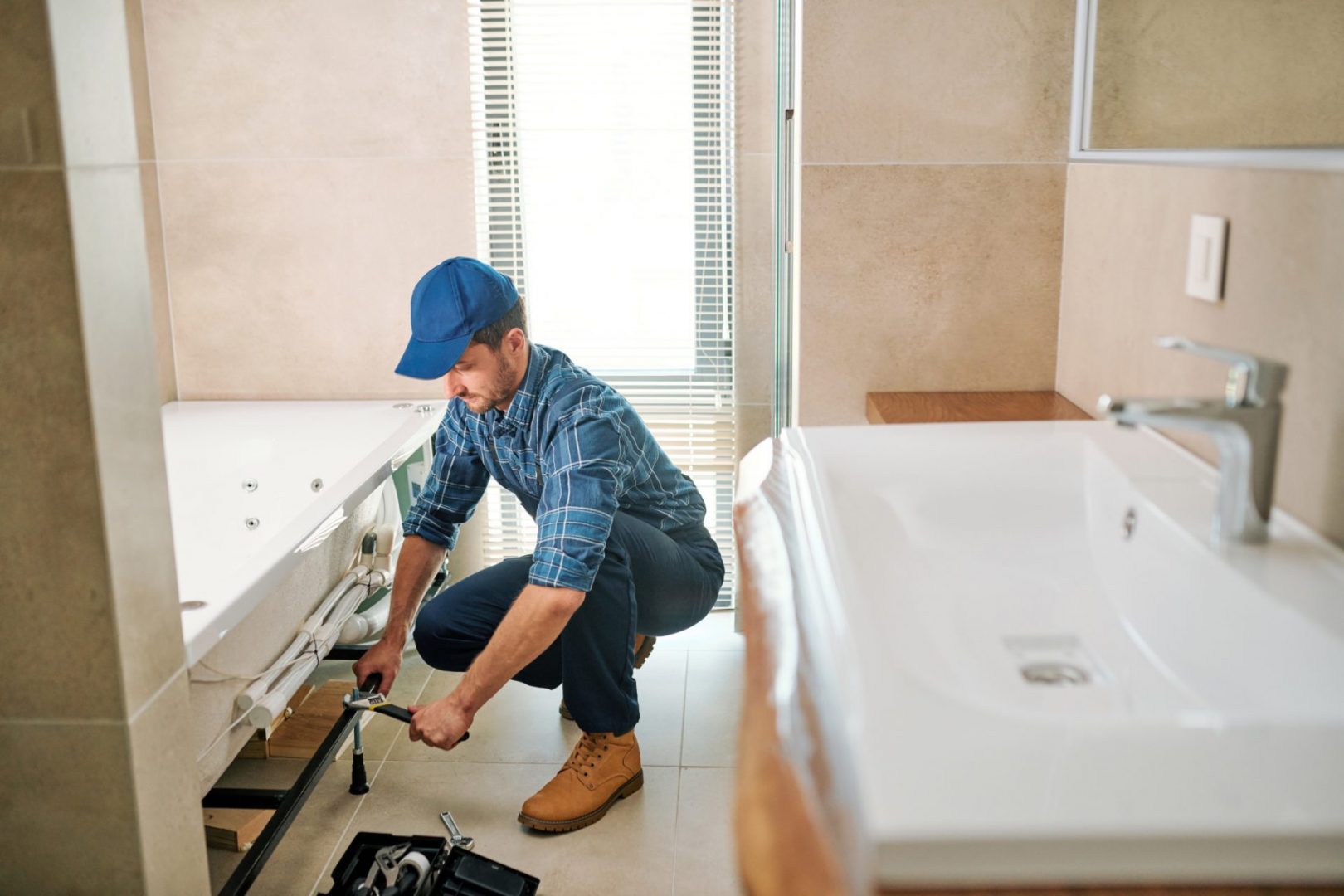 It's always very exciting when you're moving into a new home or renovating your existing one, and remodel plumbing is a major step in both of these life-changing processes.
A lot of people wonder whether or not they need a plumber for bathroom renovations, and the easy answer is yes, you're likely going to need professional assistance when you're undergoing significant changes to your plumbing system.
There are so many benefits of remodel plumbing, including bringing new décor life to your bathroom and even increasing your home's property value. Below we're detailing what you need to know when it comes to hiring a plumbing team for your next bathroom renovation!
What Exactly Are Bathroom Renovations?
It's likely that you've heard of home improvement projects, but understanding the specific factors that go into bathroom renovations can often be a lot easier said than done.
Bathroom renovations are any processes that include adding more square footage or improvements to your bathroom, which will often include things like new plumbing fixtures, new floors or new counters. There are many reasons why you may need to update your bathroom's existing plumbing fixtures, and many people today are investing in their bathrooms so that they're more sustainable and eco-friendly.
Why Plumbers Are Needed For Bathroom Remodeling Projects
One absolutely essential worker for any bathroom remodeling project is your local plumbing team. All of the Beehive Plumbing experts have supported home and business owners throughout Northern Utah by having an essential role in ensuring the proficiency of bathroom plumbing installations and fixture replacements.
When you need to re-connect your shower, sink or toilet back into your plumbing system, you're going to need experienced specialists. Our team will help you install the necessary pipes and make the connections you need to ensure the durability and longevity of your renovation.
Popular Bathroom Renovations In Northern Utah
It's true that some bathroom renovations will require plumbing professionals, and others not so much. For instance, if you want to add new countertops to your bathroom, then you may not need a plumber; however, if those countertops impact your existing sink hardware, then you will need a plumber.
The following are a few examples of popular bathroom renovations throughout Northern Utah:
Mirrors: Installing new mirrors can often upgrade an entire bathroom's aesthetics, and can even make the room seem larger.
Countertops: Many people want to upgrade their existing bathroom countertops to marble countertops.
Flooring: Tile floors often need to be replaced after extensive wear and tear.
Plumbing Technology: Many homeowners want to add new types of plumbing technology into their bathrooms, including things like bidets, new sinks, improved water pressure and much more.
Showers & Bathtubs: Many people also want to renovate their existing bathtub or shower.
Do You Need A Reputable, Northern Utah Plumber For Your Upcoming Bathroom Renovation?
All of us at Beehive Plumbing have experience when it comes to supporting Northern Utah households and businesses with bathroom renovations, so you can count on our Master Plumbers to be there for you and your unique remodeling needs.
Get in touch with us online or call us at 801-661-8155 to speak with our team today about what you're looking to add into your bathrooms!