There are many differences between commercial and residential plumbing that property owners should understand!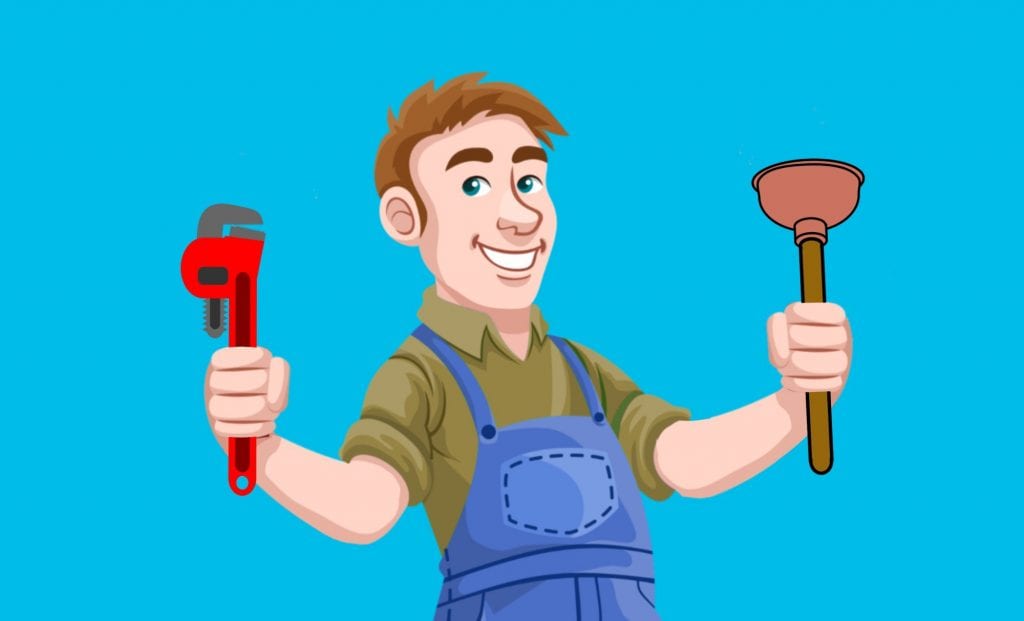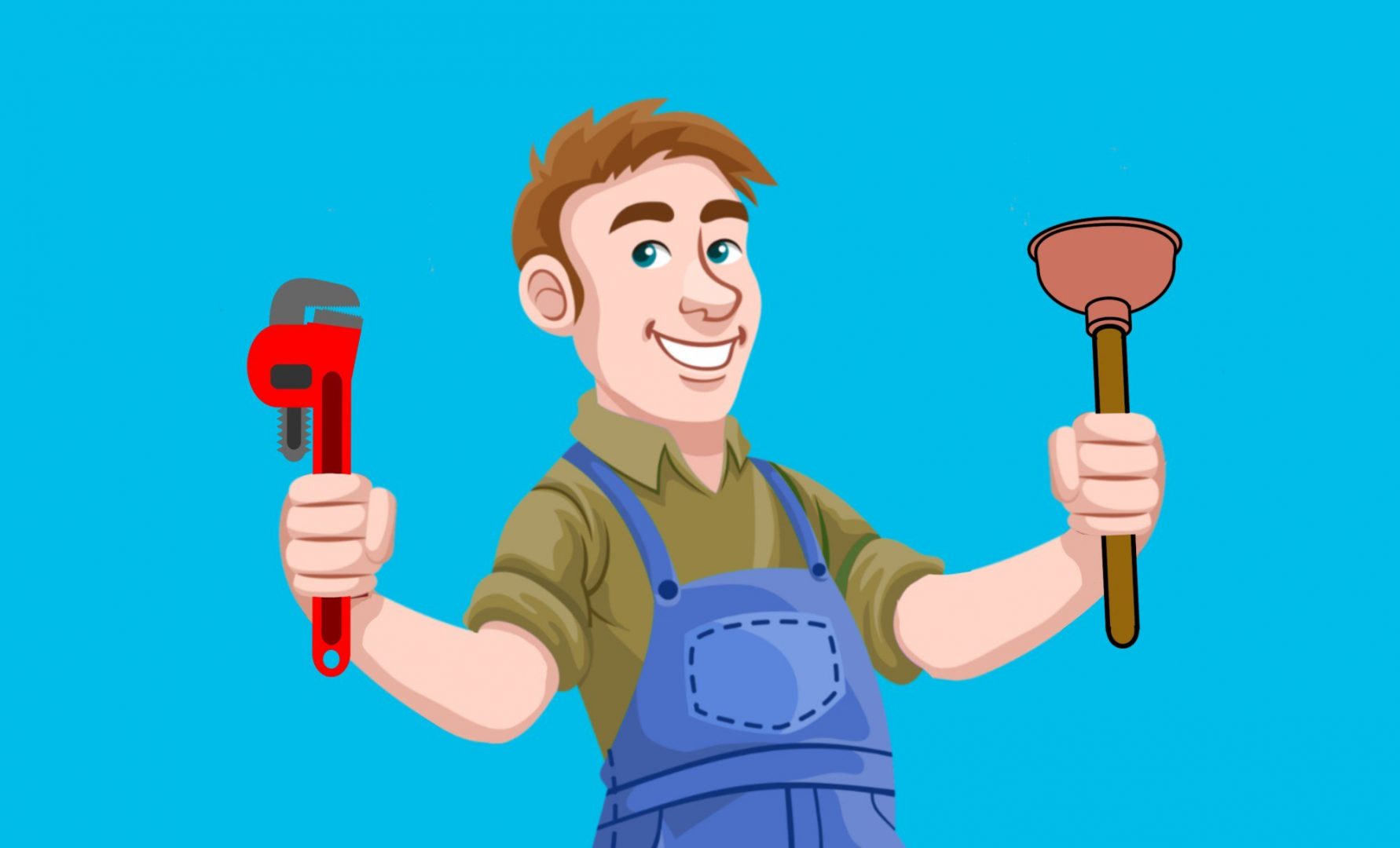 The Beehive Plumbing team specializes in both commercial plumbing and residential plumbing, and many people in Northern Utah are a bit confused about why that's so significant.
The truth is that commercial and residential plumbing are very different from one another, and below we'll be detailing some of these differences that you should know about!
What Exactly is Residential Plumbing?
Residential plumbing entails any kind of plumbing services oriented around homes, and this can include services like sewer line repairs, drain repairs, water heater services, and just about anything that helps a household optimize their plumbing system!
What Exactly is Commercial Plumbing?
Commercial plumbing is always much more complex as compared to residential plumbing, and this even includes with rather easy jobs like pipe installations and repairs. Commercial plumbing supports large housing complexes and businesses, so everything involved within this industry niche is more time-consuming.
Main Differences Between Commercial Plumbing & Residential Plumbing That You Should Know!
Although there are many differences between these two common types of plumbing, the following are the most common:
The Overall Daily Usage Involved With The Plumbing Systems
Commercial spaces will always entail so much more plumbing usage as compared to residential homes. This is largely due to the overall amount of people and employees that will be using plumbing fixtures on a daily basis.
Because residential plumbing systems are largely only used by one family, less outlets and pipe fittings are typically required.
Overall Durability & Size of Each Plumbing System
Because commercial plumbing systems require higher amounts of usage, they subsequently need larger fixtures that are also more durable. These types of investments are absolutely necessary for commercial properties because it'll help building managers reduce the overall likelihood of strains and repairs.
Residential plumbing systems are much smaller, so they only need certain types of long-lasting plumbing fixtures that'll hold up for their daily usage.
Major Differences in Terms of Plumbing Complexity
Commercial properties typically have many sinks, multiple floors and a whole bunch of urinals and toilets, whereas residential properties will be pretty basic in terms of the plumbing navigation.
This is one of the many reasons why commercial plumbing is so much more complex as compared to residential plumbing, and why commercial plumbers will always need to have a more thorough understanding of what goes into a building's structure.
Plumbing System Efficiency
Although no plumbing system is perfect, certain plumbing repairs within commercial properties do often pose more serious difficulties as compared to residential plumbing repairs.
Most commercial plumbing repairs need to be addressed as quickly as possible, which is why building managers must do their own due diligence to ensure that they're hiring professional plumbers that have extensive years of commercial experience when they come across an issue. Even the smallest of commercial plumbing damages can develop into rather serious problems, which is why commercial plumbers are so highly needed!
Different Types of Water Heaters
Commercial water heaters are always much larger and require increased input levels as compared to residential water heaters, and this is largely due to the simple fact that commercial water heaters are supplying hot water for more people than residential homes.
Many commercial water tanks are around 250 gallons or more, which is incredibly massive as compared to residential heaters that are largely transitioning to tankless water heaters.
Different Plumber Work Scopes
Commercial plumbing repairs and installations are much more repetitive than residential plumbing jobs due to the same type of equipment being used in many different commercial buildings. Residential buildings will often require all sorts of different applications based upon the unique sections of the plumbing system.
Commercial plumbing jobs also tend to occur at just about any time of day, because plumbing emergencies are much more serious when they occur at commercial buildings.
Plumbing Knowledge Prerequisites
Commercial plumbing technically requires a whole different array of skill sets as compared to residential plumbing, and these repair jobs typically require plumbing teams to work on very detail-oriented schedules. This is generally because more people are relying upon the plumbers to get the work done within commercial buildings, which can make delays more serious.
Contact The Commercial & Residential Plumbing Teams at Beehive Plumbing To Learn More About How We Can Support Your Northern Utah Property!
Beehive Plumbing has helped so many different homes and businesses throughout Northern Utah over the past 20+ years, and our specialists will be there for you whenever you need us.
Get in touch with us online or give us a call at 801-661-8155 to speak with our team today about what's going on at your home or business!