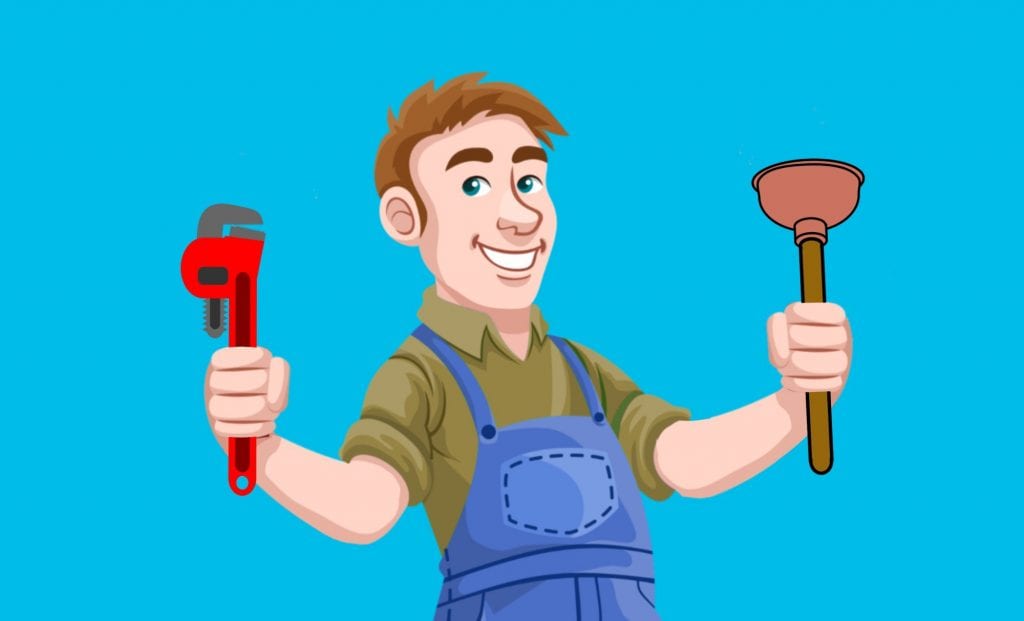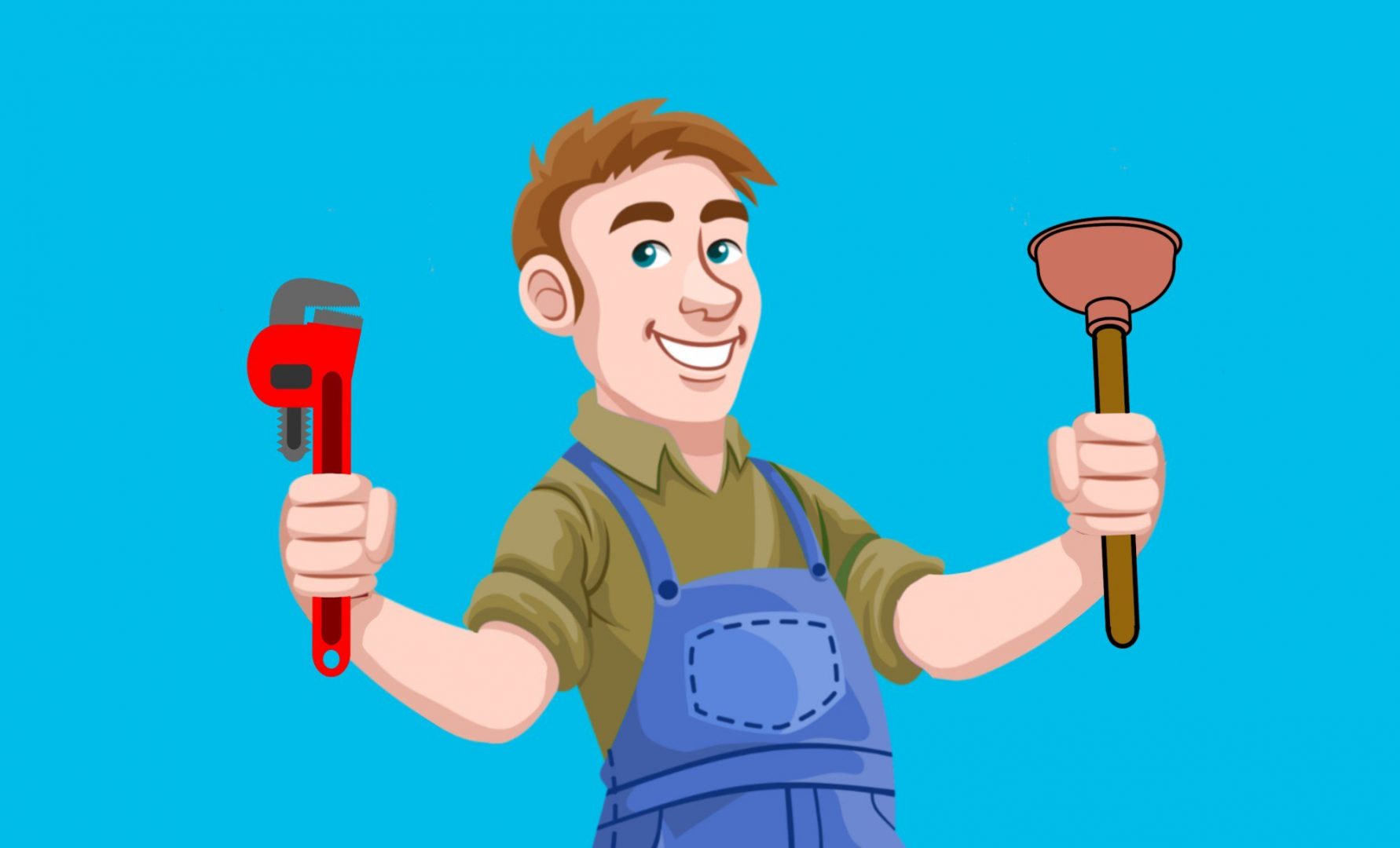 The majority of Northern Utah households have a furry family member, and every pet owner knows how important it is to pet-proof their home. But what a lot of people forget is that pet-proofing your home also requires you to pet-proof your plumbing system.
Pet-proofing your residential plumbing system is a lot easier said than done, which is why our experts are providing these tips to help you when it comes to keeping your pets and your plumbing system safe from one another!
Properly Covering Your Pipes
Dogs love chewing just about everything, and this includes your home's exposed pipes. If your pet has grown the habit of biting through plumbing pipes, it could lead to serious damages to your walls, flooring and even your home's foundation.
Pets can also experience injuries from chewing pipes, so the best way to prevent this troubling scenarios from occurring in the first place is to properly cover up any exposed pipes and wires found throughout your home.
Make The Most of Drain Stoppers
A lot of us will give our pets a bath in our showers and bathtubs, and this is mainly because it's the best way to keep them healthy and clean. However, when it comes to cleaning your pets in a bathtub, you're going to need a drain stopper.
Dogs will shed their thick coats a lot when they're being cleaned, and their hair can rather easily clog up a drain if neglected. These clogs can get very serious very quickly, and you'll likely need professional drain cleaning services to remove the excess hair.
So the best way to clean a pet in a bathtub is to be extra cautious and use a drain stopper.
Always Keep Your Toilet Lids Closed
You simply don't want your pets drinking out of your toilet bowls, because this is an unhealthy bad habit that can end up being detrimental for both you and your pet.
The main reason why this is dangerous is because toilet cleaning products will leave behind a residue that's harmful for pets. This residue will often include bleach, which can subsequently cause severe health disorders.
Never Flush Cat Litter
Don't be fooled by the idea of certain types of cat litter being flushable, because flushing cat litter will almost always lead to toilet clogs.
Cat litter can slowly but surely build up within your home's pipes, which can then lead to serious clogs deep within your plumbing system. This is why it's generally advisable to never flush cat litter and avoid this scenario altogether.
Preventing Your Dogs From Digging
Dogs are sometimes tricky to train, and other times they're very reliable. When a dog is correctly trained, they'll know what makes their owner happy and what makes them upset. But when it comes to training your dog to protect your plumbing system, you're going to want to make sure they don't develop a habit of digging up your backyard.
When a dog digs deep holes, it can potentially impact your plumbing lines and pipes. It's important to remember that your main water and sewer lines are buried only 18 inches below the surface, so just a little bit of digging can cause a dog to damage your most valuable pipes.
Sewer line repairs and water main replacements are extremely expensive, and no one wants to have to invest in these projects prematurely because of their untrained dog!
Rinsing Outside
Most dogs will love getting as dirty as possible by rolling around in mud whenever they can, which is why one of the best ways to pet-proof your home's plumbing system is to simply rinse your dogs off outside.
Washing a dirty dog within a bathtub will not only just make your floors dirty, but it'll also cause tons of muddy fur to shed into your pipes. So this is why it's often best to clean your dog in different stages, the first being an outside rinse where you try to get rid of as much dirt as possible. After this, you can then bring your dog back inside for a more thorough cleaning.
Contact The Beehive Plumbing Team To Learn More Tips About Pet-Proofing Your Residential Plumbing System!
Beehive Plumbing has helped many households with pets across Northern Utah in recent years, and we understand how important it is for pet owners to keep their furry loved ones safe while also ensuring that their plumbing system is safe from their pets.
Contact us online or call us at 801-661-8155 to speak with our plumbing specialists today about how pet-proofing your plumbing system can help prevent repairs while also protecting your furry friends!