Installing a bidet in your Northern Utah home has never been easier with the help of the expert bidet services from Beehive Plumbing!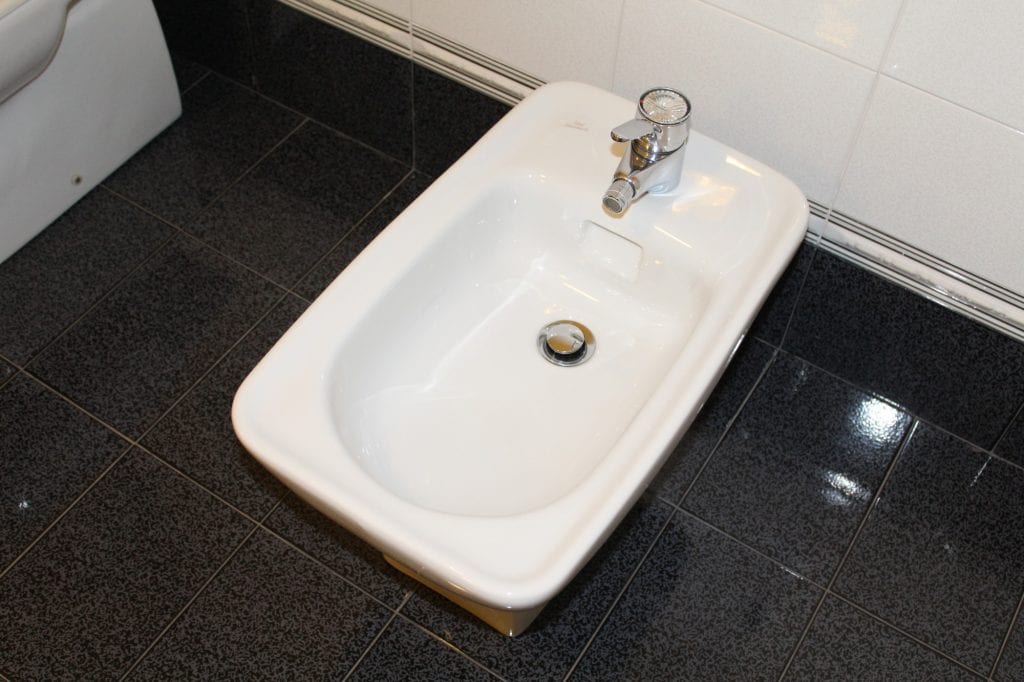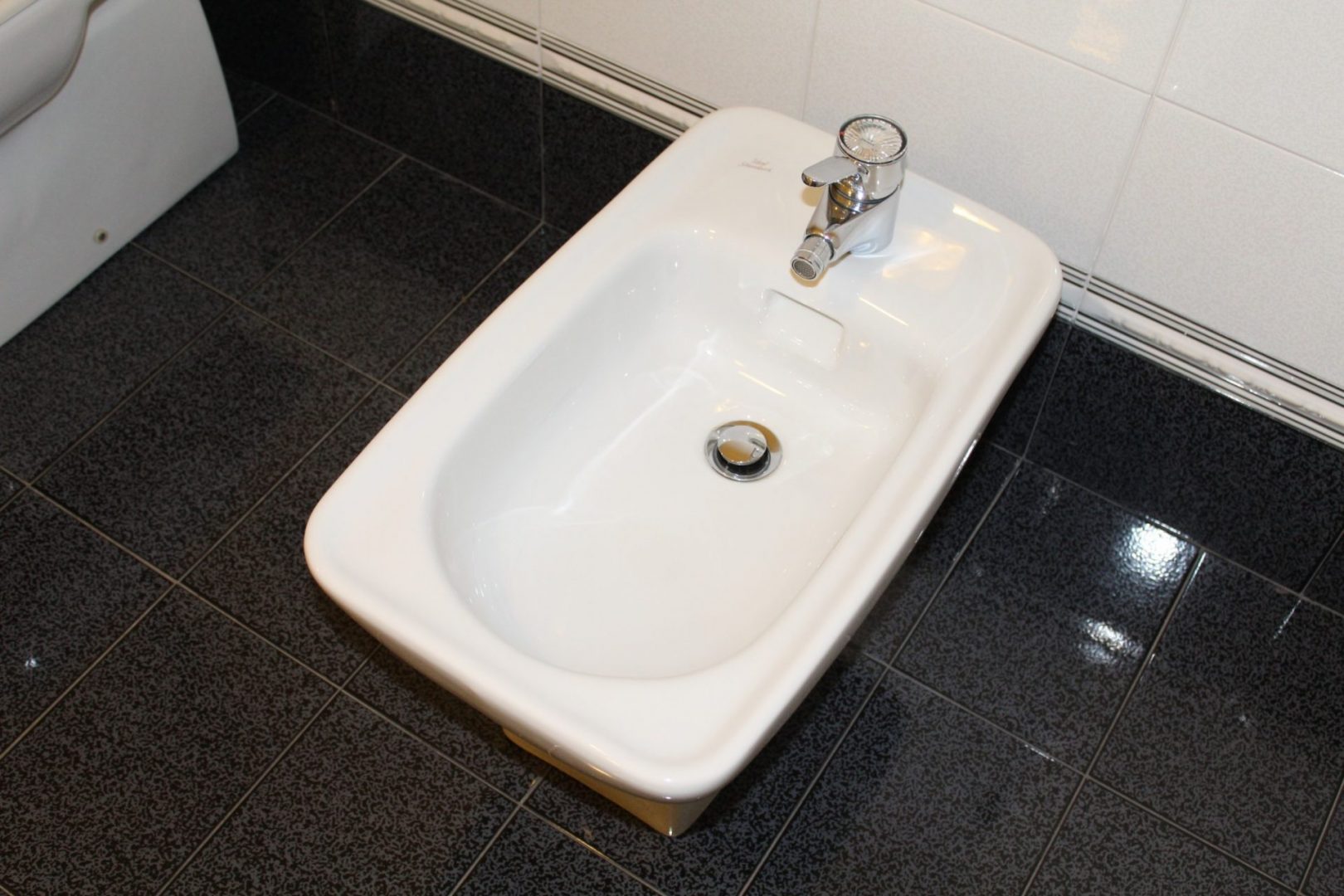 If you're thinking about a bathroom remodel at your home, then it's worth taking a look into how a bidet could benefit you and your bathroom experience. Although bidets aren't as common in the United States as they are in other parts of the world, they're becoming more and more popular in recent years throughout many American regions like Northern Utah.
Beehive Plumbing has supported countless homes in Northern Utah with comprehensive bidet services, including regular maintenance, repairs and installations. Our team of plumbing experts will always be there for you when you need us most, and we're also here to provide some tips when it comes to conducting a basic bidet installation that you may be capable of doing on your own.
Below we'll be going over what a bidet is, the DIY installation process, and when you should know when it's time to call in the experts!
What Exactly Is A Bidet?
Bidets are washing devices that are used for cleaning an individual's bottom after using the toilet, and sometimes these devices are installed within a toilet or as a separate plumbing fixture within a bathroom. What happens is that a soft stream of water will spray itself onto the soiled area and give you some rinsing water to help you more thoroughly clean up after yourself.
There are three major types of bidets that you'll have to choose from, including:
Free-standing bidets (you move to these after being on the toilet)
Toilet/bidet combo unit
Bidet seats within existing bathrooms
These plumbing fixtures are now becoming more common all throughout the United States, and most other parts of the world like Europe, South America and Asia will have bidets in just about every residential bathroom!
Installing A Bidet
Understanding whether or not it's possible to conduct a DIY bidet installation will largely depend up on the type of bidet you're looking to invest in. Bidet/toilet combo units and free-standing bidets will likely require additional water line installations and plumbing, which means you'll undoubtedly require an experienced specialist that has the knowledge and correct tools to perfect these complex projects.
However, it is possible to do a DIY installation if you're looking for a bidet toilet seat, and we'll go over this process below!
Here's a tool list for this type of bidet installation:
Screwdriver
Bucket
Adjustable wrench
A couple towels
The first thing you'll end up doing is removing your old toilet seat by securing the nuts underneath the seat and then unscrewing them prior to pulling the seat up. You'll then shut off your toilet's water supply and flush all the water down. You'll then need to install the unique T-valve that came with your bidet product within your supply line, because this will let you send water to both your toilet and bidet at the same time. To do this you'll need to unscrew your existing supply hose and catch the remaining water from the line with the bucket before re-attaching the new T-valve to your toilet's tank.
The next step will be to mount your new bidet toilet seat via your mounting bracket by aligning the holes up correctly and tightening up the screws accordingly. Your wrench is going to be helpful for this stage of the installation, and next you'll connect your new bidet seat to your water supply by connecting the hoses to your T-valve.
After this you'll turn your water supply back on and properly plug your new bidet seat into the nearest outlet (extension cord may be necessary for some bathrooms). Just be sure to use an outdoor/indoor extension cord if this is the case for you, because preventing a shock with this cord will be pretty important.
And at this point you should be done and ready to use your new bidet!
Reach Out To Beehive Plumbing For Professional Bidet Services!
Beehive Plumbing has been a bidet services specialist throughout Northern Utah for over 20 years, so we've seen firsthand just how much these plumbing appliances have grow in popularity in recent years.
No matter if you need a bidet installation, repair or regular upkeep inspection, our Master Plumbers are here to help you have full functionality and comfort from your home's bidet.
Contact us online or call us at 801-661-8155 to speak with our bidet experts today!