The experienced plumbing experts at Beehive Plumbing are here to support you with all your remodel plumbing needs!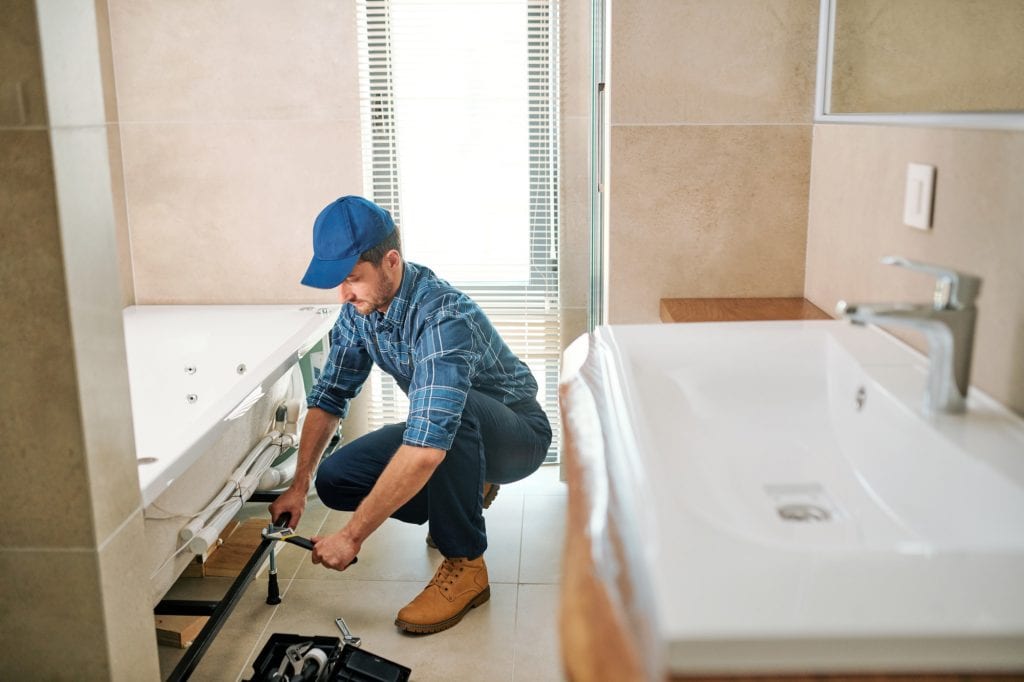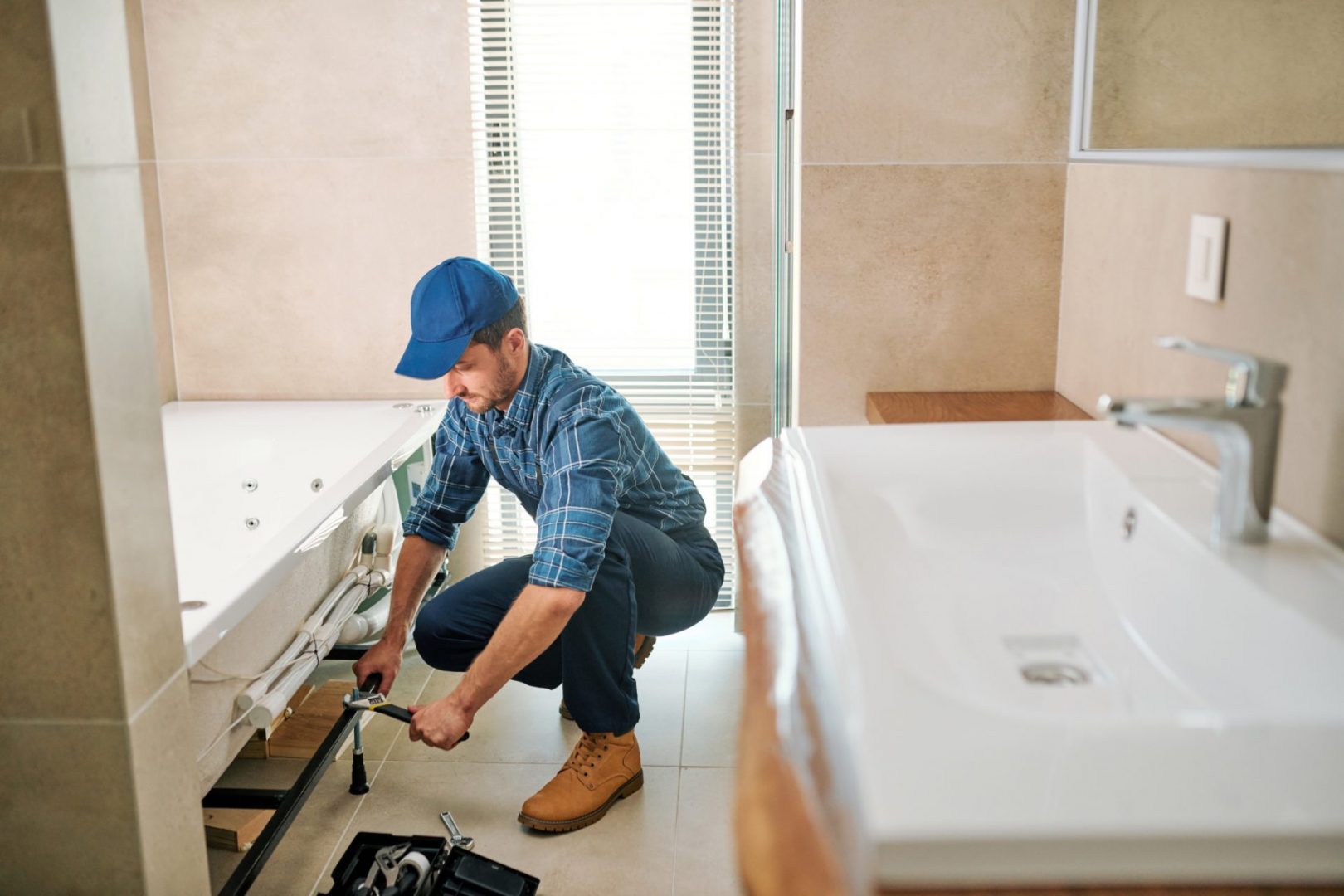 A lot of Northern Utah households experience plumbing problems every year, and it's important to understand that there are significant differences between emergency plumbing and remodel plumbing. There are many different steps that need to be taken in order to effectively support your unique needs for both types of plumbing services, and the good news is that the experienced experts at Beehive Plumbing have supported countless homes and businesses with both remodel and emergency plumbing over the past 20+ years.
Below we'll be providing a pro guide to remodel plumbing, and help you better understand why this type of major home improvement project is always best to be left in the hands of professional specialists!
Emergency Plumbing vs Remodel Plumbing
The major difference between remodel plumbing and emergency plumbing is simply the overall sense of urgency required for the plumbing services. Emergency plumbing problems are always very serious and require professional attention ASAP, which is why Beehive Plumbing provides 24/7 emergency plumbing services so you can know professional help is on the way no matter what time your situation arises!
On the other hand, remodel plumbing entails all sorts of different installation and repair jobs. Some common remodel plumbing services would include things like installing a new toilet or bathtub, or entirely renovating a bathroom/kitchen. Our Master Plumbers will help you better understand what your architectural limitations are, and we can also support you with plumbing fixture shopping so you can be more rest assured that your new equipment will be aesthetically pleasing and meet your functionality needs.
Our emergency plumbing specialists will arrive at your home or business within about an hour to properly take care of issues like backups, overflows, burst pipes and much more. These type of plumbing services will often be pretty expensive when you work with one of our local competitors, which is why we pride ourselves on offering the best combination of quality and affordability for our emergency plumbing services!
Remodel plumbing may actually end up costing much more overall as compared to emergency plumbing services, but these types of plumbing projects typically come with a much lower hourly cost. This is because your plumbing work will be properly scheduled as opposed to being "on call" and at the last minute. We'll always be sure to conduct thorough analyses of your home before any remodel plumbing work is done, which provides you with an accurate estimate of what you'll need.
Common Benefits Associated With Remodel Plumbing
When you reach out to the Beehive Plumbing team for remodel plumbing services, you'll be provided with an elaborate blueprint into what will be planned out and performed on your behalf. Our professional breakdowns will be solely based upon your unique needs and property's specifications, and this includes pipe type information and utility installations that must be abided by your local building codes.
What's great about remodel plumbing from our experts is that you'll have full peace of mind knowing that your completed project will last for years and even decades to come! This is partly due to our high-quality craftsmanship and attention to detail, as well as our comprehensive warranties.
Should I Call In An Emergency, Or Schedule An Appointment?
There of course are plenty of plumbing emergency situations like a burst pipe that can pose serious structural damages if neglected for a matter of a few hours, and these incredibly timely scenarios are when you are going to need to call us for one of our emergency plumbing experts.
However, if your plumbing problem isn't posing water damages to your home and isn't necessarily a part of your system that needs immediate repairs, then you can schedule an appointment and have our remodel plumbing specialists complete the job.
You Should Always Call In Professional Plumbers When You Need Emergency Or Remodeling Services
There are plenty of people out there that believe they can conduct their own comprehensive, DIY bathroom remodels, but this is almost always a very costly mistake that should be avoided. You can always nick a plumbing line unknowingly and end up creating rather drastic plumbing emergencies later on!
But when you work with our Master Plumbers, you can have the full assurance that your remodel plumbing work will be done perfectly and to precise specifications. Contact us online or call us at 801-661-8155 to get in touch with our remodel plumbing specialists today for your initial estimate appointment!