DIY drain cleaning can be very problematic, so it's typically best to turn to professional plumbers for these common services!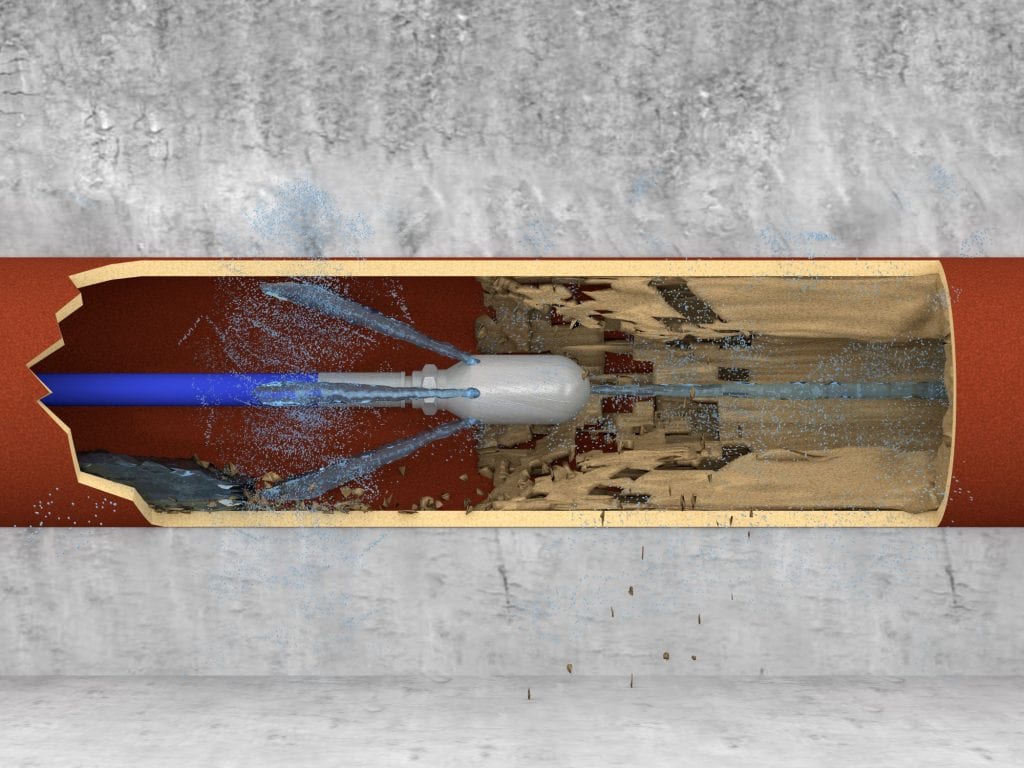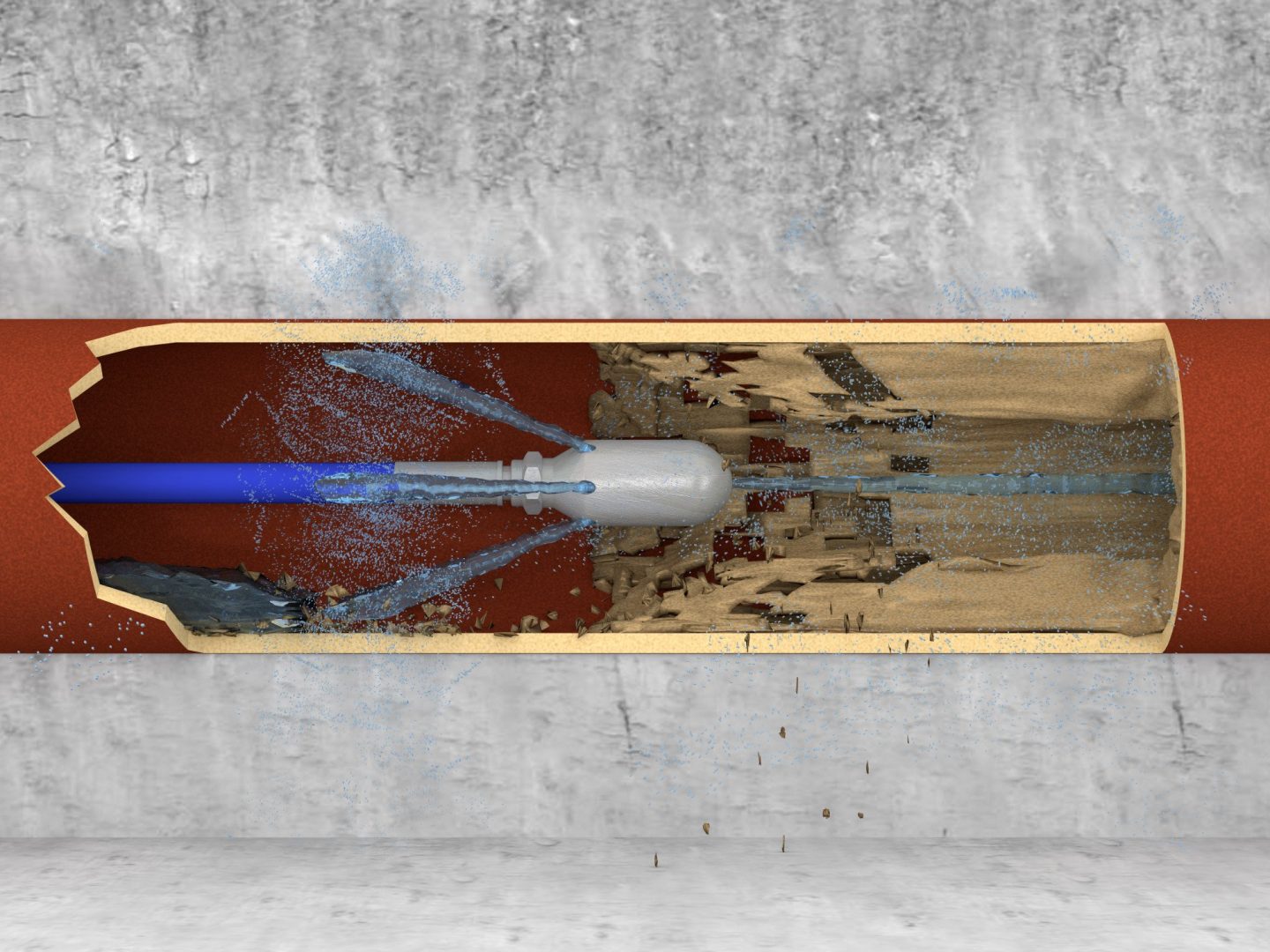 Both residential and commercial plumbing systems are often neglected for long periods of time, until problems arise after failed DIY repair attempts.
When your drains get severely clogged, it'll inevitably be a serious hassle. Although a lot of people's first inclinations will be to attempt a DIY plumbing project, this will often only make matters much worse.
This is why professional drain cleaning is so important for the long-term integrity of your plumbing system, and below we'll be detailing several reasons why it's always best to invest in our comprehensive drain cleaning services when you're experiencing clog or blockage issues!
Why Exactly Do You Need Professional Drain Cleaning Services?
Although it's technically possible to attempt a DIY drain clean, there are plenty of situations in which it's simply much more advisable to seek out professional plumbing help.
Below are some of the common instances in which you should avoid any DIY plumbing attempts and reach out to a professional drain cleaning expert:
Your Drain Clogs Are Deep-Rooted
Maybe you've tried some basic, DIY drain cleaning methods like plunging and it didn't get the job done. This could be an indication that your drain blockage is actually very severe, and could potentially pose serious threats to your entire plumbing system.
Persistent clogs are particularly pesky, and it's a red flag that you're going to need professional drain cleaning services. Professional plumbers are equipped with the most state-of-the-art tools and technology, which can help you identify the source of the clog and eliminate it for the long-term future.
Your Drains Have Consistently Bad Smells
When any unpleasant odors are lingering around your drains, it could be an indication that you've developed a large accumulation of debris. The type of drain debris can include rotted food particles, or these smells could indicate a need for a more extensive sewer line repair.
Professional drain cleaning services can help you address the underlying causes that could be exacerbating these foul smells, and cutting-edge technology like hydro jetting can eliminate the foul smells for good!
Abnormally Slow Drainage
If water is taking a strangely long time to drain from your tubs, showers or sinks, it could be a warning sign of a partial blockage deep within your pipes.
Over-the-counter, chemical drain cleaning products may be able to temporarily alleviate these partial blockages, but you'll likely experience worse clogs later on (as well as pipe deterioration).
Professional drain cleaning specialists will be capable of not only clearing out your current drain obstruction, but also restoring your plumbing system's water flow back to a normal rate in order to help you prevent future issues.
You're Seeing Standing Water Throughout Your Property
Standing water in and around your showers and sinks, as well as other parts of your property, is a serious red flag that your plumbing system is experiencing a drainage issue.
This type of symptom could be the result of a main sewer line blockage, or a drain malfunction or some kind. The good news is that professional drain cleaning specialists will be capable of thoroughly assessing your ongoing situation, and they'll also be able to pinpoint the root cause of the standing water.
Once our specialists know what's causing the standing water, we'll be able to implement the proper solutions to stop the standing water from accumulating again.
Recurring Drain Blockages
If you try your best to maintain your drains and still encounter blockages on a frequent basis, it could mean there's an underlying plumbing issue that needs professional attention.
Drain cleaning experts will provide a drainage inspection, which can help you identify why you're experiencing recurring blockages. Once the cause has been identified, long-lasting drainage solutions can be implemented.
So, Is Professional Drain Cleaning Worth The Investment?
The answer to this question is a resounding yes, and this is for a variety of reasons. Firstly, professional plumbers have the specialized equipment, industry knowledge and experience to successfully alleviate even the most complex and stubborn drain clogs.
Secondly, professional drain cleaning services ensure that the issue won't come back anytime soon, which will go a very long way to reduce the overall likelihood of recurring drain issues. This makes professional drain cleaning a much more proactive approach that can save property owners a lot of frustrations and even potential damages.
Next, professional drain cleaning is covered under insurance. This means if any mistakes do occur, the plumbing company will make the proper corrections free of charge. The same simply cannot be said when it comes to DIY drain cleaning, which is never fully protected!
And lastly, professional drain cleaning helps maintain the long-term integrity of your property's plumbing system. You can also prevent potential corrosion and ensure an optimal water flow when investing in drain cleaning services.
Contact The Drain Cleaning Experts At Beehive Plumbing To Learn More!
Beehive Plumbing has supported the northern Utah community with plumbing services for decades, so we've seen our fair share of DIY drain cleaning mishaps.
You'll always be better off calling our team right away when you're experiencing a pesky drain clog, and you can reach out to us online or call us at 801-849-3821 to speak with our Master Plumbers today about what's going on with your property's drains!