Green plumbing has blown up in popularity throughout Salt Lake City, and it's helping property owners with their sustainability efforts!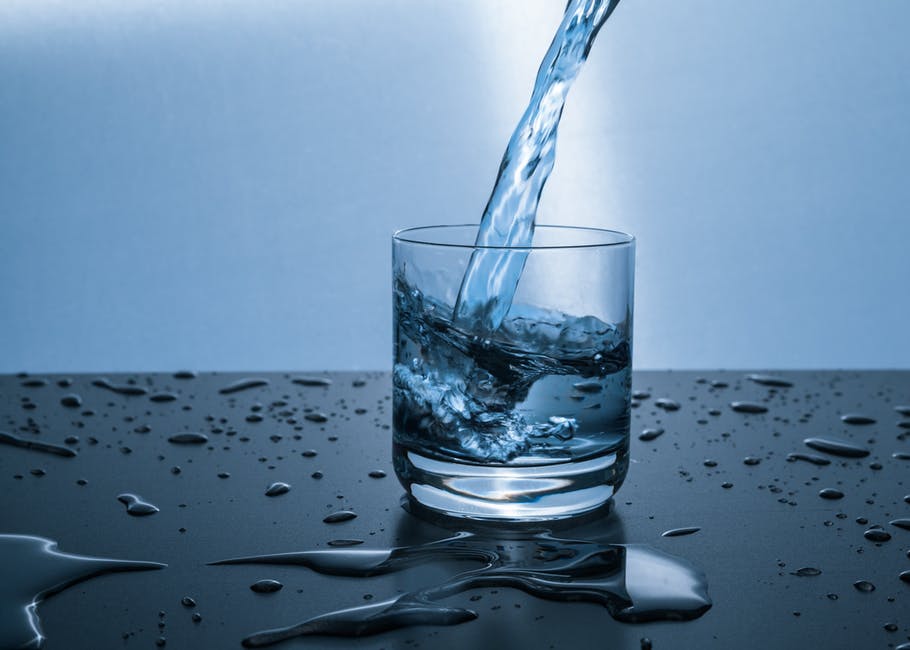 Eco-conscious and sustainability practices have been gaining momentum across all professional industries in recent years, which is why green plumbing has taken center stage throughout the plumbing industry in 2023.
All of us in northern Utah have been firsthand witnesses to climate change in recent years via the drying of the Great Salt Lake, last winter's unprecedented snowfall, and the increased risks of wildfires in the Wasatch Mountains. We all have to come together to improve our sustainability efforts and reduce our overall carbon footprints, and the Beehive Plumbing team has been recognized as one of the most eco-friendly plumbing businesses in the entire region.
Green plumbing is the transformative solution that helps property owners make the most of water-efficient systems, eco-friendly plumbing materials, and renewable energy sources. It's rapidly becoming one of the biggest home improvement trends in Salt Lake City, and below we'll be delving deeper into why these plumbing improvements are so important for every northern Utah resident!
What Exactly Is The Essence Of Green Plumbing?
Green plumbing is also referred to as eco-plumbing or sustainable plumbing, and the entire concept revolves around helping property owners go beyond their system's basic functional aspects towards more cutting-edge, environmentally friendly solutions.
Green plumbing embodies a holistic strategy for both home and business owners, and it encompasses the improvement of a property's ecological impact, energy efficiency, and resource conservation. This progressive plumbing approach makes the most of state-of-the-art technology, and it helps people enhance their plumbing system efficiency, minimize wastewater, and promote energy conservation on an individual basis!
Eco-Friendly Plumbing Innovations & Materials
Salt Lake City is known for its large-scale commitments to eco-conscious and sustainability initiatives. It's one of the best cities in the entire country when it comes to adopting green plumbing practices, and this is partly because of our esteemed team of Master Plumbers that support properties all throughout the region.
Our team has continually turned to eco-friendly plumbing materials in recent years, including recycled components, low-impact piping, and non-toxic sealants. We've also been a regional leader in helping homes install tankless water heaters, which drastically reduce a property's overall energy consumption.
These innovations and materials are helping homes and businesses to reduce their environmental footprints on a tangible scale!
Water-Efficient Systems
Water scarcity is a major issue impacting northern Utah, and this is mainly due to our arid climate that places a huge pressure on our municipal water resources.
Green plumbing solutions are helping the entire region when it comes to reducing water usage and making properties much more water-efficient. Whether it's through low-flow faucets, high-efficiency toilets, and smart irrigation systems, these innovative water solutions are going a long way to help property owners reduce their overall water consumption.
Salt Lake City residents are also increasingly embracing these water-efficient systems to lower their utility bills as well.
Renewable Energy Solutions
Sustainable plumbing trends don't just embody water conservation, because they also embody energy efficiency. Green plumbing in Salt Lake City integrates all sorts of renewable energy resources, including solar-powered water heaters and ultra-efficient pumps.
In a city as innovative and sustainable as Salt Lake City, green plumbing has rather seamlessly aligned itself with the region's values. And as our areas' population continues to skyrocket and the demand for our natural resources consistently increases, the adoption of eco-friendly plumbing solutions will only continue to be more important into the future.
Other Benefits Beyond Conservation
Green plumbing does so much more than just benefit the environment, because businesses, families, individuals and communities at large also reap tangible advantages.
Homeowners will see reduced water bills, enhanced property values, and improved indoor air quality. Businesses can see operational cost savings, success with sustainability goals, and a positive brand perception. And when a lot of people are embracing green plumbing, the entirety of Salt Lake City becomes better recognized as a forward-thinking metro area.
Contact Beehive Plumbing To Learn More About Our Green Plumbing Services!
Beehive Plumbing is one of the most eco-friendly, forward-thinking plumbing companies in all of Salt Lake City. We're proud to provide sustainable solutions for homes and businesses all throughout northern Utah, and we're here for your property when you want to make efficiency upgrades.
Reach out to us online or call us at 801-849-3841 to speak with our specialists about how our green plumbing solutions can benefit you and your property!