It's crucial for every Northern Utah household to conserve water, so here are three easy tips to cut back on your home's water usage!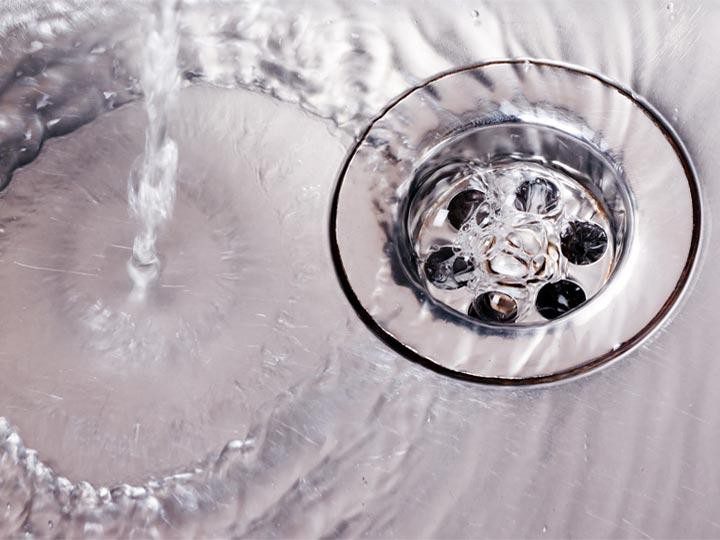 Living in Northern Utah can be tough at times, especially considering the extreme weather we experience in both the summer and winter months. Our region is one of the most unique in the entire world, and this uniqueness comes with certain climate challenges.
Everyone knows how The Great Salt Lake is on the verge of disappearing, which means every Northern Utah household needs to do their part by fostering eco-friendly strategies. One of the most important, eco-conscious initiatives a household can take is to conserve water, and this goes hand-in-hand with your residential plumbing system.
The Beehive Plumbing experts have supported countless homes throughout the region when it comes to water conservation strategies, and below we'll be going over three easy steps that you can take to help you make the most out of every drop of water that comes through your pipes!
Tips To Help You Conserve Water At Your Northern Utah Household
Water conservation has become one of the biggest issues facing Northern Utah, and below are a few aspects of your plumbing system that you'll need to take a closer look at in order to conserve more water on a daily basis:
Dishwasher Usage
Living in Northern Utah, it's incredibly important to conserve as much water as possible. One of the easiest ways to remain mindful of your home's water usage is to keep a close eye on how much water your dishwasher uses on a daily basis.
A lot of people still own older dishwashers that are a far cry from newer models in terms of water conservancy, and many older dishwashers waste around 10 gallons of water with each cycle! And what's even worse is that small sealant issues can lead to more than 40 wasted gallons of water with each dishwasher cycle!
Not only do older dishwashers waste water, but they also significantly increase a household's monthly utility bills. Our specialists can thoroughly inspect your dishwasher's eco-friendliness, and we can also help you install a newer model when your current dishwasher is deemed wasteful.
Washing Machine Usage
Our daily habits oriented around our washing machines play a major role in overall water usage, and there are significant differences between laundry load sizes and specific rinse cycles that people choose to utilize.
Certain heavy-duty rinse cycles will use 2-3 times more water as compared to a basic cycle, and laundry loads full to the brim can end up requiring more water to get thoroughly cleaned. This is why short wash cycles are absolutely essential when it comes to minimizing your household's water consumption.
It's also important to remember that your washing machine is going to need regular maintenance checkups in order to ensure its overall efficiency. Checking up on your machine's hoses and filters can go a very long way when it comes to reducing water usage, especially in Northern Utah where so many households suffer from hard water.
Our team will help you make conscious decisions when it comes to your most important appliances, and we'll be sure to keep your washing machine in tip-top shape so your clothes can be clean and fresh without wasting too much water!
Toilet Tank Sizes Also Impact Water Consumption
Your toilet tank's size can also negatively impact your household's overall water consumption, and this is largely because larger toilet tanks need more water to perform the exact same functions as smaller tanks.
Another important toilet upgrade to keep in mind is switching to a two-flush system, because these systems do a wonderful job at decreasing water usage by providing liquid and solid waste options.
It's also important to remember just how detrimental it is to flush things like cotton swabs, facial tissues and other materials that don't decompose like toilet paper. This type of bad habit can lead to serious plumbing issues, and subsequently unnecessary water usage.
Contact The Beehive Plumbing Team To Conserve Water At Your Northern Utah Home This Year!
Beehive Plumbing has been there for thousands of homes and businesses when it comes to water conservancy strategies, and we'll be sure to help your home save water into 2023 and beyond.
Reach out to us online or call us at 801-661-8155 to get in touch with our Master Plumbers today and learn more about how you can save water at your property!