It's never fun when you need an emergency plumber, but following these tips will make the entire process easier and more affordable!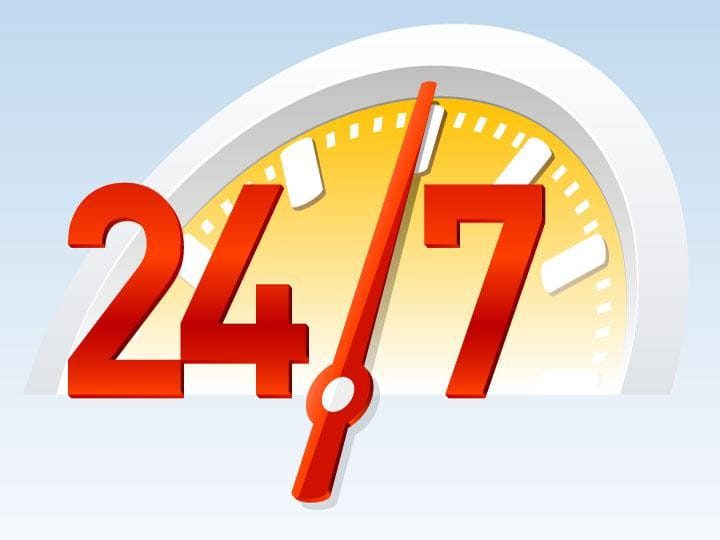 As much as we want to prevent bad things from happening to our plumbing systems, emergency scenarios will creep up when we least expect them. These types of stressful scenarios are difficult to manage no matter how much DIY plumbing experience you have, and having a reputable emergency plumber to call can make all the difference in saving you from costly repairs.
Beehive Plumbing has become one of the best emergency plumbing providers throughout Northern Utah in recent years, and this is because we'll always have experienced specialists on call 24/7 in your area. But we understand how these types of hiring decisions can be difficult for home and business owners, and below are some tips to help you ensure that you're going in the right direction for your emergency plumber services:
Verifying Insurance Coverage
Plumber's insurance is crucial when it comes to protecting your liabilities and finances in the case that a plumber gets injured while addressing your needs. This is why it's one of the first and foremost prerequisites that someone should look for when partnering up with an emergency plumbing company.
Reputable plumbing businesses like Beehive Plumbing provide both liability insurance and workers' compensation insurance. Both of these insurance options are absolutely critical for everything that we do, because we always want to protect both our clients and our Master Plumbers.
Get Recommendations
The best thing a home or business owner can do when it comes to emergency plumbing is think ahead, which means having a team in your contacts so you aren't doing research when you're in a dire situation. One of the best ways to find a good emergency plumbing team is to ask your friends, family and neighbors about who they've used in the past.
Getting reliable recommendations can always go a long way with any hiring decision, and plumbing is no different. And if you're curious about speaking with some of our past clients, let us know and we'll put you in touch with references that have undergone similar needs to yours.
Emergency Plumbing Price Factors
You should also look into an emergency plumber's pricing model to better understand what to expect when they show up. Some emergency plumbers will charge fixed rates, whereas others will charge hourly rates.
Because emergency plumbing can become rather pricey, it's important to know upfront how a plumbing company will charge you for these crucial services. When it comes to saving money on emergency plumbing, you're likely going to be better off working with a team that offers fixed pricing.
No one likes surprise bills when it comes to any repair job, which is why you should get an estimate before the services are ongoing.
Industry Licensing
It's also important to verify an emergency plumbing company's necessary licenses, and these licenses can apply to both your city and the state of Utah. Certified plumbing businesses have undergone rigorous state examinations, and this is important when trying to distinguish which providers are more reputable than others.
Get an Estimate For Your Unique Plumbing Problem
Once you feel as though you've found the emergency plumber that you need, it'll be time to get an estimate for your specific scenario. This means double-checking if you'll have to pay hourly or a fixed rate, but it's also important to remember that phone call quotes can't always be fully accurate.
Many plumbing emergency estimates will require a specialist to check things out in-person, and these inspections will then provide the accurate estimate you'll need.
Emergency Plumbing Warranties/Guarantees
Quality guarantees and warranties are absolutely critical for all emergency plumbing services, because you'll of course want these repairs to last a long time!
At Beehive Plumbing, we stand by our work with comprehensive warranties, because we trust our experts to get the job done correctly and want to be there for you when something unexpected occurs.
Emergency plumbing scenarios are always rattling, so we'll be sure to give you the peace of mind you deserve once the situation has settled.
Reach Out To Our Emergency Plumbers When You Find Yourself In A Tough Situation!
Beehive Plumbing has been an emergency plumbing provider in Northern Utah for over 20 years, so our experts have seen just about everything imaginable. You can count on our team to arrive to your home or business as quickly as possible no matter what time your emergency arises, and we'll also provide you with affordable services that get everything back to normal without breaking the bank.
Contact us online or call us at 801-661-8155 to speak with our emergency plumbing specialists today about what's going on at your property!