It's always really stressful when a home or business goes through a plumbing emergency, which is why you'll need The Beehive Plumbing Team in your contacts!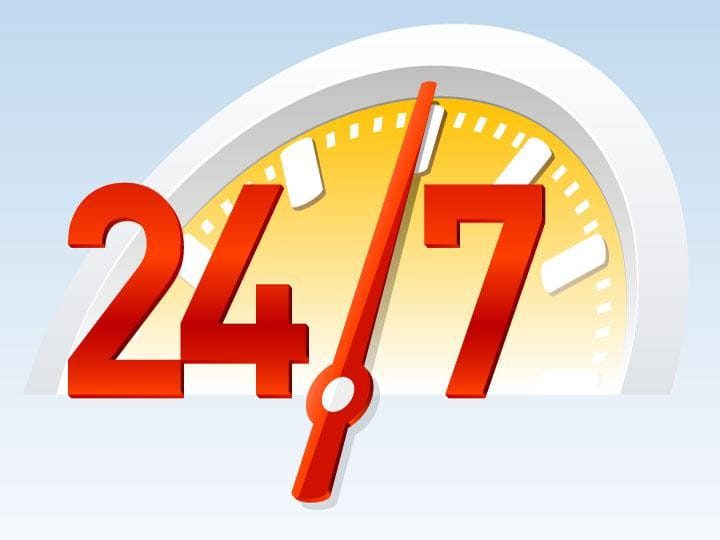 Even though life tends to throw all of us curveballs on a consistent basis, many home and business owners still aren't fully prepared for even minor plumbing incidents. When it comes to plumbing emergency issues, your problems could be stemming from miniscule leaks or extremely major problems.
Being prepared for all sorts of plumbing emergencies will be your best strategy towards minimizing structural and plumbing system damages, and the Master Plumbers at Beehive Plumbing are always here for you on a 24/7 basis when emergency situations arise.
Below we'll be going over a few tips to keep in mind so you're more prepared to handle these types of unfortunate situations much easier instead of getting caught off guard!
Know Who To Call When You Need A Local Emergency Plumber
For the Northern Utah area (Salt Lake City, Midvale, Park City and the surrounding areas), you can count on the 24/7 emergency plumbing services provided by Beehive Plumbing.
If you just so happen to be outside of our specific zone for services, then you'll need to do your research to know who your local emergency plumbing provider is and put their contact information in your phone's contacts. Plumbing emergencies tend to pop up seemingly out of nowhere, and when they're really bad you're going to need professional assistance ASAP.
Having a team of experienced specialists ready to go at all times will better ensure that you're in a solid position to resolve your emergency situation efficiently.
Be Sure To Turn Off Your Entire Home's Water Supply And Fully Clear Out Your Pipes
Every homeowner needs to understand a few basic steps that they should take before the emergency plumber arrives at their property, and these basic prevention steps can ultimately minimize the extent of water damage to your home or business. You'll also want to ensure that you're eliminating the overall chances of incurring further damages as well!
So keep the following tips in mind when you find yourself in a plumbing emergency situation:
Cut off the entire water supply to your property by turning off your water main. This step is particularly important if you're not exactly sure where the plumbing emergency is originating from. What you'll do is find your property's main water valve and turn it clockwise until it cuts off the water flow that's going into your home/business.
The next thing you'll want to do is shut your water heater off. When you shut off your property's main water supply, you'll subsequently cause an added amount of pressure within your water heater. This added pressure can end up causing very serious issues if neglected for too long, so it's always best to shut off your water heater right away during a plumbing emergency.
Open your outdoor spigots. When you do this, you'll end up freeing excess water that's trapped within your pipes and direct water that would be going into your home towards your front or back yard.
Try to stop the leak. It's possible that you'll still have some lingering water within your pipes after you've turned all your water off. This is why it's always a good idea for home and business owners to have supplies like plumber's epoxy, tape and buckets/rags to contain or stop a leak until your plumbing specialist can assist you.
Be Sure To Do A Prompt Cleanup In The Affected Areas Of Your Property!
One of the most important things homeowners should keep in mind during plumbing emergencies is that it's crucial to ensure that the rest of your property is unaffected. No matter how big a leak is, you'll always run the risks of serious structural damages like rotting and mold development when areas are left wet.
That's why you should do your best to dry everything as quickly as you can. This will include your flooring, drywall, furniture, carpeting and much more. If you do experience severe water damage, then you may want to get in touch with a water damage restoration company that we can refer you to.
It's always crucial to remain proactive during plumbing emergencies, because being quick on your feet can actually play a major role in reducing the overall amount of damages and repair costs.
Reach Out To The Master Plumbers At Beehive Plumbing When You Experience A Plumbing Emergency In Northern Utah!
Beehive Plumbing has been there when home and business owners throughout Northern Utah are experiencing serious emergency situations, and you can count on us to arrive at your property when you need us most.
Contact us online or call us at 801-661-8155 to get in touch with our emergency plumbers and learn more about our many prevention tips today!