Planning out a remodel plumbing project is always tough, so here are some tips to help you choose your new fixtures!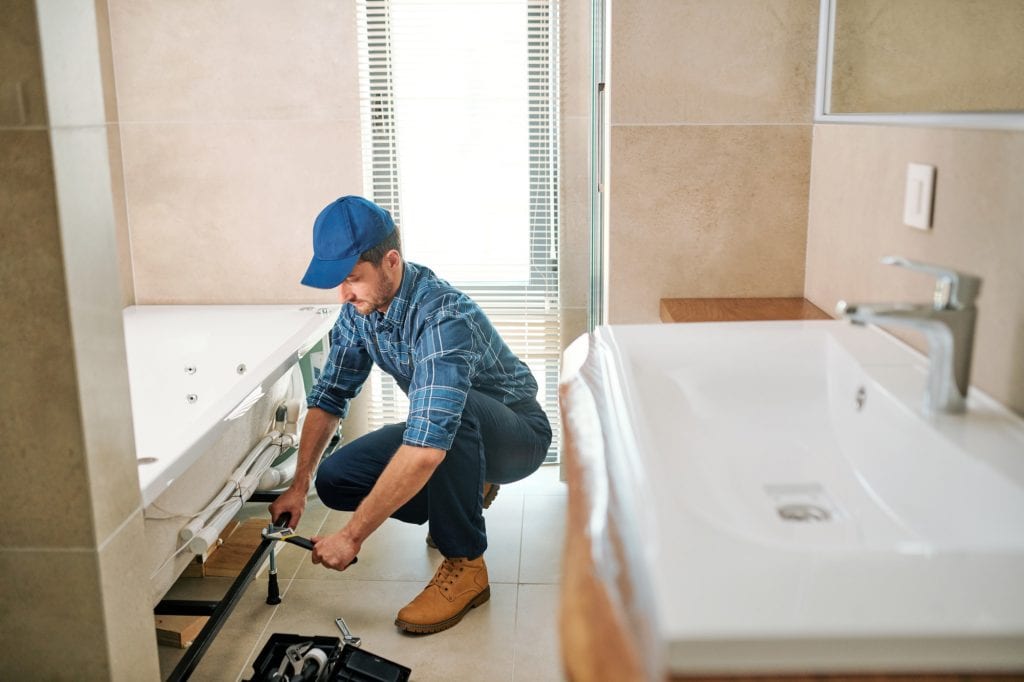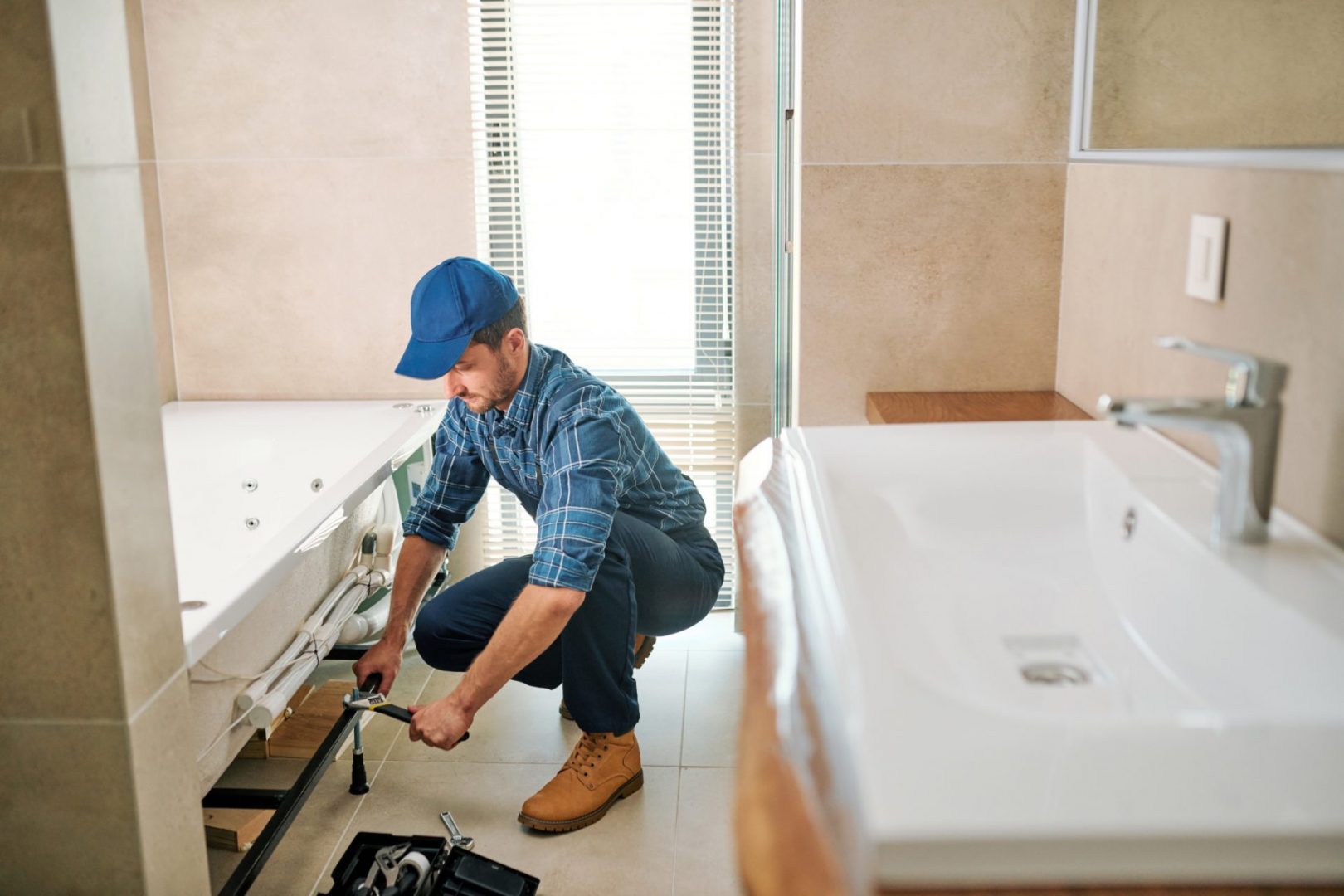 When you're planning to remodel your kitchen or bathroom, or blueprinting any remodel plumbing plans, you're going to need to do your homework in terms of investing in the right plumbing fixtures that are best for your home. When you purchase the right showers, sinks, faucets and toilets, you'll help improve your bathroom's style, functionality, and ambiance.
It's also important to partner up with a reputable plumbing company for these types of projects, and Beehive Plumbing has been a game-changer for countless northern Utah households over the past couple of decades. We utilize a collaborative approach that helps ensure that you're getting exactly what you want from your project, and our Master Plumbers are experts when it comes to assessing architectural parameters and installing new plumbing fixtures.
Below we'll be going over some of our tips to help you choose your new fixtures during your next remodeling project!
Blending Style & Functionality With Your Faucets
It's important to remember how your faucets are always so much more than just ways to dispense water, because they're also décor elements within your bathroom or kitchen.
A good idea is to consider your bathroom's ambiance and general theme while narrowing down your top faucet options, because you'll likely have many aesthetic options. There are timeless classics and sleek modern alternatives to choose from, as well as a bunch of options in between these popular styles.
You should also keep your personal needs and preferences in mind while choosing the type of faucets you'll purchase, which include single and double-handles. And if you're interested in adding a touch of class to your bathroom, you can consider finishes like polished chrome and brushed nickel.
Making Your Sinks The Centerpieces Of Your Bathroom
Sinks are a great opportunity for you to develop a new centerpiece in your remodeled bathroom, and you might be surprised by just how many options are available to you while browsing through these fixtures.
Vessel sinks are always an artistic décor option, and undermount sinks are sleek and easy to maintain.
It's also important to keep sink materials in mind as well while shopping during your project. Ceramic and porcelain sinks are versatile, traditional options, whereas stone and glass sinks exude a touch of luxury. You'll also need to make sure that you're properly complementing your new vanity or countertop with your sink's shape and overall size.
Turning Your Showers Into The Quintessential Relaxation Zone
Your new shower investment needs to be about a lot more than just water pressure, because your showerhead is a great way to introduce style into your bathroom.
Rainfall showerheads have become incredibly popular in recent years, and this is mainly because they offer a spa-like ambiance and showering experience. Handheld showerheads are also a good option if your want more flexibility with your bathing.
Many northern Utah households are also looking for more contemporary looks, which is why thermostatic shower valves are also growing in popularity.
You also can't forget about your new shower doors. Glass doors offer a more open, modern feel, and frosted glass offers a little more privacy.
Embracing Sustainability & Comfort With Your Toilets
What's great about upgrading your bathroom's toilet is that you'll have plenty of eco-friendly and comfortable options to choose from within today's marketplace.
One good feature to be on the lookout for is dual-flush, which gives you two settings for liquid and solid waste—which can help you save a lot of water. Many people also prefer comfort-height toilets, which are a little bit taller as compared to conventional toilet standards.
If you'd like to add some luxury features, you can consider remote controls and heated seats.
Additional Considerations For Your New Plumbing Fixtures
We all love design and style, but you also need to keep functionality and practicality in mind while making these types of home improvement investments.
This means that your new fixtures are going to have to be fully compatible with your existing plumbing connections and bathroom layout. It's also a good idea to keep cohesion in mind among all of your new fixture investments.
But the most important consideration to keep in mind is that shopping for new plumbing fixtures is supposed to be fun, because these investments offer an opportunity for you to showcase your style!
Reach Out To Our Master Plumbers To Learn More About Our Remodel Plumbing Services!
Beehive Plumbing has supported northern Utah households with remodeling projects for decades, so you can count on our specialists to be there for you throughout every step of these complex processes.
Reach out to us online or give us a call at 801-849-3823 to get in touch with our specialists today and let us know what you're planning for with your next remodeling project!