Remodel plumbing is always a stressful process, so let the Master Plumbers at Beehive Plumbing support you through every step of your next project!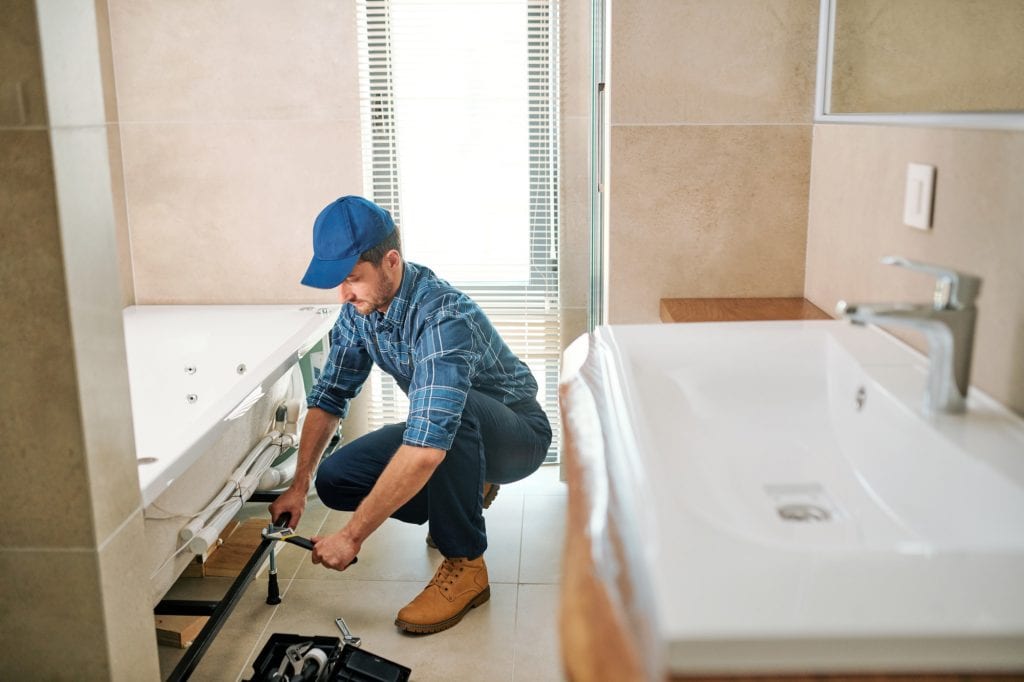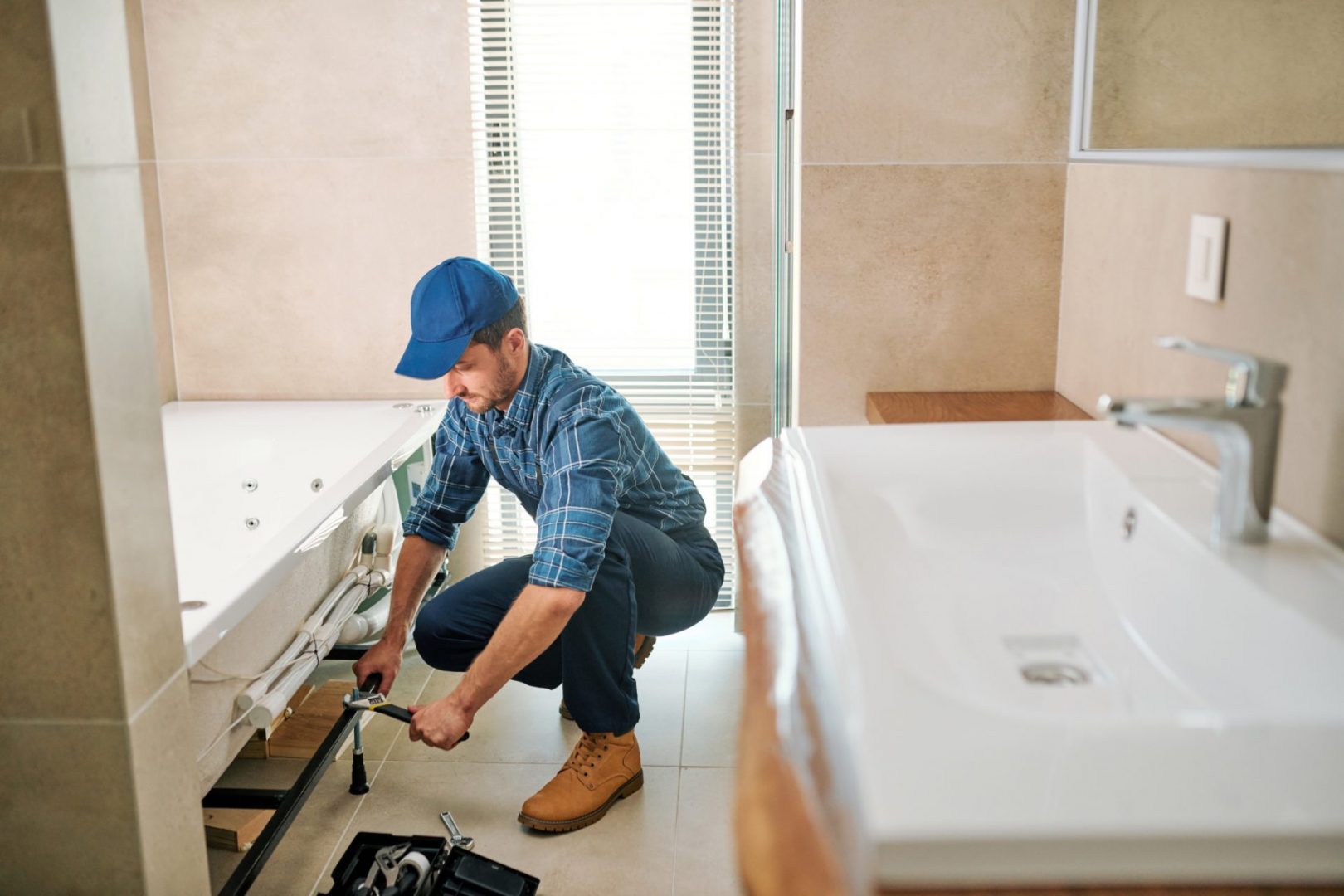 A lot of home and business owners get confused when it's time to start shopping for bathroom fixtures, and this is especially the case when they're already investing a ton into a comprehensive remodel plumbing project!
Bathroom fixtures entail many different parts of your bathroom, including your toilets, sinks, tubs, bidets, cabinet hardware and so much more. Every fixture is going to serve its own unique functions, and every fixture is also incredibly important in terms of collectively developing the ambience and décor of your bathroom.
Any home or business owner can rather quickly transform their bathrooms during a remodeling project by choosing the right fixtures, but of course this can be a lot easier said than done when you're investing into your property on a budget! The good news is that the Master Plumbers at Beehive Plumbing have supported countless remodeling projects throughout Northern Utah over the past 20+ years, so you can count on us to have you covered when it comes to these unique purchasing decisions.
Below is our guide to help you pick the bathroom fixtures that are perfect for you and your property!
Your First Step Is Always To Get Organized
It's important for property owners to get a few things in place prior to initiating their next remodel plumbing project, and one of the first things you should establish is how much you'd be comfortable spending overall on your new bathroom fixtures. Your budget is going to help formulate all your subsequent investment decisions, so you should find a number you're happy with.
Your bathroom fixtures are undoubtedly a long-term investment that you'll be putting into your property, and if you're thinking of selling your home in the near future then you can be certain that you'll get your money back from these types of home improvement projects. When you've established your budget, it's then time to sit down with the Beehive Plumbing specialists and go over any necessary structural changes that you may want, and this will entail many unique considerations that you'll need to keep in mind.
Our team will help you identify and get around any potential roadblocks way in advance, and we'll provide you with suggestions throughout your shopping and construction processes. Once we have a comprehensive checklist of the bathroom fixtures that you'd like to have replaced, we'll begin searching for the perfect fixtures to match your unique specifications!
Get Inspired And Browse Through Different Bathroom Fixture Designs
The initial organizing steps are the necessary tough part of the bathroom fixture remodeling process, and after you're done with that you'll then get to the fun part where you should let your inspiration guide you to your dream fixtures!
We'll help guide you through online galleries and magazines to help you better understand the styles and colors that speak to you. You'll end up considering factors like stainless steel or brass fixtures, copper colors, chic bathroom designs like rain showers and raised bowl sinks and so much more!
No matter what type of bathroom décor you're looking to develop, the Beehive Plumbing team is here to guide you to your dream bathroom. We can even provide bidet services in homes and urinal services for commercial properties!
But whatever route you're thinking of, our remodel plumbing specialists will help bring your vision to fruition.
Get In Touch With A Remodel Plumbing Specialist
Once you've let your inspiration guide you to your most desirable bathroom fixtures and décor ideas, you'll then sit down again with a Beehive Plumbing expert and go over checklists oriented around your budget. We'll then help you source your plumbing fixtures and begin preparing for your installations!
What's great about working with Beehive Plumbing for your bathroom remodel plumbing projects is that we have an incredible amount of flexibility and can be your one-stop-shop for everything you could possibly need.
So reach out to us online or call us at 801-661-8155 to get in touch with our remodel plumbing experts today!