Understanding when to have your water tested and your water filtration options is very beneficial for your residential plumbing system!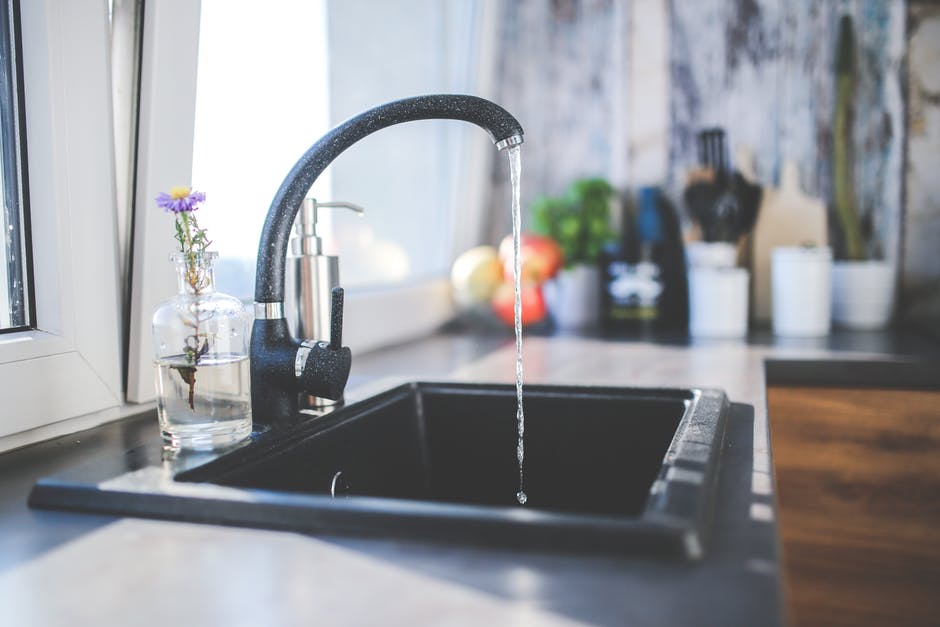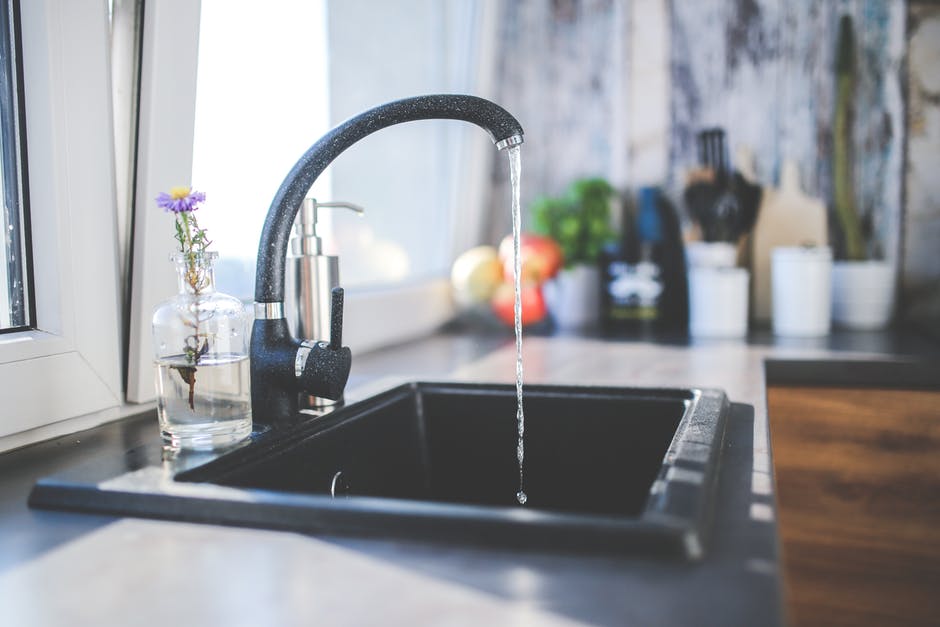 No Utah homeowners want to rely upon bottled water for drinking and cooking purposes, and these days it's crucial for everyone to have an adequate water filtration system within their home. This is mainly because water filtration systems do a great job at helping your water supply taste great and be free of many different types of contaminants that you'd otherwise be susceptible to by drinking straight from your tap.
On this page we're going to discuss some the important considerations you should keep in mind if you're thinking about getting a new water filtration system installed within your residential plumbing, and as always feel free to reach out to us online if you have any questions after reading through this article!
Signs You Should Have Your Water Tested
Drinking an adequate amount of water on a daily basis is a core part of being healthy, so if you're going to rely upon your household's water supply for the majority of your drinking water then it's always ideal to ensure that it's free of contaminants and of high overall quality!
Some of the common signs of water quality issues include abnormalities within color, taste, odor, or any kind of staining within your plumbing fixtures or clothing. Many Utah homeowners are having their water supplies served to them via a public water system, so if this is the case for you then it's important to know that state and federal agencies are legally responsible in ensuring that your home's water supply meets National Primary Drinking Water Standards.
Of course there are also many homeowners throughout Utah that utilize a private well, but if you do have a well then it's highly recommended that your obtain routine testing.
Our team of experts will always be able to help any type of residential water supply by providing comprehensive water analyses to ensure whether or not your water supply contains any undesirable minerals or is simply unsafe!
Proper Steps To Take When Deciphering Your Best Water Filtration Options
There are all types of designs and associated costs when it comes to water filtration systems, and it's important to keep the following steps in mind when you're in the market for a new system:
Step #1: The first thing you'll need to decipher is the overall amount/degree of filtration your residential plumbing system is going to require. This will be ultimately determined based upon the results of a series of water quality tests, and there are many cases in which homeowners will simply require well-advanced levels of water filtration.
Step #2: You'll then need to come to an understanding within your entire household about the amount of filtered water consumption that's needed on a daily basis. The primary purpose for this type of reasoning is because you'll need to ensure that you're purchasing the right sized filter to cover your overall usage.
Step #3: Lastly, you'll need to make a purchasing decision in terms of the type of water filtration system that fits your specific maintenance needs, as well as your budget. Some of the common choices of water filtration systems include the following:
Carafe System: This is considered to be one of the more simplistic types of water filtration systems, which utilizes a manually-filled pitcher that contains a filter cartridge on top. The main issue that always arises with these types of filtration systems is that they simply don't adequately provide enough filtered water for an entire household that drinks a lot of water. These pitchers will also always take up a lot of refrigerator space, but they are very inexpensive!
Under-Sink System: This type of filtration system is always professionally installed underneath your sink, and it provides an endless supply of filtered water. Our team of experts install these types of water filtration systems all the time, and one of the best aspects of these systems is that they require very little maintenance after installation.
Reverse Osmosis Water Filtration: This is a highly advanced water filtration system that forces water through membranes and several filters before coming out of your faucet or sink. One of the greatest benefits of utilizing such an advanced system is that it will do a wonderful job at completely eliminating an entire array of harmful contaminants, but there are some instances in which upkeep is required.
Faucet Mounted Filter: This type of system is many times a quick fix for homeowners, mainly because all you do is simply screw the filter onto your faucet and then you have the option either to filter or not. A couple drawbacks to this type of system is that a lot of them won't work properly with sinks that have pull-out sprays, and your water flow may be significantly decreased.
Reach Out To The Expert Technicians At Beehive Plumbing For More Information On How A New Water Filtration System Can Support Your Residential Plumbing!
Making sure that your home's water supply is safe for you and your family is always a very serious concern for everyone, and all of us at Beehive Plumbing are here to help you when it comes to ensuring the overall quality of your drinking water.
Always feel free to contact us online or call us at 801-661-8155 today if you have any concerns about the overall quality of your water supply, or would like to schedule an appointment for one of our technicians to install an advanced system and resolve your water issues once and for all!