The summer months are a great time to call our Master Plumbers for seasonal drain cleaning maintenance!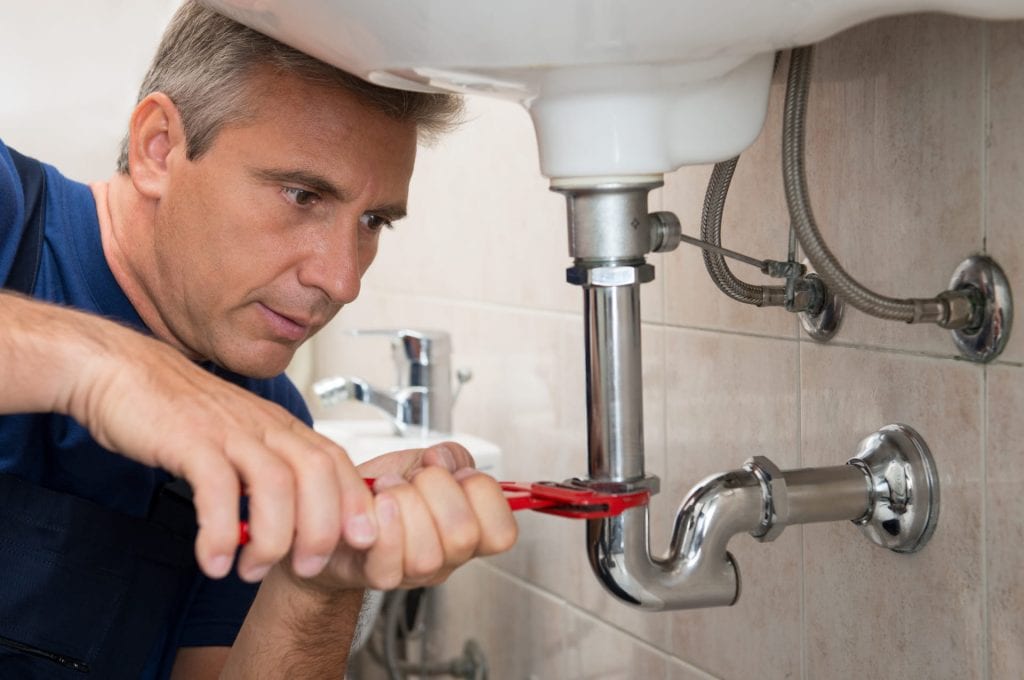 Your home's drains and pipes are the literal veins of your residential plumbing system, so it's important to keep your drains as clean as possible via professional drain cleaning and regular maintenance checkups.
A lot of people think that they can rely upon over-the-counter, chemical drain cleaning products for their upkeep, but these products are well-known to develop future clogs, persistent pipe degradation and other issues for your plumbing system. What's great about working with us is that we offer financing at Beehive Plumbing to support any and all plumbing maintenance and repairs that may be needed for your home.
Below is our overview detailing why the summertime is a good part of the year to invest in our drain cleaning services!
The Importance of Drain Cleaning
Drain cleaning is something that a lot of people overlook as a part of their overall home upkeep, but there are many benefits of cleaning your drains on at least a yearly basis. Some of these benefits include the following:
Improving the longevity of your drains
Eliminating any bad smells
Improving draining efficiency
Avoiding costly repairs in the future
Reasons Why The Summer Months Are Ideal For Drain Cleaning
A lot of households will unknowingly put a lot more stress on their plumbing systems in the summertime as opposed to the winter, and this is mainly due to behavioral changes of getting out more, cleaning more frequently, and everything that seems normal for summertime in beautiful, Northern Utah!
All of our summer activities make this time of year ideal for drain cleaning maintenance, and if your house needs drain cleaning, then you'll benefit from scheduling these appointments in the summertime for the following reasons:
Clear Skies
The warm, sunny weather in summer makes these months the best time to do all sorts of home cleaning projects, and this includes both outside and inside your home. Drain cleaning is undoubtedly a part of this long list of household cleans that should be done when it's time to provide upkeep throughout your entire property.
Your Property's Trees Are Growing
Summertime is when all plants grow, and this includes any trees that are on your property. The big issue with tree growth when it comes to your drains is potential root infiltration, which is all-too-common in Northern Utah and results in serious cracks and clogs in your most important pipes.
One thing that's great about investing in our drain cleaning services in the summer is that our state-of-the-art technology like our pipe inspection cameras will let you know when your water and sewage lines are susceptible to these types of issues.
Your Drainage System Is Drier
Warm summer temperatures generally dry out residential drains, and this is problematic because it makes you more susceptible to bacterial growth and foul odors. These types of smells are not what you're going to want to come home too, particularly during sun-drenched, summer days.
What's good about dried out drainage systems is that they're relatively easier to clean out, and our cutting-edge hydro jetting tools will reinvigorate your pipes for many months to come!
Preparing For Wet Weather
Everyone living in Northern Utah knows that when the summer rains come, they come in huge and windy. The cleanliness of your home's drains will play a major role in preparing your property for the wet season.
This includes inspecting your storm drains for any obstructions and ensuring that your property is ready for potential overflows.
Saving Money
Winter drain cleaning poses all sorts of unique threats to a plumbing system, which subsequently makes it more difficult. Many plumbing companies, including Beehive Plumbing, are generally busier throughout the winter months as well.
So calling our specialists in to support your home during the summer is a great idea because our workload is often less heavy, which helps you save money!
Reach Out To Beehive Plumbing To Schedule Your Summer Drain Cleaning Maintenance Appointment Today!
Beehive Plumbing is here for your Northern Utah home or business all times of year, and we get it if you're ready to check things out while the weather is great and plumbing demands are down.
Contact us online or call us at 801-661-8155 to schedule your next drain cleaning appointment with our Master Plumbers!