Septic tank failures are always really serious plumbing issues, so here are three warning signs to be on the lookout for to avoid a catastrophe at your home!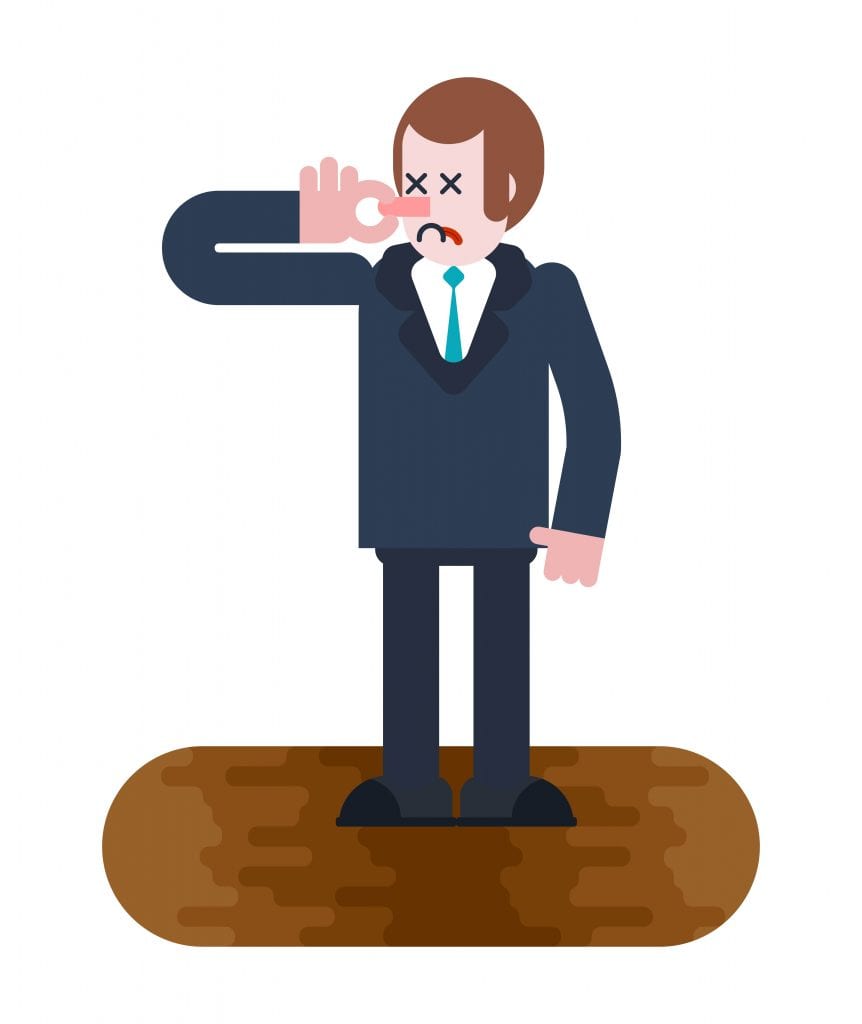 If you've ever experienced a septic tank failure, then you should know all too well just how much of a nightmare situation this type of plumbing repair is. The Beehive Plumbing team is always here for you when you need emergency plumbing of any kind, and this also applies to any kind of septic tank pumping that you may need.
It's unfortunate that septic tank repairs and backups are common throughout the Northern Utah region, but our Master Plumbers are here to help when things go wrong. One of the best things you can do in these types of situations is mitigate the problem before it gets out of control, which is why you'll need to be on the lookout for a few different common signs oriented around an imminent septic tank failure.
Below we'll be going over three common signs that your septic tank is backing up and that you'll need professional assistance!
3 Common Warning Signs For Septic Tank Backups
Although there are many different warning signs oriented around septic tank issues, the following are a few of the most common scenarios that we see amongst Northern Utah homeowners:
1. Raw Sewage Backup
If you can smell (or see) raw sewage coming back up through your toilets, showers or sinks, then you can bet on the fact that you're experiencing a septic tank failure. These types of plumbing problems are always very serious because they pose threats to your health, as well as the functionality of your entire plumbing system.
So when you feel as though you need immediate septic tank pumping in Northern Utah, you can count on the Beehive Plumbing team to arrive to your property as quickly as possible and normalize these types of unhealthy situations.
2. Unusually Bright Green Grass In Your Lawn
If you notice that the grass surrounding your property's septic tank is healthier or greener as compared to the rest of your yard, then you should know that this is a warning sign for a septic tank failure. When this type of situation occurs, it's a sign that your septic tank is actually overflowing and producing an excessive amount of fertilizer for specific patches of your lawn.
This of course is a very troubling scenario that can take many Northern Utah residents several months to recognize, and it will likely require extensive plumbing repairs from our experts.
3. High Bacteria Levels
It's important for homeowners to have their property's water quality checked on a regular basis, and our team can always support you in these efforts through our testing strategies.
When your water test comes back showing that you have increased bacterial levels in your water, then it's a very serious warning sign that you're experiencing plumbing issues like a leaking septic tank. This of course is a serious health hazard for you and your entire household, which is why water testing truly is important for you and your family's overall health!
Contact The Beehive Plumbing Team To Learn More About Our Septic Tank Pumping And Repair Services
Beehive Plumbing has been a residential and commercial plumbing leader throughout the Northern Utah region for many years, so we can help you whenever your property's septic tank is malfunctioning in any way. These are always very serious plumbing repairs that'll require expert assistance, and our specialists will be sure to efficiently resolve your septic tank troubles as quickly as possible.
Reach out to us online or call us at 801-661-8155 to speak directly with our team today and learn more about how we can support your property's septic tank!