Plumbing Near Midvale, UT
As one of Midvale's most trusted plumbing and drain services, we are proud to provide experienced, professional results for both homes and businesses.
Beehive Plumbing is pleased to introduce its services to the people of Midvale, Utah. Founded in 1999, we have been offering nothing but the best plumbing services to our clients in different parts of Utah. With experience comes knowledge and expertise, therefore you can be sure that our plumbing services are always prompt and our work is top quality.
Beehive Plumbing in Midvale, Utah is here to offer excellent plumbing services locally, both to our commercial and residential clients. We offer round the clock residential and commercial plumbing services. Our staff is highly trained to address any plumbing issue imaginable, and we are well equipped with the latest trends and technology to perform any plumbing related service.
Fill all information details to contact with us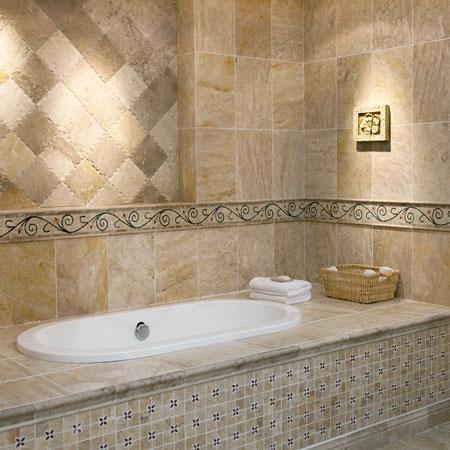 Our Expert Drain & Plumbing Services in Midvale Includes:
Good core values drive a good company, and this is why our core values are such a crucial part of everything we do in our business. At Beehive Plumbing Midvale, our values include:
Beehive Plumbing in Midvale, Utah offers a great number of plumbing services. We are well trained and equipped to offer great rates and fast, friendly service, on both commercial and residential plumbing. We understand that each client is unique, with a unique set of needs and desires, and that is why we will take the time to listen to you to give you our best.
Some of the plumbing services we offer include:
Our installation services include:
Our team of certified and experienced plumbers not only offer installation services, we also inform our clients of the newest and latest plumbing advances and trends so as to make their home efficient, stylish and smart. We work within our clients' budget and deliver our services on time.
1. Plumbing Installations
We do not just install, but work with the architectural parameters of your home so as to give the best and most efficient installation services.
2. Repair and Maintenance Services
We understand that the normal wear and tear, as well as daily use of the facilities in a home or business, can lead to some damages that will need fixing. Do not let any plumbing problem go unattended, as it is likely to cause more damage, and hence cost more to fix.
We offer repair and maintenance services in the following areas:
We also offer our expert advice on how you can maintain all your plumbing fixtures so as to keep them in a good working condition for a long time. This is a sure way of saving you some money over the life of your appliances!
Our repair services also include water damage repair, which is extremely important after any flooding incident. We are fully equipped with water extraction and moisture detection tools that necessary when dealing with this type of service. We ensure that your home is safe and is free from any bacteria that might pose a health risk to you or your family members. We only use products that are safe to the environment.
No one plans for an emergency, but the truth is that they sometimes happen. Plumbing emergencies can occur at the most unwanted time – and there's really never a good time for a burst pipe or clogged drain. Beehive Plumbing in Midvale, Utah has a 24/7 emergency plumbing service that is ready to deal with all plumbing related emergencies, anytime of day or night. We have a fast response time, no matter where you are located. Do not let any plumbing emergency ruin your day or night. Give us a call and a highly trained plumber or technician will be on the way.
3. Emergency Plumbing Services
If you wish to change the look of your kitchen or bathroom, you can count on us to give you the best plumbing service for your remodel. We will work together with other contractors in order to give you that much-needed facelift for your home or business. You can count on us to honor your time and stick to our estimates.
Some of our remodeling services include:
With our services, you are guaranteed nothing but the best.
You can always count on us to be there whenever you need us. Call Beehive Plumbing Midvale today for all your plumbing needs!
Let Beehive Plumbing be your plumber in Midvale, Utah.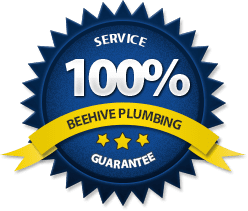 Our 100% Service Guarantee
We know customer satisfaction is the key to excellent service. We are so confident in our plumbing and drain solutions that our products and services come with a 100% satisfaction guarantee. You can count on our Utah plumbers to conduct a thorough evaluation and deliver fast, dependable service you can trust.
Be it for a home, apartment, condo or office building, we do plumbing right the first time, every time. Learn more about us, guarantees and financing. Call Now (801) 203-0655 to see how effectively and affordably we can serve your needs.