Going through your options will always help homeowners when it comes to being prepared for a water heater installation!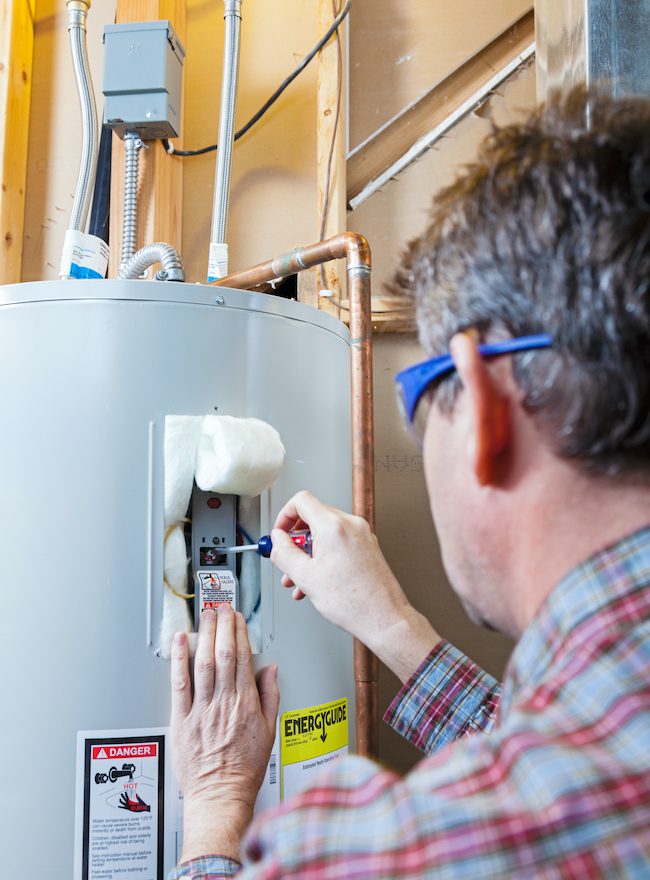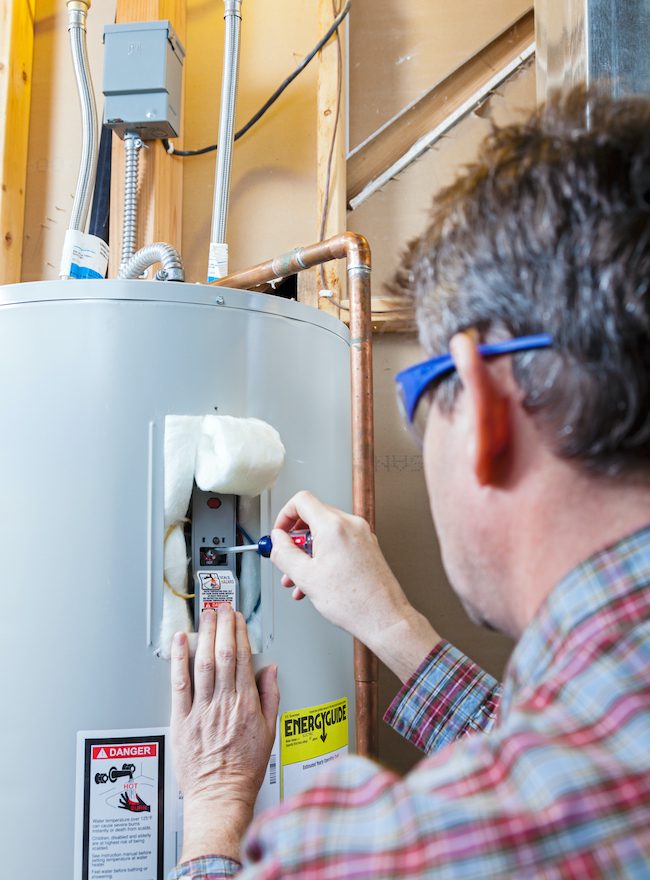 When a homeowner is replacing their water heater with a new one, it's perfectly normal to have some questions. Water heaters tend to last a rather long time, so it's always crucial to work with a water heater installation specialist who can help you make the very most out of your latest home improvement investment.
So if you are in the current position of needing a new water heater and are looking for a replacement, then it's likely that you may not know exactly where to begin. This is of course perfectly OK, because deciphering your best options when it comes to a water heater isn't going to entail too many important factors.
But of course all water heater installations do require some serious considerations from a homeowner's perspective, especially when it comes to obtaining the biggest ROI with your purchase, so here are 3 questions to keep in mind prior to a water heater installation!
Should I get a conventional storage tank or a tankless water heater?
There's no denying that storage tank water heaters are by far the most common and affordable type of water heater throughout the plumbing industry, but they won't be as efficient as their tankless alternative.
All storage tanks will of course be constantly storing and heating rather large amounts of water, so this will subsequently lead to much higher energy usage. You'll always need to keep a storage tank's recovery rate into consideration, which entails the overall time it'll take for the storage tank to fill back up and heat itself once used up.
Tankless water heaters will only heat up water as you need it, so you'll inevitably save a lot of money over the long haul when it comes to your property's utility bills. The downside to a tankless water heater is that the upfront material and installation costs tend to be much higher, so it'll ultimately be up to you in terms of how much of a long-term investment you consider your new water heater to be!
The Beehive Plumbing team is always here when it comes to answering your questions about tankless water heaters as we know how relatively unknown these new household appliances are, but these certainly are an exciting innovation in the water heater industry!
How much room do I actually have to properly position my new water heater?
This is always going to be a really important consideration to keep in mind for all homeowners as they're preparing for a water heater installation, because if you don't have enough space for your new water heater then it simply isn't going to be your new water heater!
There are plenty of instances in which properties are set up to position water heaters in rather limited spatial parameters, for example in basements and crawl spaces. So if your designated space for your new water heater is limited, then you may want to consider getting a lowboy water heater unit. These water heaters may not be capable of storing as much water as the larger standard units, but they do a great job at fitting in tight, unusual spaces.
What features do I want for my new water heater?
There are many different features that homeowners should take into consideration when it comes to purchasing a new water heater, because after all these are home improvement investments!
Some examples are focusing on High Efficiency or ENERGY STAR certified water heater units, because these highly rated appliances will help you reduce your water usage and also your monthly utility bills. There are also many different water heaters on the market today that provide more technological advancements, including Wi-Fi capabilities and really unique user interfaces. These advancements help homeowners when it comes to things like remotely controlling their home's water temperature.
Always Carefully Consider Your Options When It Comes To A Water Heater Installation!
Although water heater purchases are only needed on a rather rare basis, it's always absolutely critical for homeowners to carefully go over their options while they're in the buying process. This is going to be a decision that you and your household will have to live with for a very long time, so making sure you're checking every box is imperative!
All of us at Beehive Plumbing understand how difficult these investments can ultimately be, so always feel free to reach out to us online or call us at 801-661-8155 today to get in touch with our experts who can help you through every step of the water heater shopping and installation process!