Are your home's plumbing fixtures outdated? It may be time for an upgrade!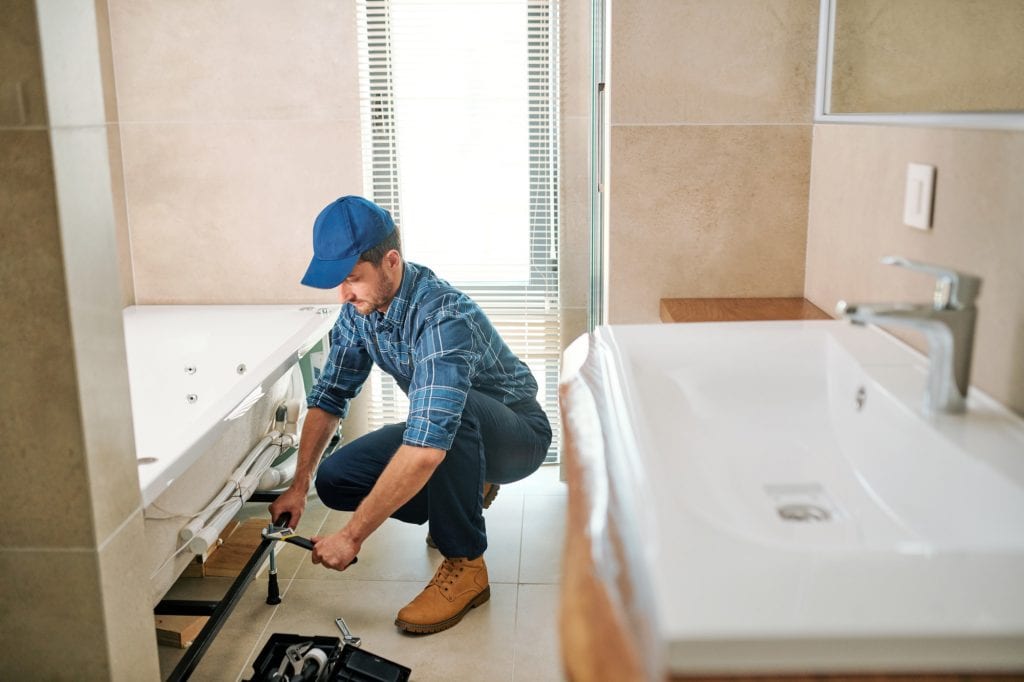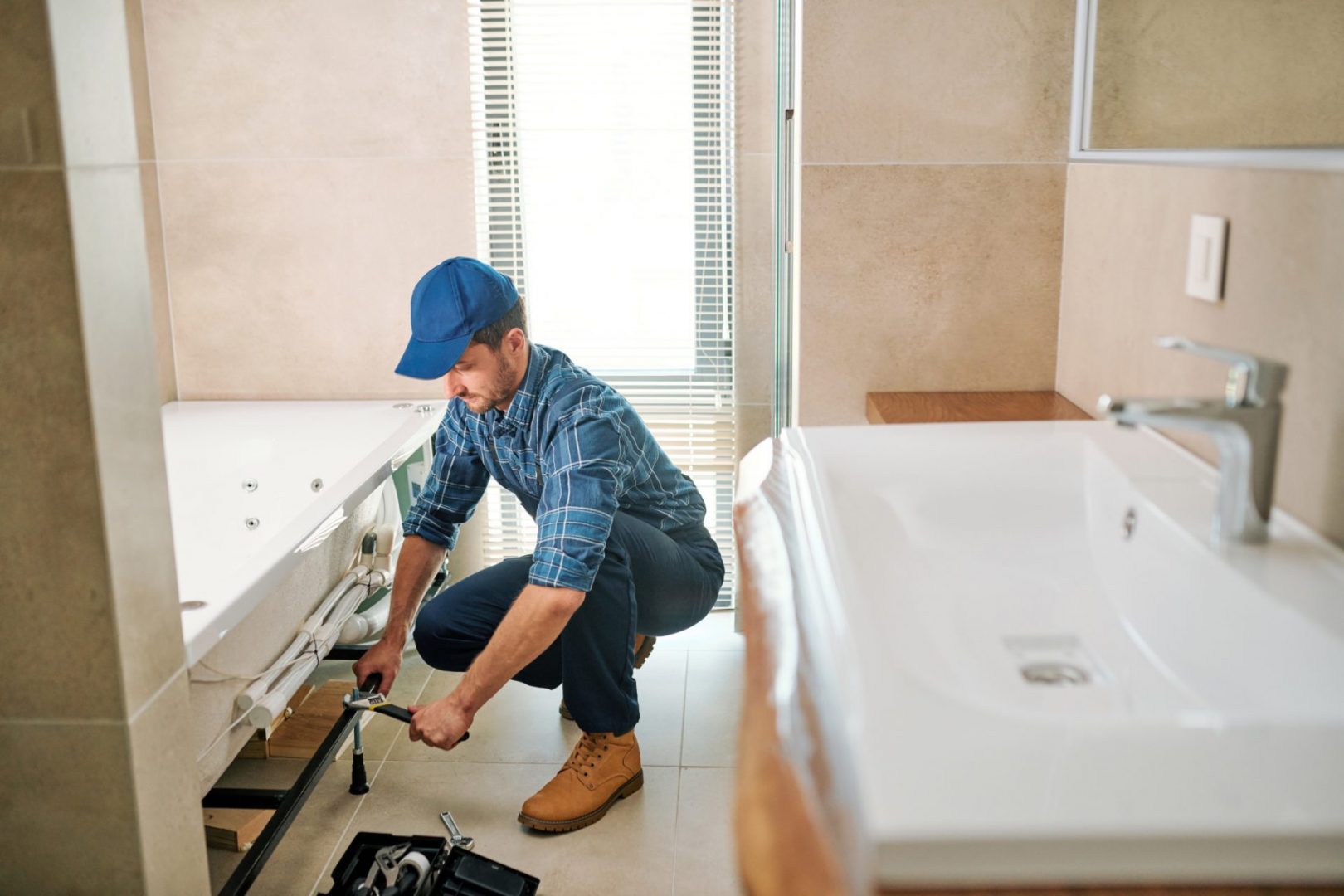 There are plenty of reasons why you may need to upgrade your plumbing fixtures. It could be that you don't like how your sinks look, or that you're dealing with something like a leaky faucet or sediment buildup within your showerhead. If this sounds familiar, then you should know that you're not alone. There are countless homeowners throughout the Northern Utah region that are currently handling issues with outdated plumbing fixtures, and it's crucial to take good care of these essential parts of your home's overall functionality.
The Beehive Plumbing team can help you save a ton of money on your new fixtures while simultaneously supporting the efficiency of your entire plumbing system, and we'll also help you with regular upkeep that goes a long way towards avoiding unnecessary repairs that could cost much more.
We understand how it can be difficult to know when it's time to replace your plumbing fixtures, so what we've done is create this list of 5 common reasons why homes often replace their plumbing fixtures:
Top Reasons Why Plumbing Fixtures Need To Be Replaced
The following are some of the most common reasons why you may need to replace your plumbing fixtures:
1. They're An Old-Fashioned Style
If you've lived in your home for a very long time and have had the same plumbing fixtures for a very long time as well, then it could be that your fixtures simply have become outdated. It's also very likely that your older fixtures simply don't align with your aesthetic preferences any longer.
Although a fixture upgrade may seem like an expensive investment when it's not absolutely necessary, it's important to understand that these upgrades are important for your home's future. These types of plumbing upgrades are particularly important when your fixtures are old-fashioned and are dealing with the below issues!
2. Limescale Buildup
Hard water just so happens to be a very big problem throughout all of Northern Utah, which means that this part of the state deals with high mineral content in municipal water supplies. Hard water poses all sorts of issues for your home's plumbing system, one of which is sediment and limescale buildup over long periods of time.
Limescale buildup can lead to reduced fixture efficiency, and it can also make your fixtures appear unsightly and faded. When you replace your fixtures dealing with limescale buildup, you'll better ensure the overall functionality of your plumbing system for the long haul.
The Beehive Plumbing team can also help you out with a water analysis and our state-of-the-art water softeners when it's determined that your home does in fact have hard water.
3. Frequent Clogs or Leaks
Even very minor leaks can add up in escalating water bills over long periods of time, so it's important to understand that even slight drips from your taps shouldn't go unchecked due to the possibilities of accidental flooding.
It's also likely that your sinks and toilets are becoming clogged on a regular basis, and in this situation you need to be worried about overflows and backups. The best way for you to avoid extensive water damage is to not wait around and have your failing fixtures replaced before it's too late!
4. New Household Needs
Another common reason why homes will upgrade their plumbing fixtures is because their unique needs as a household are changing. One common example of this is new parents needing a bathtub for their young children, or older people needing more space and support throughout their bathrooms for assistance and other safety measures.
5. Energy Efficiency Issues
The tough truth that a lot of homeowners need to realize is that older homes generally have energy efficiency problems that you can only get with modernized plumbing fixtures. When you install new fixtures, your entire plumbing system will consume a lot less water, which can help you out a ton when it comes to your monthly utility bills.
Reach Out To The Plumbing Experts At Beehive Plumbing To Learn More About Plumbing Fixture Upgrades For Your Home In Northern Utah!
Beehive Plumbing is an experienced industry leader in Northern Utah, so we've supported many homes throughout the entire region when it comes to plumbing fixture upgrades. Our Master Plumbers will help guide you through your best options that coincide with your unique preferences and financial budget, and we can also provide financing options to help ensure that your new upgrades are affordable.
Contact us online or call us at 801-661-8155 to get in touch with our team and learn more about how we can support you with plumbing fixture upgrades today!