It's important to be informed as you undergo a water heater installation, so here are some questions to keep in mind!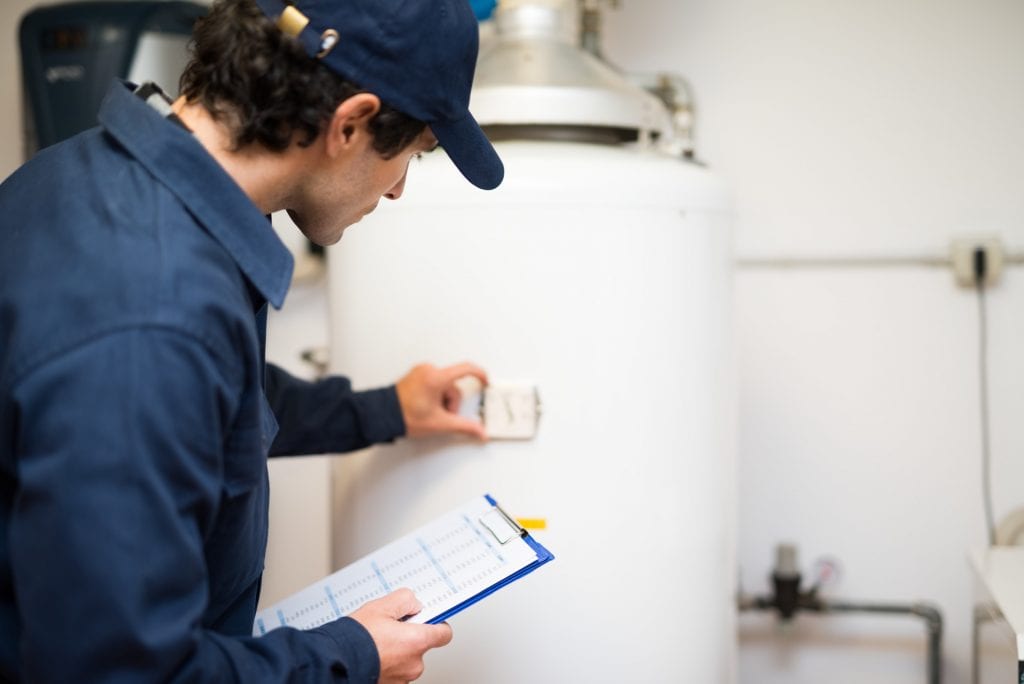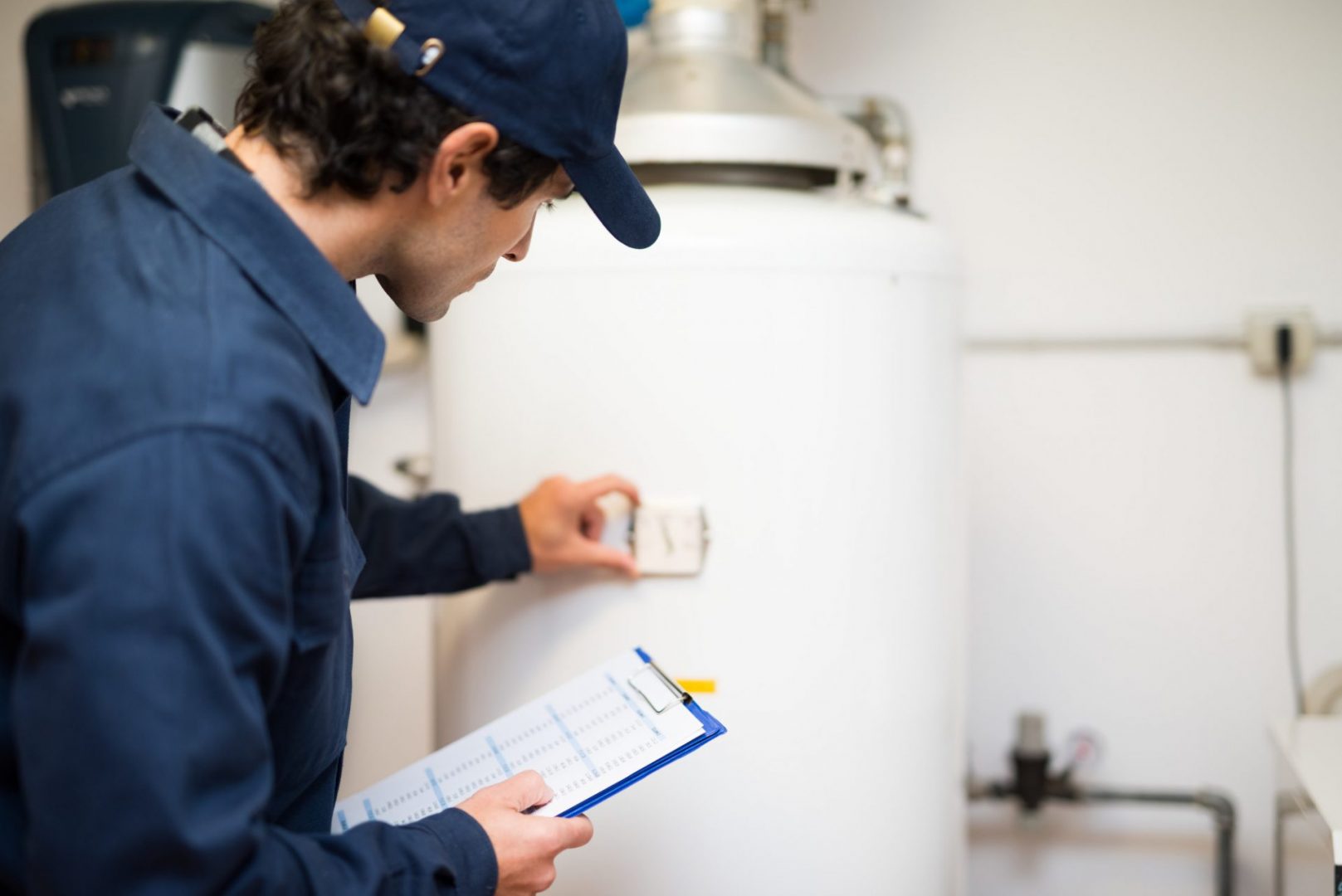 When you're in the process of investing in a water heater installation for your business or home, you'll undoubtedly need to do your homework and make sure you're making the very most out of this plumbing investment.
This is why the Master Plumbers at Beehive Plumbing have developed this comprehensive list of 5 questions that you should be asking prior to finalizing your purchasing decision.
So here are the questions you should keep in mind
1. Should You Go Traditional Or With A Tankless Water Heater?
This is one of the most frequently asked questions that we receive while a homeowner is undergoing their water heater replacement process, and it's important to know how you do have more water heater options these days.
Tankless water heaters are a new cutting-edge type of water heater that a lot of people like due to their capability of providing an unlimited supply of hot water, but the truth is that both traditional and tankless water heaters provide their pros and cons.
Certain water heaters will work for different households, and one major concern you should have is how many people will be needing a consistent hot water supply on a daily basis.
Our team will always help you decipher which option is best for you based upon your budget, your energy efficiency needs, and the number of people within your household.
2. What Tank Size Will You Require?
When you go the traditional water heater route, you'll then need to ask yourself just how big of a water heater tank your home or business will need.
When it comes to residential plumbing needs, you'll subsequently require a much smaller tank size as compared to a commercial water heater. This means that your tank size will largely depend upon the amount of people within your home, and what your household's daily water usage tends to be.
So it'll be important to not go too big or too small when you're making your final water heater decision!
3. Will The New Water Heater Be Energy Efficient?
It's important for home and business owners to understand that most modern water heaters are energy efficient, but that there will be certain models and options that are even more efficient as compared to others.
The most energy efficient water heaters do tend to be more expensive, but what's great about these options is that they'll end up paying for themselves through the savings you'll obtain in your lower utility costs.
Tankless water heaters are a really great option for people that are concerned about their overall energy consumption, because they are much more efficient as compared to traditional water heaters.
4. Does The Water Heater Come With A Warranty?
It's very unlikely for you to experience any kind of issues with your new water heater within the first few years after an installation, but it's still a good idea to cover yourself through a warranty just in case something goes awry like obtaining a faulty water heater system.
Most water heater units will come with a 5-year warranty, but you should always ask about a unit's warranty prior to making your final decision. It'll also be important that you thoroughly double-check the fine details of your water heater's warranty to ensure that it covers everything that you think is necessary.
It's pretty common for manufacturers to extend their warranties if you are concerned about the warranty's length, and you should also know that the Beehive Plumbing team will always warranty our work as well!
5. How Much Does The Water Heater Cost?
Although there are many concerns besides cost that you should keep in mind while purchasing a new water heater, we of course understand how everyone is primarily concerned about how much they'll actually be spending when buying essential household appliances.
The average price for traditional water heaters is about $1,000, and the average prices for tankless is around $3,000.
Although tankless water heaters are considerably more expensive, it's important to note that you will end up saving a lot while utilizing this option. Traditional water heaters will come at a much more affordable upfront price, but your monthly utility bills will be relatively the same.
But you should also keep labor costs in mind when it comes to these purchases, which means asking questions to make sure that the price you're looking at reflects the total amount that you'll end up paying.
Reach Out To Beehive Plumbing To Get A Water Heater Installation!
Beehive Plumbing has helped countless homes and businesses when it comes to figuring out their very best purchasing decision for a new water heater, and we're also experienced specialists when it comes to water heater installations and repairs.
So always feel free to reach out to us online or call us at 801-661-8155 to get in touch with our team and let us know how we can support you and your search for a new water heater!