It's the time of year for Northern Utah homeowners to start preparing for the winter months ahead, so here are some plumbing repairs to keep in mind!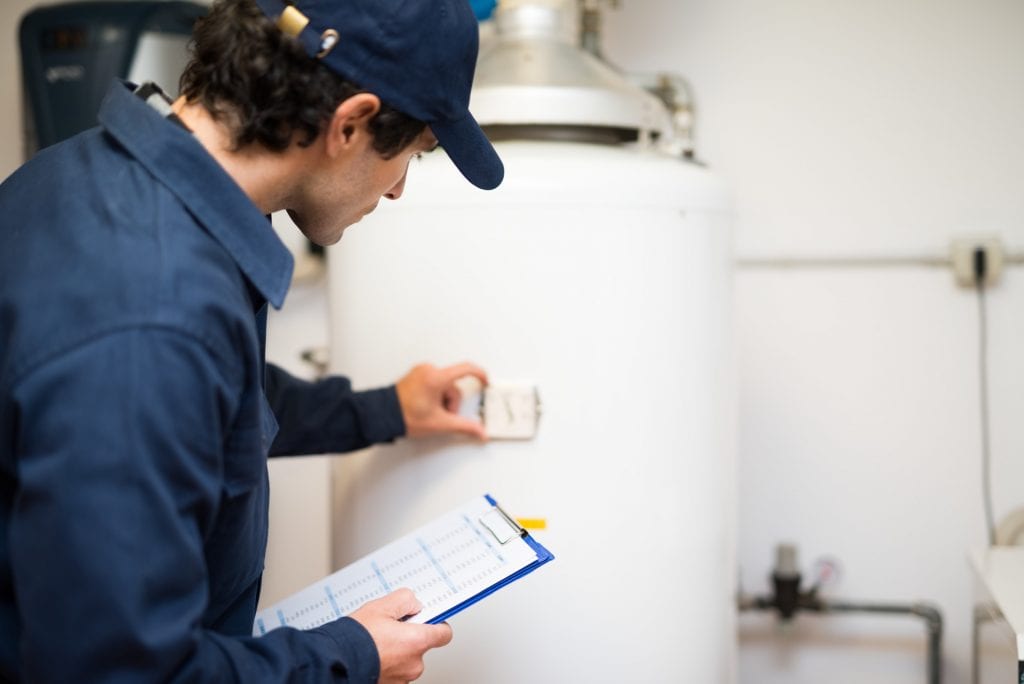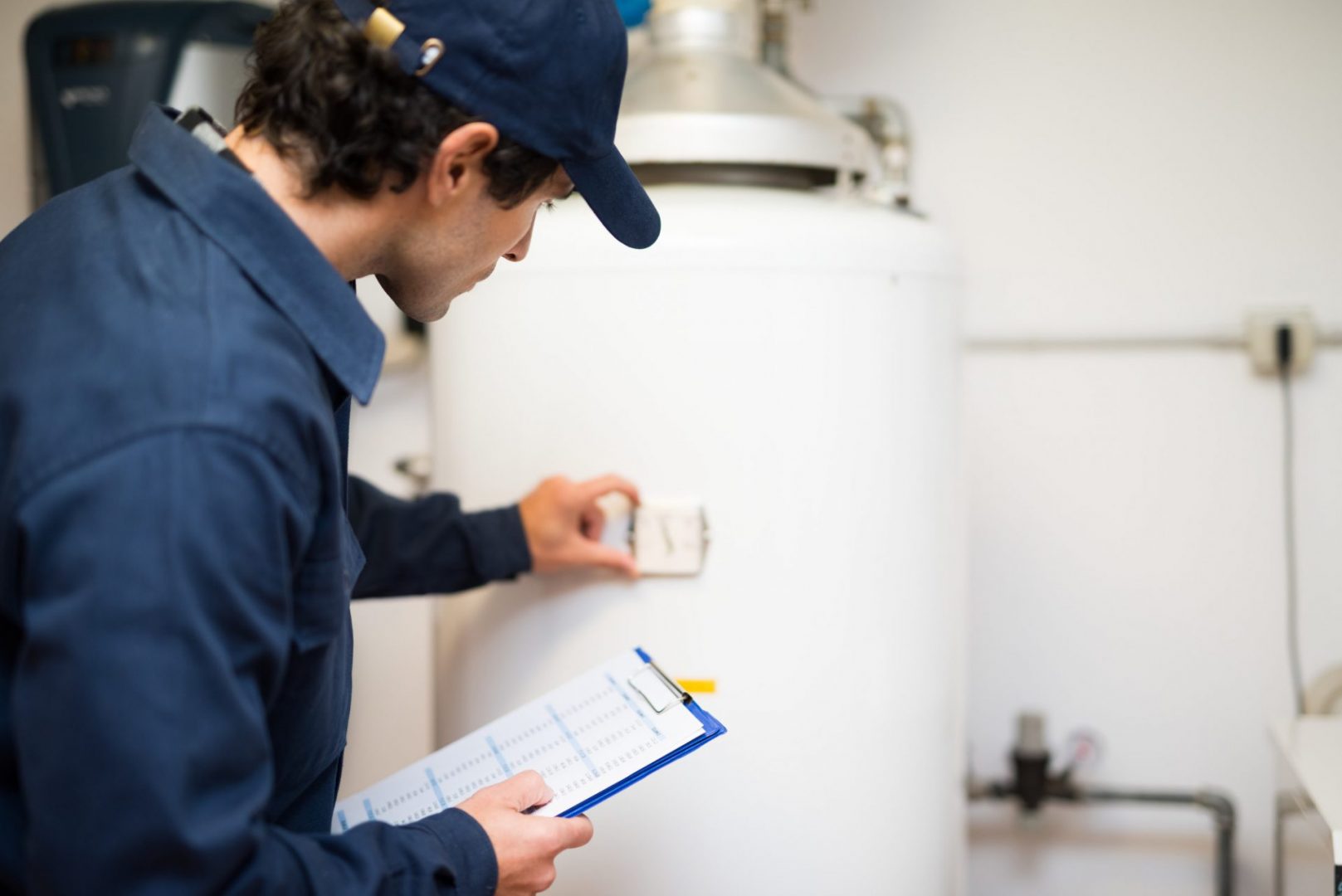 Winter storms are harsh and frequent throughout Northern Utah, and just one big storm can end up causing the need for many different plumbing repairs. The best way for homeowners to prevent plumbing repairs is to be as prepared as possible for the winter months, but this of course is a lot easier said than done!
This is why the Beehive Plumbing team is here to help you with the following 7 plumbing tips for winter home maintenance prevention!
1. Check Up On Your Drainage And Gutters
The early winter weeks will always come with increased snow and rainfall throughout Northern Utah, so you'll want to make sure your home is ready. We all know that gutter cleaning isn't a fun home improvement job, but it does always go a long way when it comes to helping homeowners save money. When you regularly clean out your gutters you can be more rest assured that you're preventing roof damages and potential needs for replacements.
Gutter guards are also something that homeowners should tend to stray away from, and this is because gutter guards can make it extremely difficult to clean gutters out when you need them cleaned. This of course can lead to other serious gutter and drainage issues.
Utah homeowners should also always do a thorough checkup on their basement to see if there are any signs of water damage, and the same goes for your attic and mildew growth symptoms.
2. Conduct A Sump Pump Test
There are many common benefits associated with sump pump installations, and your property's sump pump is many times a necessary defense against things like floods, water buildup and other types of structural damages. This is why it's so important for Utah homeowners to always test their sump pump prior to the heart of the winter season, and this is mainly because you're simply going to need to make sure it's working properly just in case disaster strikes!
A water detector is also a good investment idea for Utah homeowners when it comes to preventing moisture buildup and generally protecting your basement/crawl space areas!
3. Check Up On Your Home's Window Wells
Window wells are great when it comes to providing your basement area with light and keeping soil away from window fixtures, but you're always going to need to routinely check up on your window wells to avoid any potential harm to your property.
Liner failure just so happens to be one of the most common causes for window well flooding, and this is primarily because a damaged liner can lead to water penetrating the window well during big storms when the soil is over-saturated.
This is partly why this is one of the most important times of year to check up on your window wells, and this will include closely inspecting the liners of your window wells and make sure you're replacing any loose liners.
4. Cleaning Out Your Dryer Vents
It's always more common for homeowners to increasingly need their dryers during the winter months, and it's important to know that your dryers can actually be a pretty dangerous fire hazard if not properly maintained.
You'll always need to clean out your dryer's lint filter on a routine basis, as well as remove the filter and scrape out any excess lint within the dryer. Sometimes this may require a vacuum to get lint that's trapped in hard-to-reach places.
You'll also always need to thoroughly clean out your lint vents as well, and these vents are typically found on the backside of your dryer. This type of cleaning can always go a long way in terms of better ensuring that air is being pushed through the vents and that any excess lint is removed from the outer vents.
5. Conduct An Electrical System Checkup
The last thing any Northern Utah homeowner wants to experience during a series of heavy winter storms is an electrical system failure! That's why you should always conduct a winter checkup on your electrical system.
Although the Beehive Plumbing team aren't electrical specialists, we understand just how connected a home's electrical system is to the integrity of all of their plumbing fixtures and appliances. This most certainly isn't a DIY type of checkup, so always make sure you're reaching out to electrical specialists to make sure everything is running smoothly within your home.
6. Weatherproofing Your Home's Exterior Pipes
There are all types of plumbing emergencies that can take place during the winter months when it comes to a home's exterior pipes, and many times cracked pipes will lead to very serious structural damages.
This means you should always be looking over your pipes for any signs of potential weakness, and one common sign is moisture buildup on connectors and faucets. It's also always a good idea to properly insulate your pipes to protect them from potential issues that result from frigid winter weather.
The Beehive Plumbing team helps countless homeowners with drain cleaning and sewer line repair throughout the entirety of each year, but we know just how important it is for homeowners to get these types of plumbing repairs done prior to winter storms making things much worse!
7. Sealing Windows And Doors
If you are noticing any type of gap between your window and door seals, then this is a clear sign that you're going to need to add new weatherstripping. It's important for homeowners to remove any and all types of drafts that come into their home, and this is a routine fall/early winter checkup that you simply shouldn't forget about!
Reach Out To The Beehive Plumbing Specialists For More Information About Getting Your Home Prepared For Winter Through Our Plumbing Repairs!
All of us at Beehive Plumbing understand how important it is for Northern Utah homeowners to prevent plumbing issues during the winter months, and that's why our team of specialists is always so busy this time of year!
We're constantly helping homeowners with checkups and maintenance upkeep procedures at the beginning of winter in order to always make sure our clients' properties are ready for frigid weather, and we can do the same for you.
So always feel free to reach out to us online or call us at 801-661-8155 to get in touch with our team and let us know how we can support you and your home as you prepare for your winter plumbing checkups!