All homeowners should go through this plumbing checklist to ensure everything is running smoothly, or if anything needs maintenance from the Beehive Team!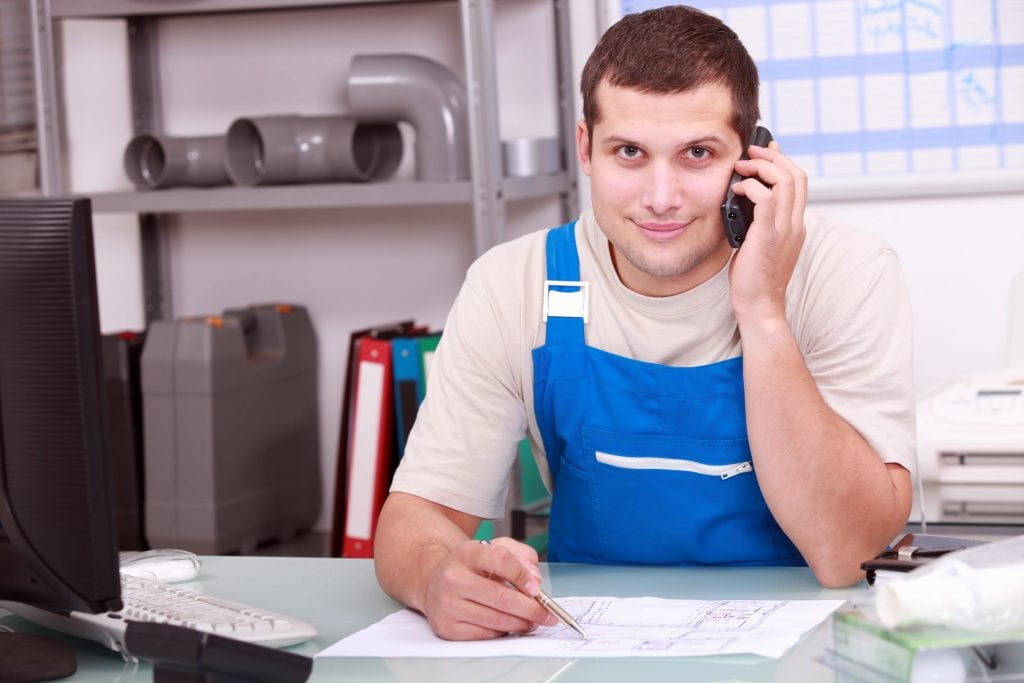 It's always essential to get plumbing maintenance done during the summer and fall months here in Utah, especially if you want to be worry-free in terms of serious issues like pipe leaks and clogged drains. No one wants to experience plumbing problems that inhibit the overall usage of their plumbing fixtures, including things like their showers, toilets, sinks and everyday appliances. And even worse issues like persistent leaks can lead to huge water bills due to poor efficiency, and even structural damage within certain serious scenarios!
This is why it's so important to have the experts at Beehive Plumbing come to your home at least once per year to conduct routine checkups. Our team of industry specialists can inspect all aspects of your home's residential plumbing system, and this includes some of the less noticeable areas that you could potentially overlook. Our team will also always be able to identify certain early stage plumbing issues and make any necessary repairs before certain scenarios get much worse and ultimately end up costing you a lot more!
In this article we're going to go over a 7-point plumbing maintenance checklist that homeowners should take into consideration as they're conducting their own seasonal plumbing system inspections, and as always feel free to reach out to us online or call us at 801-661-8155 to learn more about how to conduct these types of DIY plumbing inspections!
7 Plumbing Inspection Tips For Homeowners
The Beehive Plumbing team is always here for you as you encounter any plumbing maintenance needs, but in the meantime you should always be conducting your own inspections throughout your home to ensure everything is functioning properly.
So the next time you feel as though something may be wrong with your plumbing system, consider the following 7 inspection tips:
1. Checking Your Water Heater For Any Leaks
About 25% of your home's entire energy consumption is directly correlated to your water heater, so as you can probably imagine a leak within this vital appliance can be incredibly disastrous towards your home's overall efficiency levels. You'll of course experience symptoms like a lack of hot water, but you'll also be wasting a ton of unnecessary energy by producing entirely too much hot water.
One sign to keep an eye out for is any puddling that's occurring around your water heater, and if you do notice anything like this it'll be crucial to reach out to us immediately so we can have one of our specialists repair the leak.
2. Inspecting Any Potential Damage To Your Plumbing Fixtures
There are many other appliances throughout your home that you need to inspect for leaks on a yearly basis, including your showers, toilets and sinks. Some common leak signs include the following:
Moisture buildup
Drips on your floors
Damp walls
It's also important to monitor your plumbing fixtures for any physical damages, including things like corrosion, dents and cracks. Certain damages can ultimately create a considerable interference with the fixture's overall performance, and can sometimes be an indication that an imminent replacement is necessary.
3. Check Your Pipe Insulation
A rather serious plumbing problem that's common here in Utah that should be avoided at all costs is burst or frozen pipes, which is something that of course will only occur during the winter months. But this is why it's important for homeowners to conduct thorough pipe insulation inspections in the summer and fall months, so you can be more rest assured that your home is prepared for Utah's frigid season.
Foam pipe insulation has been known to reduce the chances of frozen and burst pipes considerably, and sometimes it's necessary for homeowners to add on an extra layer of insulation if they live in the mountains for precautionary measures.
It's also important to examine your pipes for any visible damages while you're preparing insulation as well!
4. Keeping An Eye Out For Slow Drainage
It's always important for homeowners to get professional drain cleaning done when they notice their essential fixtures like sinks and toilets draining too slowly, because this is an early sign of a serious clog problem. Although a plunger may be an adequate remedy for certain minor drain clogs, it's always important to talk to our team who can offer more efficient drain cleaning methods when a plunger doesn't work or you're experiencing recurring slow drainage.
5. Checking For Any Potential Faucet Leaks
If you don't check for leaks on your faucets, you could potentially be wasting thousands of gallons of water per year! There are many different reasons why your faucet may be malfunctioning, including the common reason of your faucet's washers being worn out, or the seals being broken.
So the next time you hear any dripping coming from your faucets, be sure to give us a call right away!
6. Water Treatment Systems
A lot of homeowners really ought to consider utilizing some kind of water softening and/or water filtration systems throughout their homes in order to ensure a clean and safe water supply. Professionally treating your water is vital for your family's health, as well as the health of your plumbing fixtures and system.
Water softeners are well known to eliminate the many dangerous minerals found in hard water, including magnesium and calcium that are bad for your skin and fixtures.
Water filtration systems are incredible at completely eliminating any type of bacteria or harmful chemicals found in your water supply, which is crucial for drinking, showering and a whole multitude of daily uses.
7. Test Your Toilets' Flush Functionality
A lot of homes experience the issue of their toilets continuously running even when not in use, which is a clear sign that your toilet seal needs to be replaced. There are many other issues involving your toilet's overall flush functionality that mainly only professionals should handle, so always let us know what you're experiencing and we'll get one of our technicians over to check things out and make sure the problem can be efficiently resolved at a low cost.
Reach Out To the Beehive Plumbing Experts For More Information About Plumbing Maintenance Inspections!
It's important for all homeowners to receive high-quality plumbing system inspections on a yearly basis, and our renowned team has been known all throughout Utah to be one of the best sources for these types of maintenance inspections!
Always feel free to contact us online or call us at 801-661-8155 today to get in touch with our team and schedule an appointment!