Bathtub drain clogs are always annoying, but our Northern Utah plumbers are here to help you through these tough plumbing scenarios!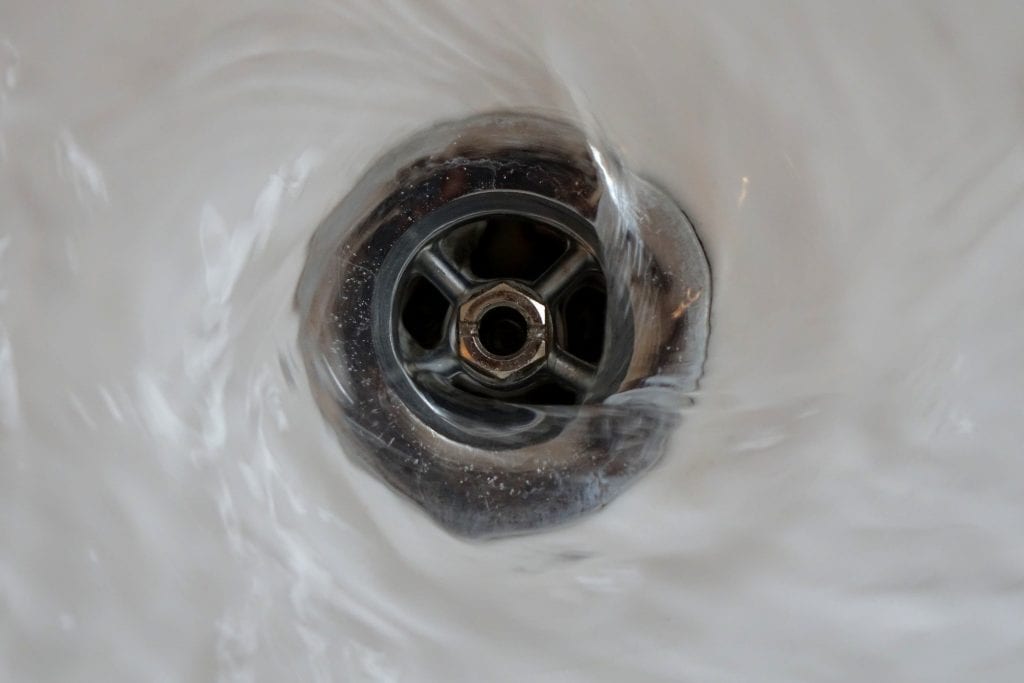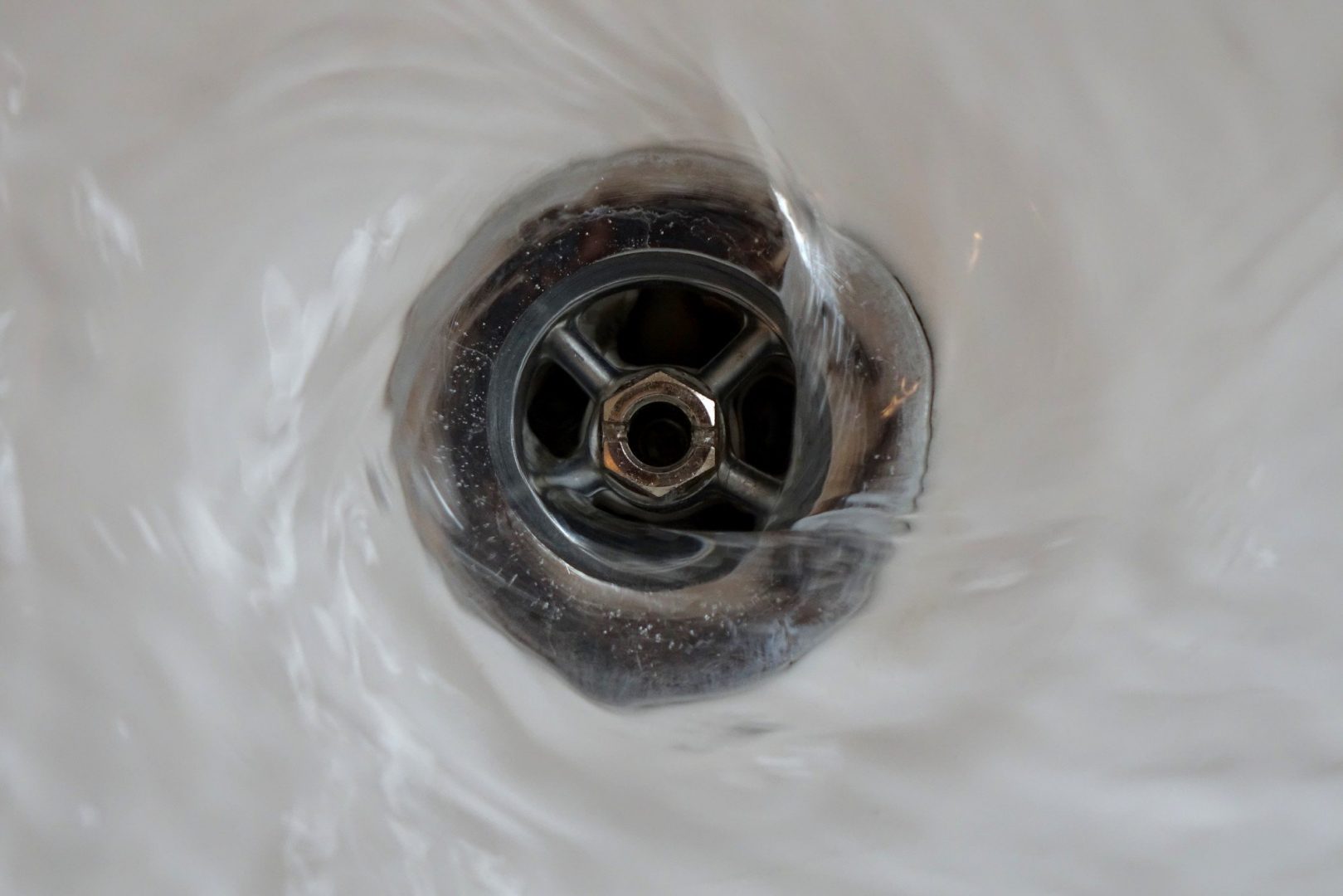 One of the most common calls that our plumbing team receives is oriented around hair and other materials becoming clogged within a bathtub drain, and these plumbing problems are particularly troubling because they slow your drains down and make their functionality worse and worse with each shower. These types of clogs also can become health hazards when they attract bacteria and other harmful contaminants into your tub!
Tub and shower repairs are common all throughout the region, but the good news is the Beehive Plumbing team can provide you with a Northern Utah plumber that can promptly arrive to your home and get the clog eliminated quickly and efficiently. What's even worse about these types of clogs is that many people will resort to over-the-counter chemical drain cleaners in this type of scenario not realizing that they're actually making matters worse by corroding their pipes and setting themselves up for future problems.
That's why our Salt Lake City plumbers are here to divulge a few secret tips about unclogging your bathtub drain, so follow the below steps when you come across this plumbing problem in the future!
What Exactly Clogs Bathtub Drains?
In order to prevent bathtub drain clogs, you'll first need to understand what catalyzes these types of clogs in the first place. Hair just so happens to be one of the most common causes for shower drain buildup, and this is partly because hair amounts can grow with each shower. The best way to avoid this type of issue is to install a hair trap to prevent your hair from reaching the inner workings of your plumbing system.
Soap scum and hard water also will likely leave deposits within your drains over long periods of time, and these plumbing issues are generally much more difficult to prevent. One thing you can do to avoid this type of problem is reach out to the Beehive Plumbing team and learn more about our water softeners that have helped countless Northern Utah households with scum and scale buildup.
Unclogging Your Bathtub's Drain
Conducting a DIY bathtub drain unclogging job will require the following items:
Half a cup of baking soda
Several cups of boiling water
At least one cup of vinegar
A timer
Drain plug
When you have all of these supplies ready to go, you'll want to then ensure that you've removed all the standing water within your bathtub (or at least as much as you can). After this, you'll then follow the below steps:
Pour at least one cup of boiling water down your clogged drain.
Then pour your half cup of baking soda down the drain.
Mix your cup of vinegar with another cup or two of boiling water.
Pour this mixture down your drain, and then notice the fizzing/bubbling that occurs. This effect will indicate how your ingredients are working.
Use your drain plug to cover up your drain and allow this process to do its magic for 10 or more minutes. Set your timer for 10-15 minutes and wait.
When your timer rings, you'll then pour the rest of your hot water down your drain to effectively get rid of the clog's remains.
Once you've finished these steps, you'll then want to double-check your drain's functionality by ensuring that water is capable of freely running through your pipe. You can use this method on your kitchen and bathroom sinks, as well as other pipes that may become clogged within your plumbing system.
Call The Beehive Plumbing Team To Learn More About How We Can Help You With Drain Clogs!
Beehive Plumbing is here for all of your drain cleaning needs, and we'll be sure to utilize some of our state-of-the-art technology to ensure the full functionality of your home's pipes for many years to come. We understand just how tough these types of plumbing scenarios can be on countless homes in Northern Utah, and our Master Plumbers are here to help you get over the hump and retain the cleanliness of your slow or clogged drains.
Use our online contact form or call us at 801-661-8155 to speak with our team today about what's going on with your bathtub's drain!