Doing a DIY water heater installation is a lot trickier than it may initially seem!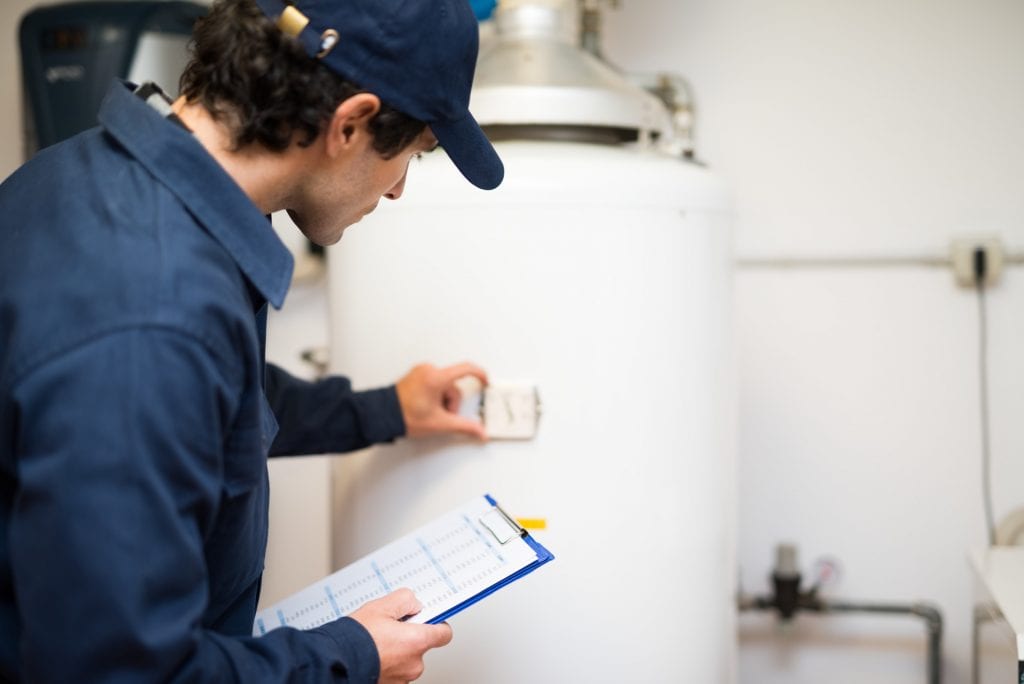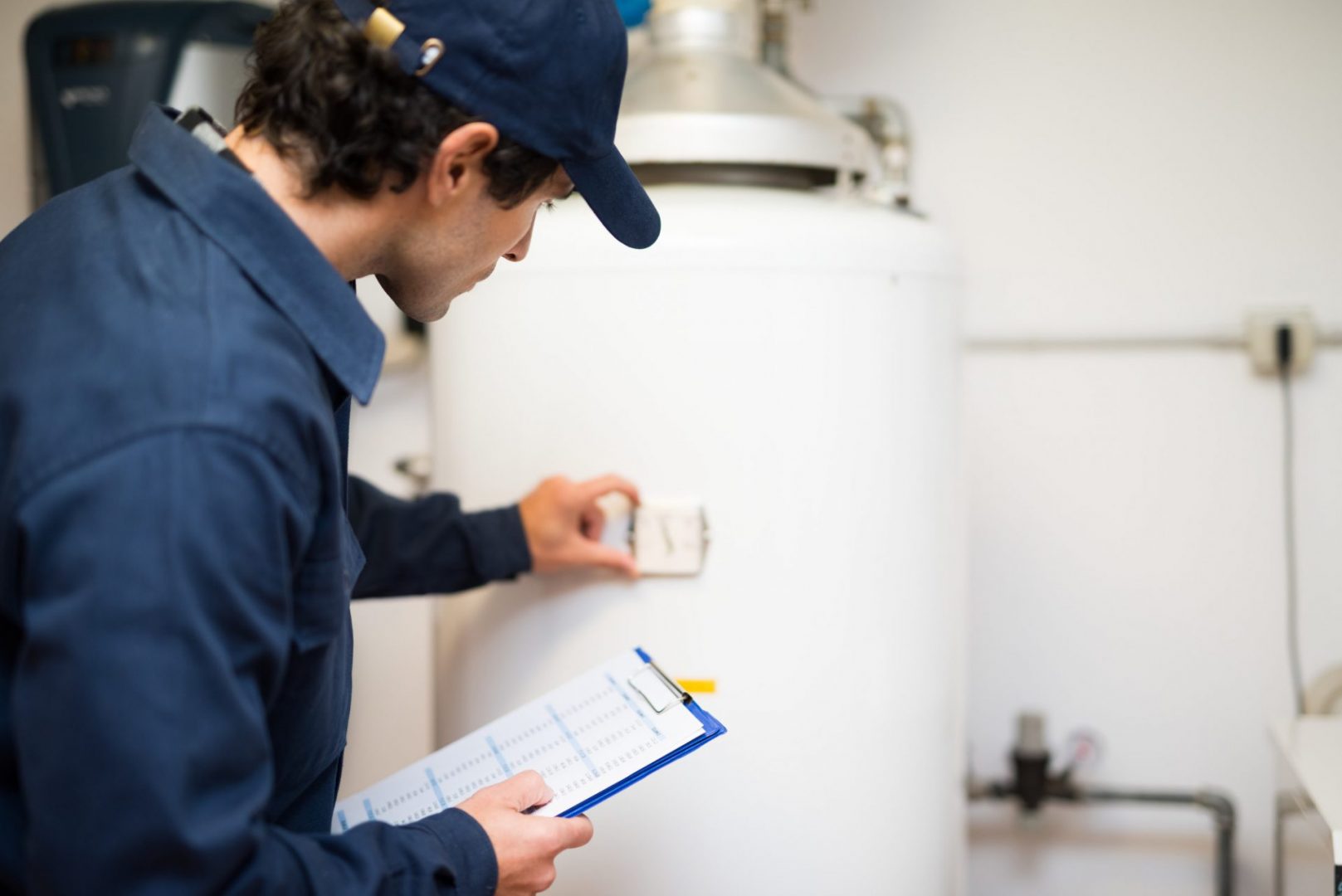 If you're thinking that you can conduct your own DIY water heater installation to help you save a few bucks, then we highly suggest that you think otherwise.
There are many important reasons why water heater installations should be left in the hands of experience professionals, and below we'll be going over some of those reasons to help you stay safe when you're investing in a new water heater unit!
Safety Should Always Come First
The overall safety factor associated with DIY water heater installations simply can't be overstated, because mistakes during these crucial installations can be extremely costly. There are some instances in which an error will be immediately apparent, and other scenarios in which your installation error will slowly but surely reveal itself as it diminishes your entire unit.
Water heater explosions most certainly are possible, so failures must be mitigated at all costs. There are all sorts of issues that can arise when you install a water heater without proper experience, which is why there are obvious safety risks associated with DIY installations. On top of devastating explosions, you can also put your home at risk of structural and water damages.
Your homeowner's insurance might not cover a DIY installation, either. So it's important to know what you're covered by, and just get the specialists to check things out for you!
Tools, Skills, Knowledge For Water Heater Replacements
All licensed plumbing teams will be properly equipped and trained to handle your water heater installation needs, and this includes with all different types of water heaters. There are countless building and plumbing codes that need to be abided by in Northern Utah in order to coincide with water heater installation laws.
Another important factor to keep in mind is that a plumbing company will be responsible for any potential mistakes during their installations, as opposed to you being responsible for your own. But this is one of the many reasons why you should always ask about a plumbing company's insurance coverage, and we're thoroughly covered at Beehive Plumbing!
Typical DIY Water Heater Installation Errors
DIY water heater installations are ill advised for many reasons, even for amateur handymen that think they can figure things out on the fly and be fine. A lot of people wonder what could really go wrong, and the following errors are the most common issues with these risky installations:
Do You Actually Need A New Water Heater Unit?
A lot of people will haphazardly replace their existing water heater by assuming that it's a lost cause, but that's not always the case. It's possible to waste thousands of dollars on a new water heater when your issue could've been resolved via a basic repair.
Our experienced water heater specialists will run thorough diagnostics of your unit to help you fully understand what your problem is, and then we'll recommend a best course of action. This will be when we'll let you know if it's better to replace or repair your water heater.
Getting A Unit That's The Wrong Size
This specifically refers to conventional tank water heaters and their overall capacity/dimensions.
Many people don't fully realize just how much water they use on a daily basis, which can be problematic if your new water heater doesn't supply you with enough hot water to match your unique needs. A lot of households are better off investing in a larger water heater tank to help them save in the long-term and avoid frustrations.
This is why you'll also need to keep the water heater's dimensions in mind as well. Small homes can typically get away with 30-40 gallons in their tank, but larger homes will usually be better off getting a 60-gallon tank or larger.
Some Other DIY Water Heater Installation Errors Include:
Installing your new tank in a prohibited location
Installing a water heater without a permit
Not properly purging the tank of air
Not properly installing a drain pan underneath the tank
Not placing shutoff valves in sight
Discharge tube errors
Bad soldering
And so much more!
Contact The Experts at Beehive Plumbing To Learn More About Our Water Heater Installation Services!
There really is no point in putting you and your home at risk just to save a few bucks on a DIY water heater installation, and our experienced specialists will be there for you and your home through every step of the installation process.
All of us at Beehive Plumbing are very proud to have supported many homes and businesses throughout Northern Utah with water heater installation services over the past 20 years, and we'll be more than happy to answer your questions and set up a diagnostic appointment at your property.
So reach out to us online or give us a call at 801-661-8155 today to speak with our water heater specialists!