We understand how everyone is concerned about how their next plumbing service will abide by social distancing guidelines, so here are our efforts!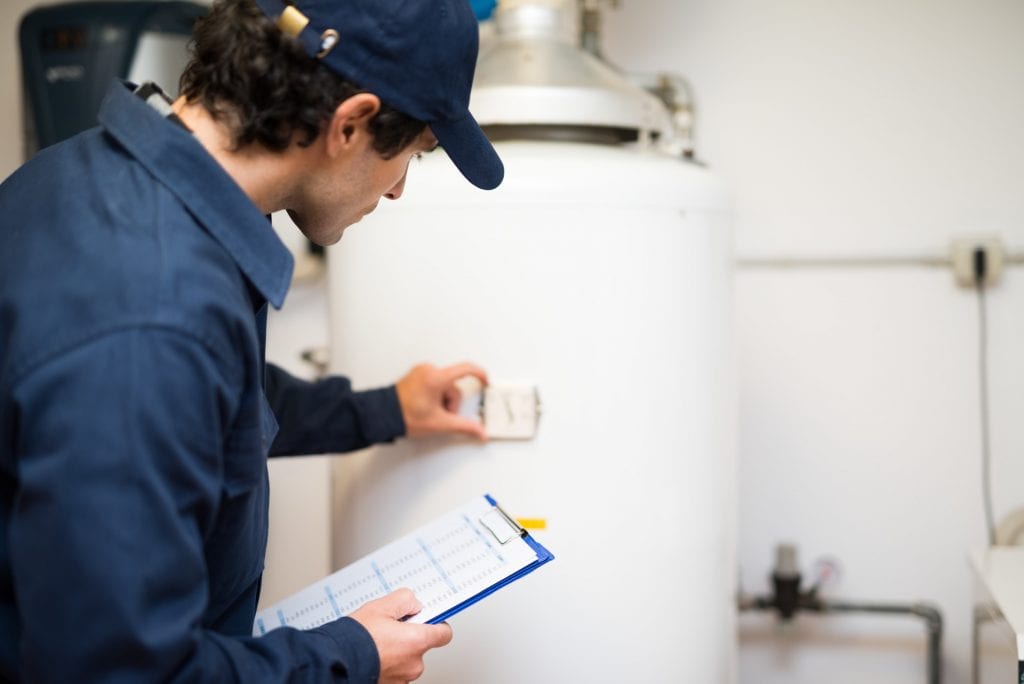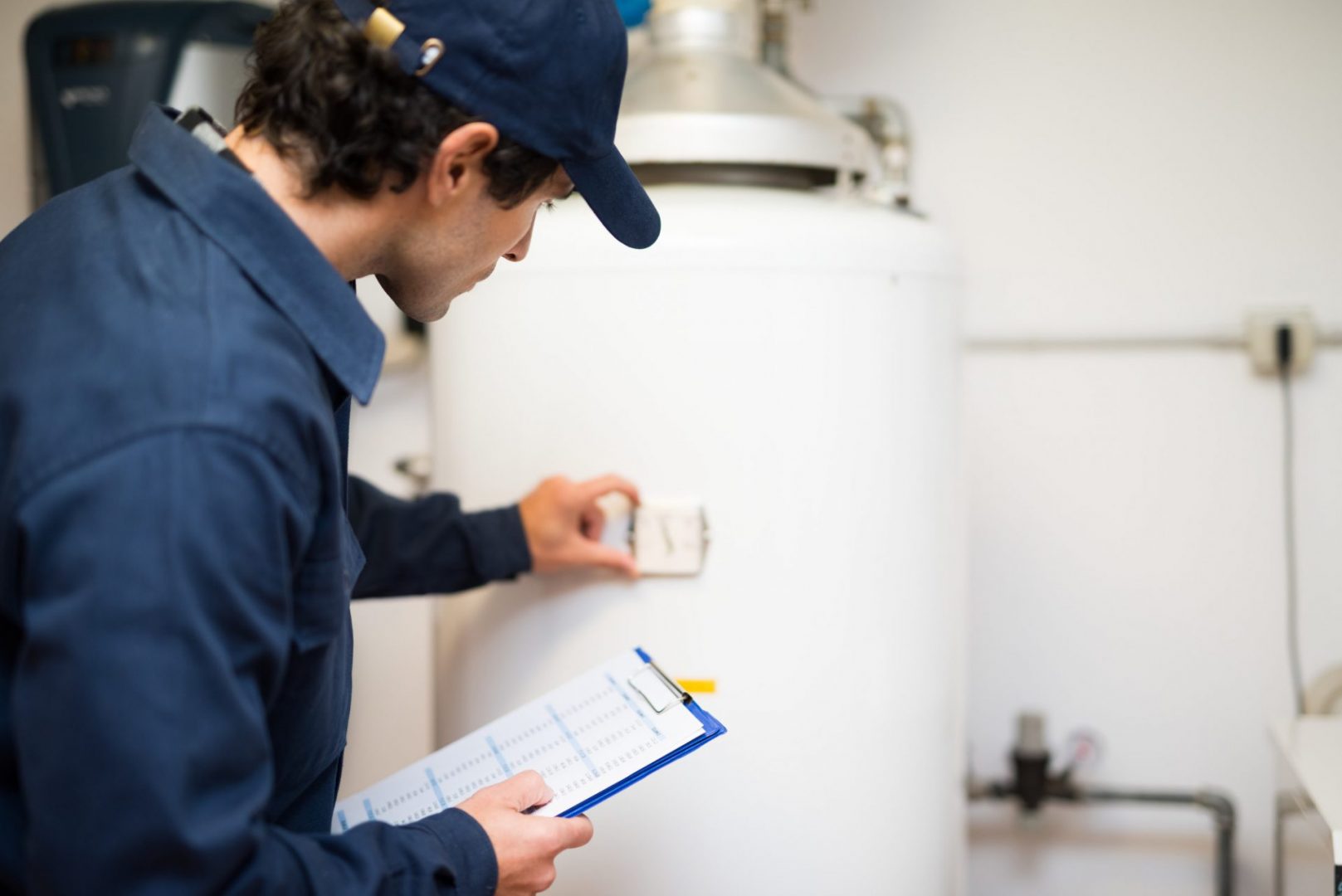 Although many of us are beginning to get back into our normal routines, there's no denying that countless people are going to continue to work from home for the foreseeable future to support social distancing efforts. What this more often than not suggests is family households continuously being full, which inevitably puts more strain on your property's plumbing system.
Many homeowners are wondering these days if they can schedule a plumbing service while still abiding by social distancing safety guidelines. The answer is unequivocally YES!
All of us at Beehive Plumbing fully understand how all our daily lives have been abruptly changed, and that our existing stresses shouldn't be compounded upon by residential plumbing problems. Our plumbing services are considered to be essential, which means we've remained fully operational throughout the entirety of the COVID-19 pandemic.
We're taking every necessary precaution very seriously as we ensure both the safety of our community and team of expert technicians. Throughout this page we'll be discussing our safety precautions and crucial plumbing reminders to keep in mind while you're spending more time at home.
And as always feel free to contact us to learn more about our safety measures and to schedule your next plumbing service that abides by social distancing!
Our Efforts to Safely Perform Essential Plumbing Services Throughout Utah
It's our top priority to ensure that you feel rest assured when one of our expert technicians comes to your home, which is why we're taking the initiative to uphold the very highest standards throughout the entire Utah plumbing industry towards hygiene and cleanliness (including prior to, during, and after each of our visits).
Our team is firmly following each and every one of the CDC's guidelines to halt the spread of the coronavirus, and these precautions include the following:
Utilizing an assortment of additional protective equipment
Maintaining our social distancing with our clients, and everywhere!
Increasing our hand-washing frequency and thoroughness
Increasing our overall use of hand sanitizer and other personal disinfectants
Utilizing disinfectants in an effort to more thoroughly ensure the overall cleanliness of touch points (vehicles, equipment, workspaces)
Increasing our device sanitation (clipboards and tablets)
Crucial Plumbing Reminders to Keep in Mind While Working From Home
Sheltering in place is likely to be extended for many professionals and their families, so here are some tips to keep in mind in terms of maintaining the functionality of your plumbing system while you're working from home:
Only flush toilet paper down your toilet: Toilet paper is pretty much the only material that will properly break down within the depths of your plumbing system, so do your due diligence in terms of avoiding flushing paper towels, napkins, wipes, etc.
Stagger your daily shower usage: This is typically an issue that arises from full houses of people trying to shower all at the same time, so it's important to do your best at alleviating your water heater usage by creating a showering schedule that works for everyone in your home. Staggering shower usage throughout each day is a good method in this regard.
Try to become more familiar with your plumbing system: The quarantine has been a good time for all of us to learn new things, so if you're relatively unaware of how your home's plumbing system works then now is as good of a time as ever to take the time to learn more about how this system functions. If you have any questions or concerns, always feel free to reach out to us with any questions!
The Beehive Plumbing Team is Proud to Provide an Unbeatable Plumbing Service While Social Distancing
All of us at Beehive Plumbing know how the ongoing need for professional plumbing services will increase during these unprecedented times, and we're proud to remain fully operational to assist our clients in a way that makes them and our team feel safe.
If you have any questions or concerns, or are ready to schedule your next plumbing service, contact us today to speak directly with one of our experts!