Certain plumbing issues tend to arise during this time of year, so here's our guide on how to go about fixing common summer plumbing problems!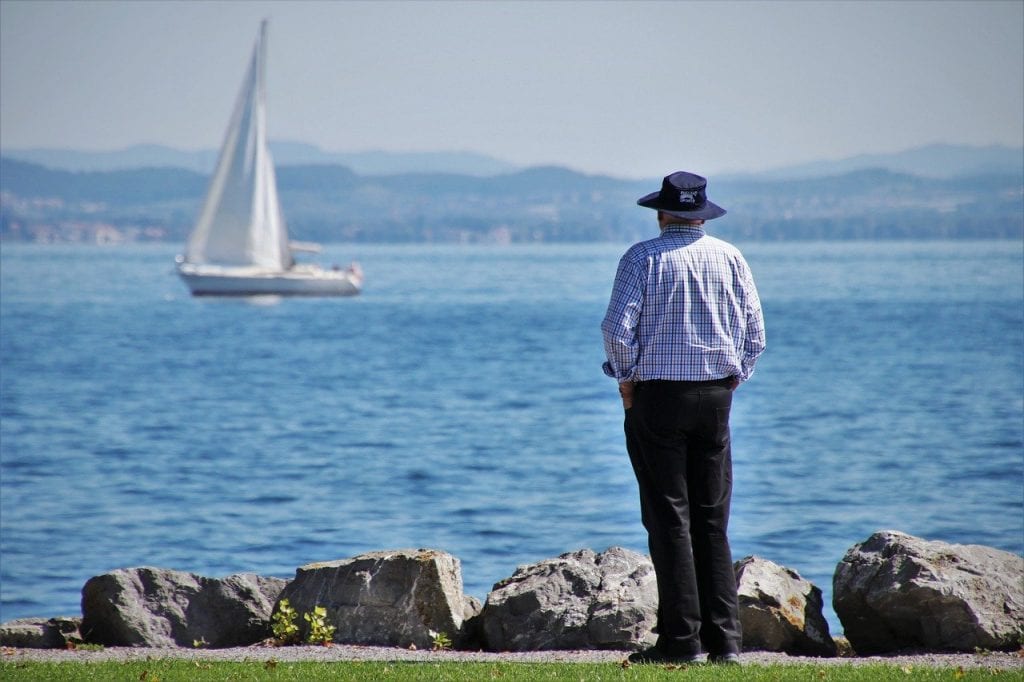 Summer is the season for the whole family, and for many different reasons! Families go on vacation, the kids aren't in class, and each weekend provides a great opportunity to get outdoors and enjoy each other's company. When you have warm weather, BBQ dinners and an endless supply of sunshine, it's hard to not enjoy the summer months!
But with all the seasonal changes that occur during summer, there are also many changes that may occur within your home's plumbing season during this time of year. Here in Utah we tend to experience rather dramatic shifts in temperature during the summer months, and these somewhat radical changes can create plumbing situations that may require the assistance of the Beehive Plumbing experts if you're not too careful with your preventative measures.
A lot of homeowners don't realize this, but the warmer months of the year are actually pretty hard on your plumbing system. There are unique strains that coincide with hot temperatures and increased activity when it comes to your plumbing fixtures and pipes, and one of the very best ways you can deal with these types of issues is to be prepared for them prior to things going awry.
In this article we're going to discuss some of the more common plumbing issues that occur during the summer months, and how you can go about addressing them. So here are the common plumbing issues that tend to happen during summer:
More Usage Leads To Your Plumbing System Experiencing More Stress
There will undoubtedly be more people within your home during the summer months, and this is especially the case if you have kids and they're home from school. Children also are more likely to not be fully aware of the common plumbing practices that are best for overall longevity, so when everyone's hanging out at home getting out of the heat it can lead to a lot of added pressure on your fixtures and pipes.
This is why it's important for all homeowners to pay very close attention to their plumbing system when they're consistently having a lot of people at home during summer, and some of these problems you should keep an eye out for include things like clogged drains and utilizing the garbage disposal properly. By simply paying more attention to these types of minor plumbing problems you can better avoid more serious issues as the summer months bring about an added amount of household foot traffic.
Outdoor Fixtures Can Develop Leaks, Rust And Cracks Throughout Winter That Lead To Bigger Issues
The summer months are always an important time for homeowners to do a thorough checkup on their outdoor plumbing fixtures, and this includes things like your outdoor faucets. You'll want to make sure you're examining your outdoor faucets rather closely for any signs of leaks and cracks, and you should also check your gutters for backups. It's also very important that you examine your sprinklers as well!
Countless homeowners throughout Utah take a lot of pride in their lawn, so if you're regularly using your sprinkler then it's important to make sure that you're not wasting a ton of water by allowing leaks or cracks to persist throughout the summer. There are many situations in which outdoor faucets and hoses become tainted during the winter months, so it's always important to conduct checkups in the spring and early summer to prevent any unexpectedly high water bills!
Summer Planting Can Create Sewer And Gas Line Issues
June, July and August tend to be some of the best months in Utah to do seasonal gardening, and it's important that all homeowners remain cognizant when it comes to where exactly they're placing their gardens on their property. It's very common for sewer and gas lines to be placed within your yard, so you should have a good idea as to where your lines are prior to digging up a garden area.
It's never good when a shovel pierces a pipe of any kind, and you'll be surprised by just how often this happens here each summer in Utah!
Reach Out To The Beehive Plumbing Experts For More Summer Plumbing Tips!
We understand how every household wants to enjoy the summer months as much as possible, which is why it's important to take preventative measures to avoid plumbing issues and always call the pros to come handle the problems once and for all when they get out of hand.
Our team of plumbing experts is always here for you no matter what time of day or night it is, so always feel free to contact us online or call us at 801-661-8155 today to speak with one of our team members about how we can help you remain vigilant towards your plumbing system's integrity during the summer months!