Toilet repair can be costly, so understanding what you should and shouldn't flush is crucial for your toilet's overall longevity.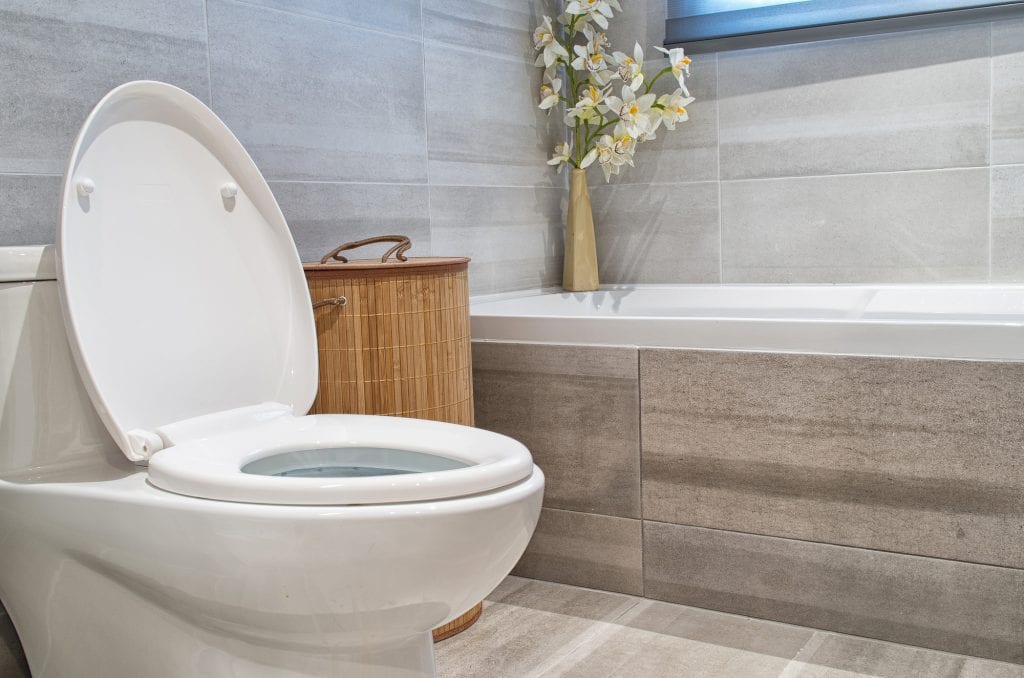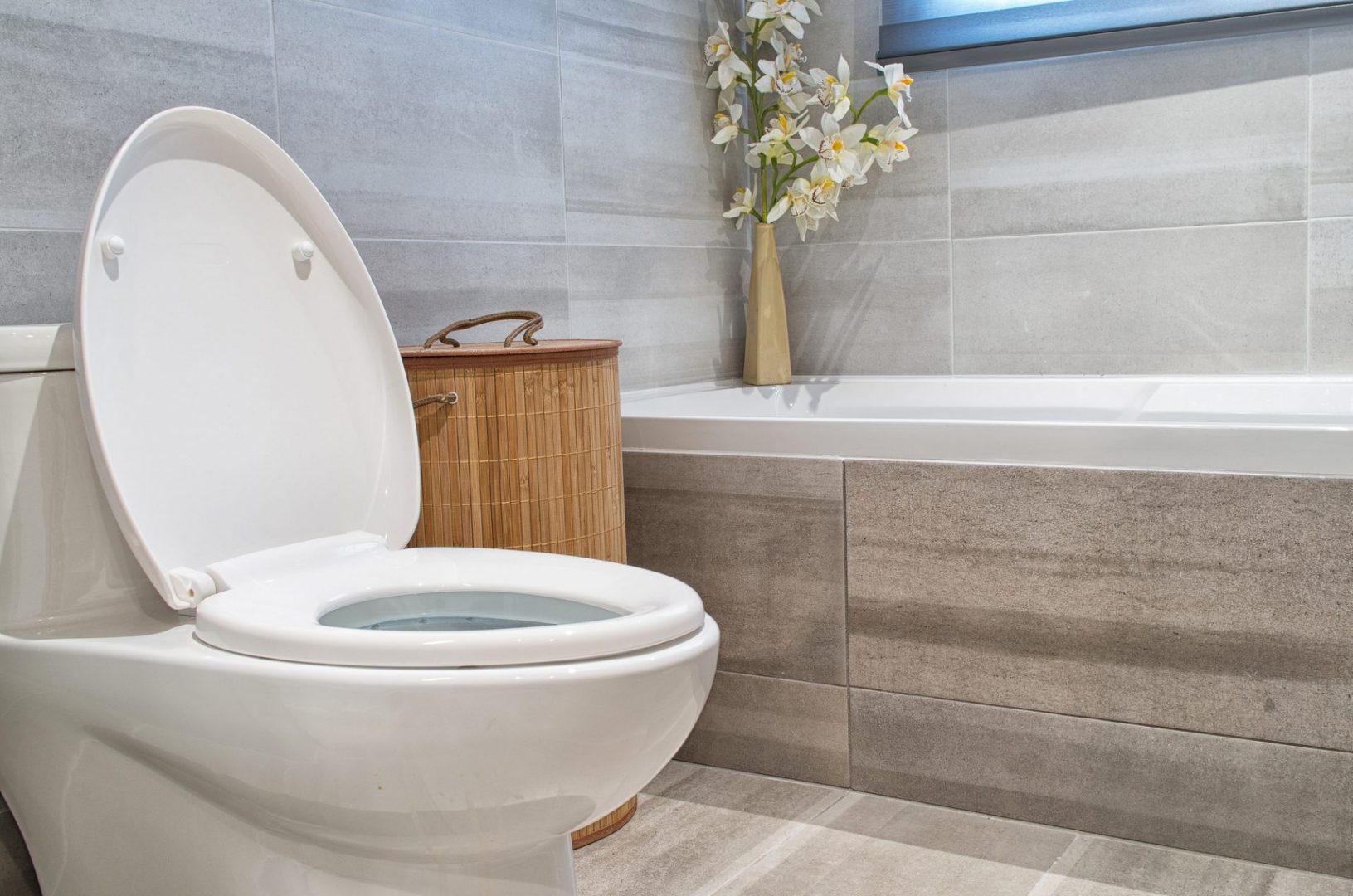 Everyone has at some point found themselves without any toilet paper in a moment when they really had to go, and as panic buying due to the COVID-19 pandemic has continued it's only made the overall availability of toilet paper plummet dramatically. The odds are that you've resorted to online research in recent months when it comes to deciphering your safest toilet paper alternatives, but of course a lot of what you read online should be taken with a grain of skepticism.
Fortunately, all of the experts at Beehive Plumbing have come together to compile this list of information that will help home and business owners when it comes to educating themselves regarding your plumbing system and the use of toilet paper alternatives.
Telling the Truth About How Flushable Wipes Affect Your Plumbing System
It's likely that you've heard a lot about flushable wipes and have either been using them as a toilet paper alternative, or at least curious as to whether or not they're a safe option for your plumbing system. Although these wipes are very useful for a variety of purposes (potty training, camping, pets, etc.), it's typically not a good idea to introduce flushable wipes within your property's plumbing system.
The truth of the matter that you may not be able to find throughout countless online resources is that flushable wipes will inevitably break down within your plumbing system, but this takes much longer than regular toilet paper. This subsequently can lead to potential clogs if you use them frequently, which can end up being a costly repair that could have easily been avoided!
Don't Flush These Items Down Your Toilet!
There are certain items that you should never flush down your toilet and introduce to your plumbing system, and this is mainly because flushing these items can lead to plumbing repairs that can sometimes be rather expensive. Some of the items you should never flush include the following:
Moist, disinfectant and baby wipes
Napkins (cloth or paper), paper towels
Facial tissue paper
Dental floss
Hair
Toilet scrub pads
Oils, greases
Q-tips, cotton balls
Any kind of plastic
Diapers (even "flushable" ones)
Tampons, condoms, sanitary napkins
Medicines and other pharmaceuticals
We fully understand how accidents simply happen all the time, which is why you should always simply remain calm and reach out to us when you find yourself experiencing a clog as a result of flushing one of these items. We'll be able to get one of our expert technicians over to you as quickly as possible, and efficiently eliminate the clog no matter what time it is!
What Should You Do With Extra Flushable Wipes Then?
It's a good thing that you now know not to use flushable wipes as a toilet paper alternative, but if you just so happen to have a surplus of flushable wipes then you may be wondering what you can use them for. Some of the ways you can utilize flushable wipes throughout your household include the following:
Wiping your pet's paws
Cleaning any built up dust from your plants
Wiping pollen that gets stuck in your hair
Cleaning your shoes of scuff marks and dirt
Removing eye makeup
There are of course many other uses of flushable wipes, but the important thing is that you throw them in your waste bin instead of flushing them into your plumbing system!
Contact the Beehive Plumbing Team For More Information!
Serious clogs that can't be fixed with a plunger are not to be taken lightly by anyone, which is why you should always contact us online or call us at (801) 661-8155 so our expert technicians can come to your home or business and fix your clog issues once and for all!