Home shopping is always exciting, but it requires very close attention to the plumbing conditions of residential listings via professional inspections!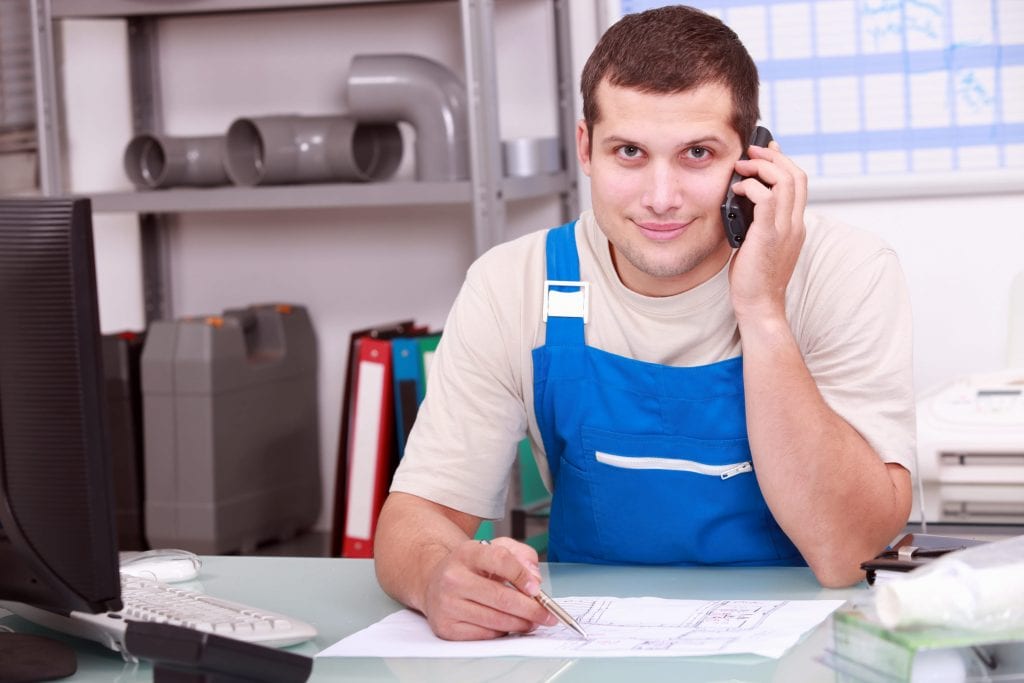 Home inspections will always be an integral part of purchasing a new home, and this is because professional inspections help buyers know just how safe and generally efficient a home truly is.
Professional plumbing inspections are part of what the Master Plumbers at Beehive Plumbing do throughout our Northern Utah communities, but we also understand that there are some things that homebuyers should do for themselves when it comes to better understanding a listing's plumbing systems.
So the following are some important considerations to keep in mind before closing day and finalizing any property purchases!
Ask Who Installed The Plumbing System And Has Maintained Plumbing Services
The real estate agent or seller may be able to help you when it comes to knowing who has maintained a home's plumbing system over the years, and this will help you a lot because it'll make it easier to look back on maintenance reports. These types of plumbing maintenance reports will give you a more comprehensive understanding of a home's overall performance, efficiency and equipment operating history.
Even if the listing is a brand new home, you should still know who installed the plumbing system and any particular specifications within the system.
Understanding a home's maintenance history is crucial for a variety of reasons, including warranty coverage that may be extended into your ownership of the home. This means you should also take a close look into any warranty coverage and all of the terms associated with that coverage, which can include asking the following questions:
How many maintenance visits per year are included?
Which equipment/parts of the plumbing system are covered?
How many years are still on the existing warranty?
Factoring Annual Utility Costs
All homeowners and buyers need to have a thorough understanding in terms of the overall annual budget of a property's energy/utility costs. The previous owner of a home should be more than capable of providing you with this type of information based upon their past billing figures.
Energy efficiency can sometimes be influenced by lesser-recognized factors, including a home's architectural parameters, the home's design, and even the location of the property.
This is why it's always crucial to obtain a home energy audit that will help you to better identify these types of factors and understand what could potentially lead to energy/utility bill increases.
Locating A Property's Emergency Shutoff Valves
Every homebuyer should know where a listing's emergency water shutoff valves are located, because after all you're going to need to know where these valves are located and get to them quickly in the case of a potential plumbing emergency!
This also pertains to knowing where the shutoff valves are for your specific plumbing fixtures, because these valves can be more appropriate for more localized leaks and plumbing issues. A home's washing machines, toilets, and sinks will have unique shutoff valves, so knowing where these valves are can always help in the long run.
Of course there are many instances in which it's necessary to shut off an entire home's water supply, which can be done via a property's main water shutoff valve. This valve is typically located within a home's crawlspace or basement, and sometimes it's next to a water heater.
Understanding The Basics Of A Listing's Water Heater
A lot of homeowners don't even think about any potential water heater issues until they're experiencing one, but it's important for all home shoppers to understand how a property's water heater truly is one of the most important appliances!
Here are some of the crucial details you should know about when it comes to a listing's water heater:
Age
Knowing how old a water heater is will always provide home shoppers with a better timeline when it comes to future repairs and replacements. This may necessitate asking the realtor or seller for paperwork stating when the water heater was installed, or utilizing the serial number to know how old the water heater is.
Water heaters will typically last about 10-15 years, but that depends upon how it's been maintained over that same period of time!
Type
The three most common types of water heaters include tankless, traditional and solar water heaters. There will always be certain pros and cons associated with each of these water heater types, but for home shoppers it's simply important to know what type of water heater a listing currently utilizes.
Tankless water heaters have become rather popular in recent years throughout Northern Utah, but you can always ask our team for more information about which type of water heater would be best for you and your household!
Efficiency
One of the latest energy efficiency metrics for water heaters is called UEF (Uniform Energy Factor). It's important for home shoppers to understand that higher UEF scores will result in a more efficient water heater.
There are many different tests that help determine a water heater's UEF score, and all ENERGY STAR water heaters will have a UEF rating within its database.
Reach Out To The Experts At Beehive Plumbing For More Information About Home Inspections And Potential Property Issues!
You can always trust the experts at Beehive Plumbing when it comes to knowing homes both inside and out. Our team is comprised of some of the best plumbing minds throughout all of Northern Utah, and we've helped countless homebuyers when it comes to properly inspecting and addressing all types of plumbing problems!
So always feel free to reach out to us online or call us at 801-661-8155 today to learn more about how our experts can help you throughout the home shopping and inspection processes!