Keep these water softener shopping considerations from our industry experts in mind as you're looking to improve your household's water supply!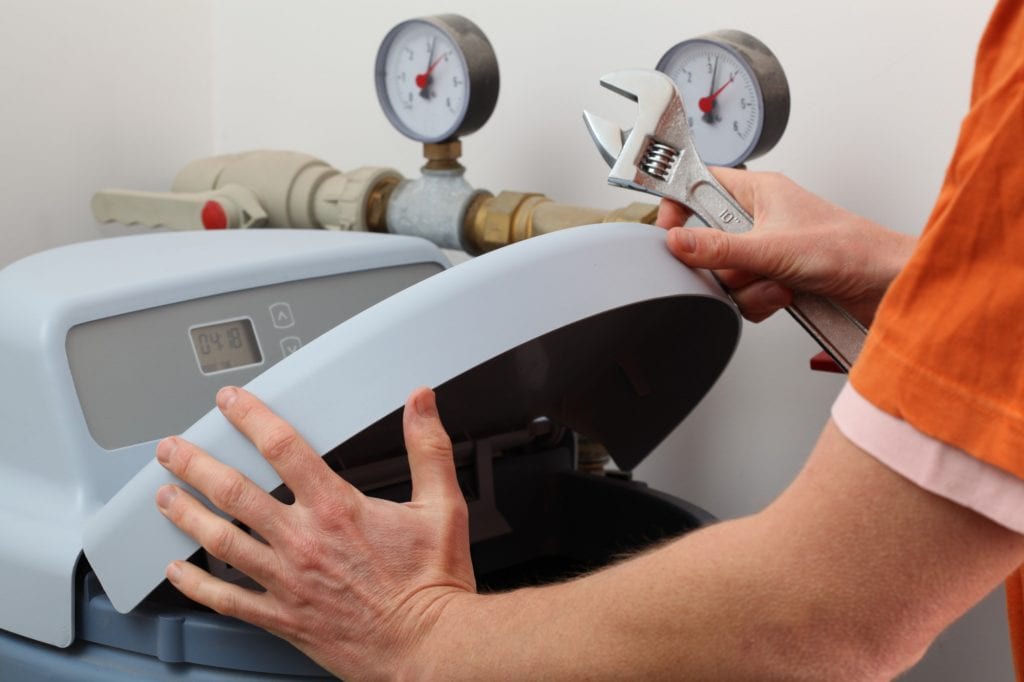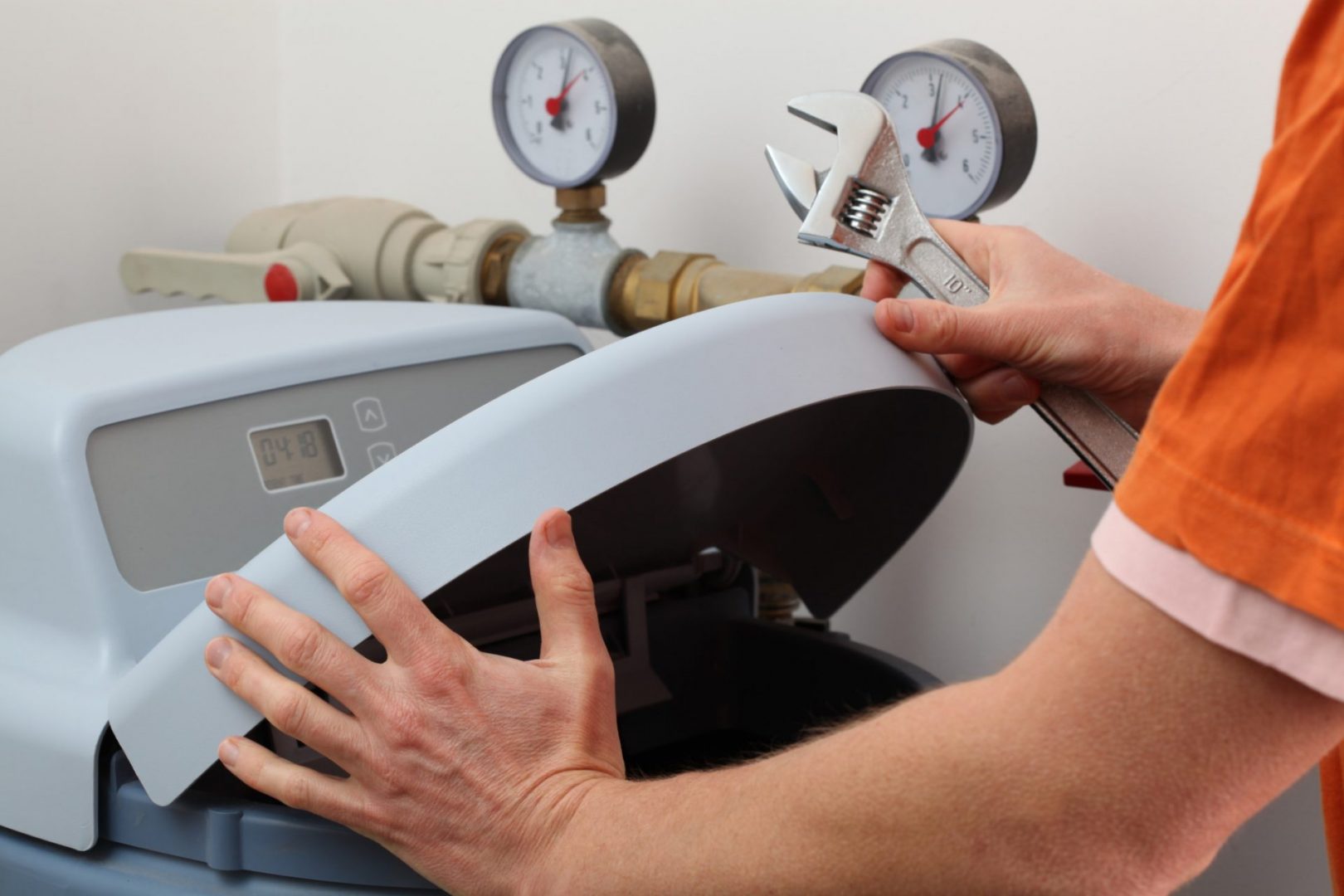 There's no denying that water softeners are becoming very popular all throughout Northern Utah, and this is partly because our region just so happens to experience high mineral content within our municipal water supplies!
But the good news is that the Beehive Plumbing team has you and your household covered when you're looking to improve your overall water quality, and below are some shopping considerations to keep in mind when you're in the market for a new water softener:
Your Household's Regular Water Usage & Size
Although it may seem like a lot, an average family of four people typically utilizes around 300 gallons of water each day! This number can be even higher if you just so happen to do laundry on a frequent basis, and many Northern Utah homes experience issues with their water supplies due to heavier, hard water.
It's likely that your household will need a high-capacity water softener if you have a larger family, and this is because the softener will be more cost-effective and energy-efficient when it can eliminate more minerals before needing to regenerate. This is why it's so important for our specialists to evaluate your home's water usage before making any plumbing technology recommendations!
Style of Regeneration
A very important water softener shopping consideration is how exactly the softener regenerates itself. Some softeners will utilize a timer that doesn't keep usage into consideration, whereas demand regeneration is oriented around your home's water usage.
Although timer regeneration can be convenient, many Utah households prefer demand-initiated regeneration because it's more eco-friendly.
Does The Water Softener Remove Additional Contaminants?
It's also important to remember that some water softeners do a lot more than just eliminate the hard water minerals within your home's supply, because other contaminants like chlorine, iron and sediment can be thoroughly eliminated via high-capacity models.
So this could be the type of feature that makes sense for you to invest in, and our experts will help you better understand why certain models may cost more than others!
Various Other Features
Like most other plumbing appliances, water softeners can come with many additional features that homeowners should know about. These features are often oriented around convenience, particularly when it comes to reducing the overall likelihood of maintenance repairs.
Some of these features include:
High-flow valves
Low-salt indicators
Water flow indicators
Touch screens
Options To Add A Water Filtration System
Our experts recommend that you install an additional water filtration system to go along with your water softener investment, because this will ensure that your home has a truly complete water treatment solution.
Water filtration systems are valuable plumbing appliances that protect you and your family from all sorts of harmful contaminants that are commonly found in Northern Utah water lines, including:
Chlorine (odor/taste)
Cysts
Sediment
Lead
Dissolved solids
Chemicals
Bacteria
Water Softener Installations
All of our water softeners will come with installation services from our experienced experts, and our team will make sure that you have all the necessary connectors and tubing to properly get your new water softener up and running within your existing plumbing system.
There are of course some scenarios in which water softener installations can be pretty complicated, which is why we'll be sure to come to your house and provide an accurate estimate before we even get the ball rolling!
Keep Water Softener Warranties In Mind
We'll always guarantee our work and products, but water softener shoppers also need to keep product warranties in mind when they're shopping on their own. Coverage can vary between models and brands when it comes to covering things like labor, parts, tanks and other electronics.
Reach Out To The Beehive Plumbing Team To Learn More About Our Water Softeners!
Beehive Plumbing has supported many homes and businesses throughout Northern Utah that have experienced hard water issues, and our state-of-the-art water softeners will ensure the overall quality and safety of your property's water supply.
Contact us online or call us at 801-661-8155 to speak with our water softener specialists today to learn more!