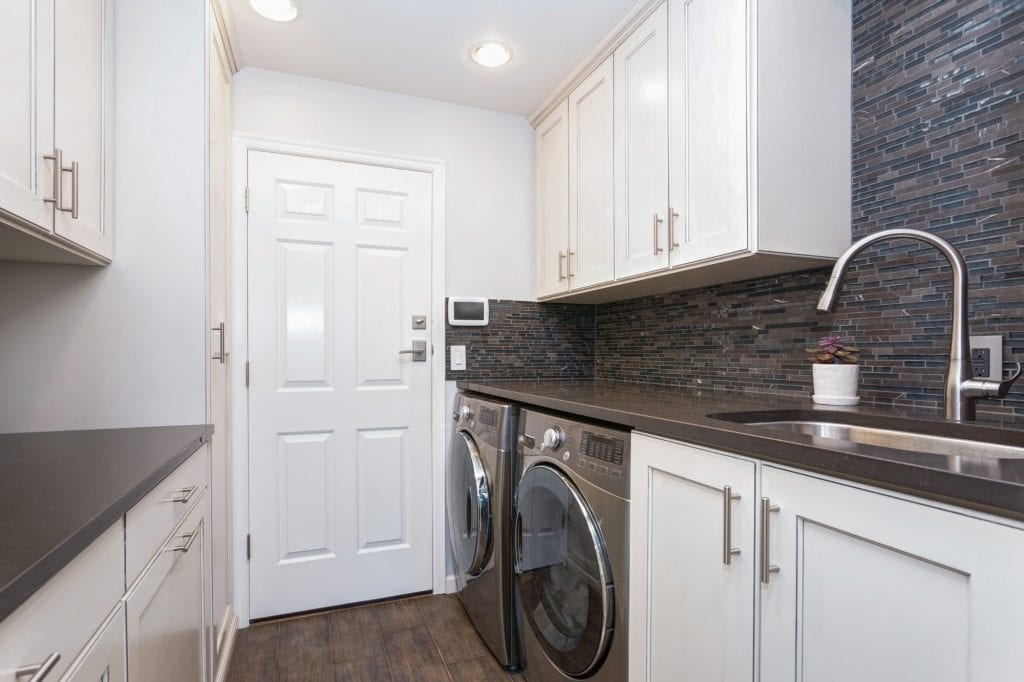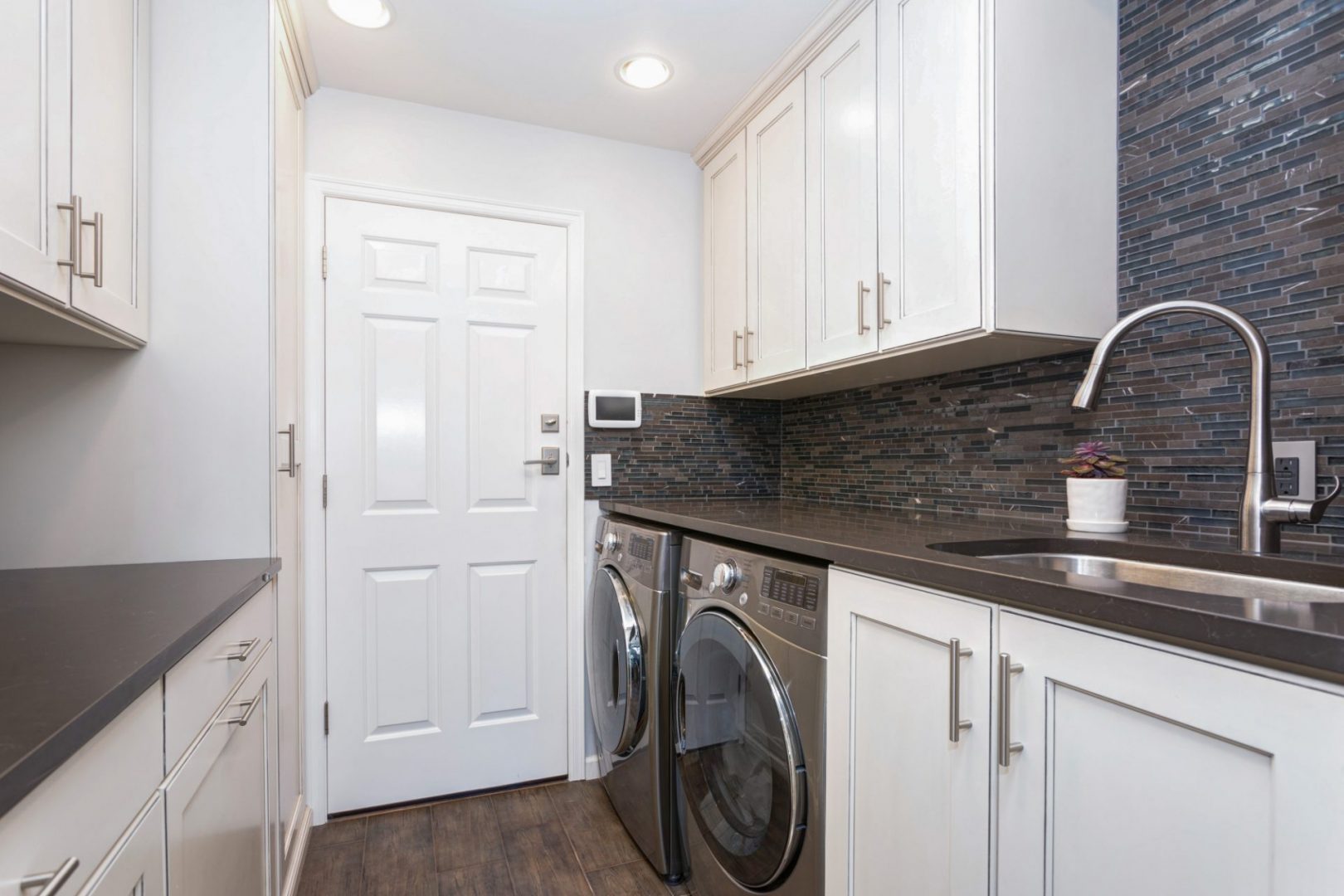 Are you thinking about updating your home's laundry room? It's a great idea! Doing so can increase the value of your home and improve your quality of life.
There are also many ways to take your remodel to the next level. Take a look through sites like Pinterest or do a Google search for "Laundry Room Remodeling" and you're sure to find countless stunning ideas that you can't wait to implement.
But, before you get started, stop and think things through. While a laundry room upgrade can bring a great return on investment, if you fail to follow some of the most important laundry room dos and don'ts, the results can be catastrophic.
Plumbing issues are common during laundry room remodels. Here are a few of the ways that in inexperienced remodeler can cause serious problems.
No Tie-In Access
If you happen to be relocating your laundry room or putting in one for the first time, you'll want to make sure you choose a part of the home where you can easily tie into your existing plumbing. Rooms that are near the kitchen or bathrooms are usually a good choice.
If you start your laundry room remodeling project without thinking this through, you'll have a real problem when it's time to hook up your washing machine. Avoid a lot of wasted time, effort, and money by hiring a remodel plumbing expert before you get started.
Leaking Washing Machine
Washing machine floods can cause catastrophic damage to your home. In fact, the average cost to repair water damage in a home ranges between $1,145 and $4,563.
This is particularly scary because the machine doesn't need to be running to cause a flood. More than half of all home floods caused by washing machines are traced back to a problem with the supply hose.
When you move your washing machine during a remodel, you increase the chances of causing supply hose issues. For example, if it's pinched during the move, this can create hairline fractures that could eventually rupture. Failing to hook the hoses back up to the machine properly can also lead to leaks.
Washing machine intake hoses are high-pressure lines. In many cases, they can put out over 600 gallons of water per hour. Now, just imagine the damage that would happen if it ruptured when no one was home!
While you can replace hoses on your own and double-check your hookups, having a professional take a look will give you some extra peace of mind. Since there are other compelling reasons to have a plumber help with your remodel, it makes sense to have him or her take care of this critical task as well.
You may also ask your plumber to install water leak detectors and auto-shutoff valves. This will help ensure that you'll avoid a catastrophic flood even if the issue happens when you're not home.
Inaccessible Shut-Off Valve
If your washing machine springs a leak, stopping the flow of water as fast as possible is the key to avoiding extensive water damage.
In many poorly designed laundry rooms, the shut-off valve is located directly behind the washing machine. This means you'll have to reach and twist awkwardly to shut the water off. In a situation where every second counts, this is an obvious drawback.
Even worse, your shut-off valve could be located in a place that makes it difficult to find. The last thing you want is to watch water pouring out of the walls while you or a family member searches frantically for the valve.
Relocating the shut-off valve is a task that's best left to the pros. In most cases, it will require getting into the walls to take a look at your current plumbing situation. If you're planning to move things around and possibly tear up the walls anyway, then now is the perfect time to take care of shut-off valve issues.
Ineffective Floor Drains
Since water in the laundry room is such a major problem, many contractors design these rooms with a drain in the floor. This will allow water from a flood or leak to run back into your pipes and out of the home.
If you don't have a drain in your laundry room floor, consider adding one during your remodel. If you do have one, you'll want to make sure it's set up properly. Either way, it's best to have a professional plumber take care of it.
Drains can also sometimes get clogged, which makes them ineffective. If there's a lot of drywall dust and other debris in the room during your remodel, this can increase the chances of a clog.
While the plumber is in your home, have him or her do a clean-out to ensure that the water can flow out as quickly as possible in the case of a flood. This is an inexpensive precaution that will significantly reduce your chances of suffering serious damage.
Safe Laundry Room Remodeling Starts With the Pros
If you've got an awesome laundry room remodeling project in mind, don't let this information scare you too much. You can certainly get the results you want without fear of catastrophe — if you hire a professional to take care of the plumbing.
The experts at Beehive Plumbing will make sure that your project goes smoothly and you get the results you're looking for. Contact us today for an estimate!