Summer is here, which means your outdoor plumbing system probably needs some extra attention!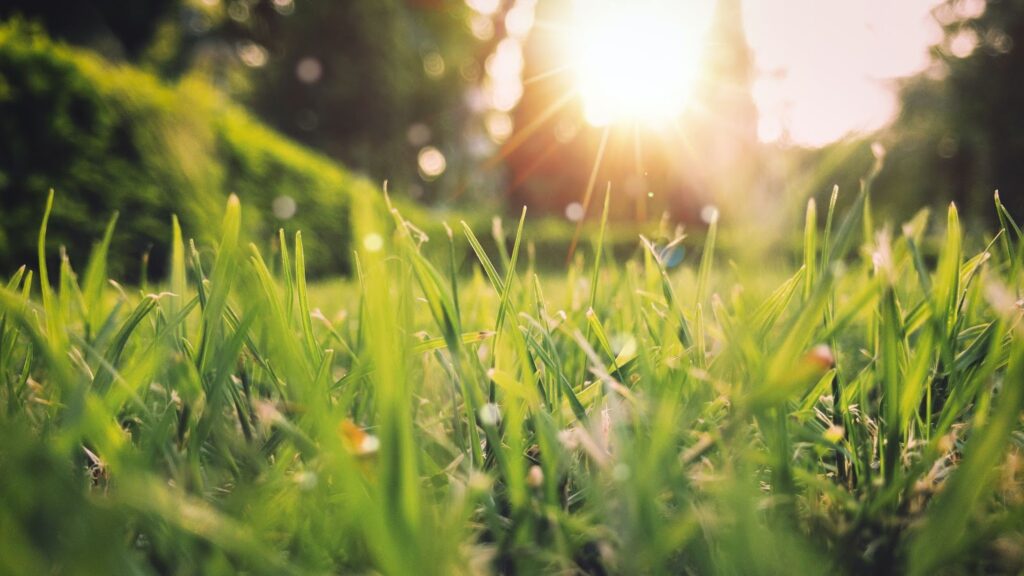 It's understandable how a lot of homeowners get overwhelmed by all of their plumbing maintenance needs, and plumbing maintenance only gets tougher this time of year as people need to start taking care of their outdoor plumbing system.
But if your property's outdoor plumbing system needs a tune-up, there are plenty of factors that you'll need to keep in mind so you can stay on top of things and avoid major repairs later on.
Below we'll be diving into seasonal maintenance tips oriented around outdoor plumbing systems, because your home's outdoor system is just as important as your indoor fixtures!
Clean Out Your Gutters On A Yearly Basis
It's absolutely critical that you thoroughly clean out your property's gutters at least once a year, because you'll need to remove debris and leaves that have collected there. Clogged gutters can lead to all sorts of issues, including leaks and water damages.
You'll also need to take a close look at your downspouts as well, because these shouldn't be blocked either. You should also examine the joints where your pipes meet for any leaks, particularly around your valuable fixtures (and get them fixed when necessary).
Clean Sprinkler Aerators
Aerators are small screens that rest on sprinkler heads, and they help prevent clogs and control water pressure throughout your sprinkler system. A common issue for northern Utah homeowners is sediment buildup clogging sprinkler aerators, and this can end up creating many different problems.
Although this could potentially be a DIY project, you can also reach out to our outdoor plumbing specialists when you need support with properly cleaning your sprinkler aerators.
Verify The Functionality Of Your Downspouts
As mentioned above, your downspouts are a very important part of your outdoor plumbing system. Their purpose is to properly direct water away from your home's foundation, so any issues with them can potentially lead to significant water damages.
A lot of homeowners forget about their downspouts and end up experiencing serious plumbing issues, so be sure to get your downspouts professionally inspected this summer!
Change Out Your Outdoor Faucet Aerators Each Year
Aerators are simple components of your faucets, but they're crucial in terms of reducing your overall water consumption and maintaining proper water pressure.
Just about any home improvement store will sell faucet aerators, and it's crucial to switch out the aerators on all of your outdoor faucets every year. Doing so will go a long way to help you avoid inadvertent wear and tear.
Supply Line Leak Detection
It's also important to closely examine your property's supply lines for any leaks, and repair/replace them as necessary.
This includes examining pipe joints where faucets and fixtures are connected. You'll want to look out for signs of rusting, deterioration and water stains in order to verify if you in fact have a leak on your hands.
And depending upon what type of pipe material you have, you'll likely require professional support with this type of plumbing repair job.
Clear Out Your Outdoor Drains
It's also important to make sure your drains are functioning properly this time of year, and you may need a professional drain cleaning appointment to address any pesky clogs that are plaguing your outdoor plumbing system.
Our team will be sure to utilize state-of-the-art drain snakes and hydro jetting technology to ensure that any and all debris is removed from your property's plumbing system.
Check Your Outdoor Water Pressure
Your plumbing system's water pressure should be around 20-40 PSI, so you might need to replace your booster pump if you're noticing anything below these levels.
If your water pressure is too high, you'll likely need to install an expansion tank for your outdoor faucets.
Reach Out To The Beehive Plumbing Team When You Need Support With Your Outdoor Plumbing System!
Beehive Plumbing is a residential plumbing leader for the entire northern Utah community, and we'll be there for both your indoor and outdoor plumbing system this summer.
You can contact us online or call us at 801-661-8155 to get in touch with our Master Plumbers and let us know what your concerns are regarding your property's outdoor plumbing system today!