Kitchen remodels are always really complicated, which is why you'll need to keep these remodel plumbing tips in mind during your next project!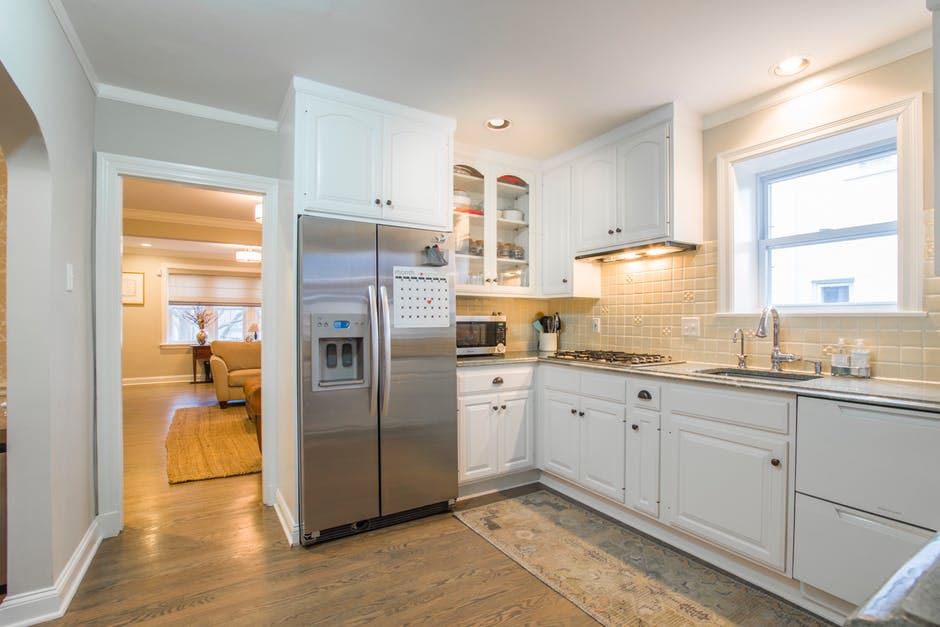 Home renovation and remodeling projects have soared in popularity in recent years, and this is partly because a lot more people are working from home and questioning their home's overall aesthetics and functionality. If you're considering a kitchen renovation, then it's important to realize how much work this will entail in terms of remodel plumbing and so much more.
This is where the remodeling specialists at Beehive Plumbing come in to support your Northern Utah home or business, and we know through decades of experience how your plumbing is a major part of any kitchen renovation. Below we'll be delving deeper into some plumbing tips to keep in mind for your next kitchen renovation, and always feel free to contact us online or call us at 801-661-8155 to get in touch with our team and let us know what your remodeling plans are!
Keep The Age Of Your Plumbing System In Mind
One of the first things you should ask yourself when you're planning any kitchen remodeling project is how old is my home? If your home is about 40-50 years old, then the odds are that your plumbing system is the exact same age unless you've invested in repiping.
Once your plumbing system's pipes reach this ripe age, they'll undoubtedly be much more susceptible for corrosion and all sorts of detrimental impacts towards overall functionality. It's also important to note that if your older home has lead pipes, then you'll simply need to replace these pipes for a whole variety of health concerns.
Be Sure To Check For Signs Of Corrosion
Although your plumbing system is almost entirely out of view due to it being beneath flooring and behind walls, it's still important to conduct thorough inspections for any signs of corrosion during your remodeling project.
Our pipe inspection camera services are the very best way to conduct this type of inspection, and we'll utilize these state-of-the-art devices during the initial stages of your remodeling job to ensure the overall integrity of your pipes.
The biggest issue that homeowners face is the simple fact that it can be hard to stop corrosion buildup once it gets started. The odds are that if corrosion is found within your piping system during the initial stages of a remodeling project, then you'll need to have the pipes replaced.
Deciding Whether Or Not Pipes Should be Rerouted Or Moved
A lot of kitchen remodeling projects will re-work the entire area to make it a better use of residential square footage, and this type of rearranging will many times require a rearrangement within a property's plumbing system as well. This may lead to plumbing upgrades if needed.
Rerouting your older plumbing pipes is also a great idea when you're already going to invest in new flooring, because you'll want to avoid slab leaks from occurring. Rerouting your plumbing during a remodel project can go a long ways towards preventing destructive slab leaks from happening at your home.
Installing Low-Flow Plumbing Fixtures
A lot of homeowners understand how their water bills are high and undoubtedly could be lowered with better practices and more efficient plumbing fixtures. Lowering your monthly water bills is a goal of many kitchen remodels, and low-flow plumbing fixtures just so happen to be an easy way to save countless gallons on a yearly basis.
Contact Beehive Plumbing To Learn More About Our Remodel Plumbing Services
Beehive Plumbing has been a remodel plumbing leader throughout Northern Utah for over 20 years, and we'll be more than happy to support you and your home's efforts towards an upgraded kitchen or bathroom.
Contact us online or call us at 801-661-8155 to get in touch with our remodeling specialists and learn more about how we can support your home's plumbing system throughout your next remodeling project!