Remodel plumbing is always exciting, but choosing new fixtures like bathtubs can be a lot easier said than done!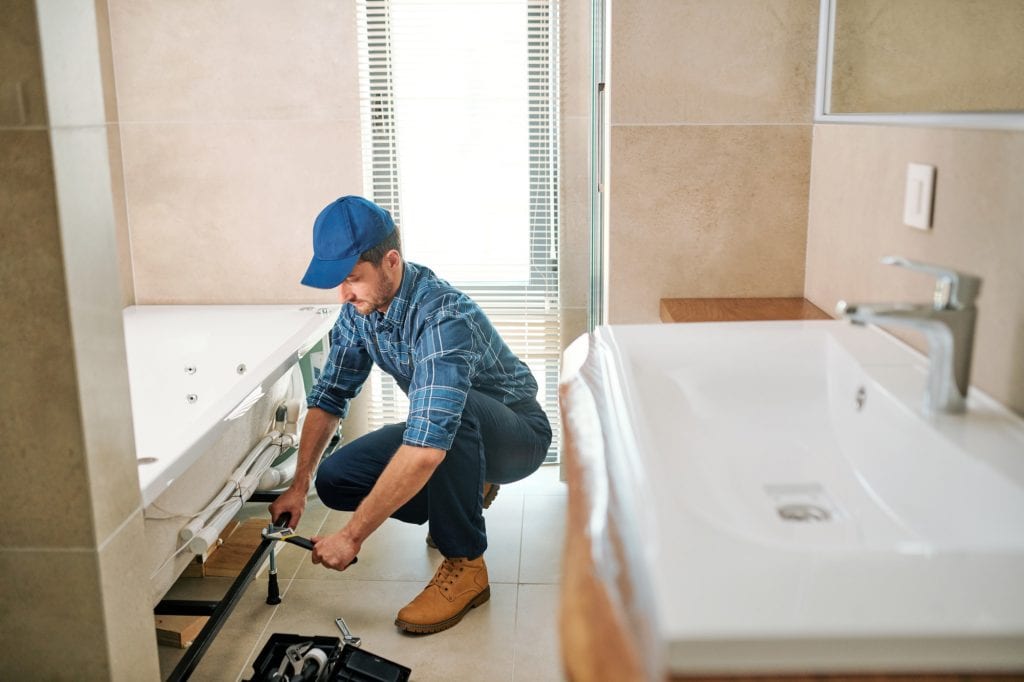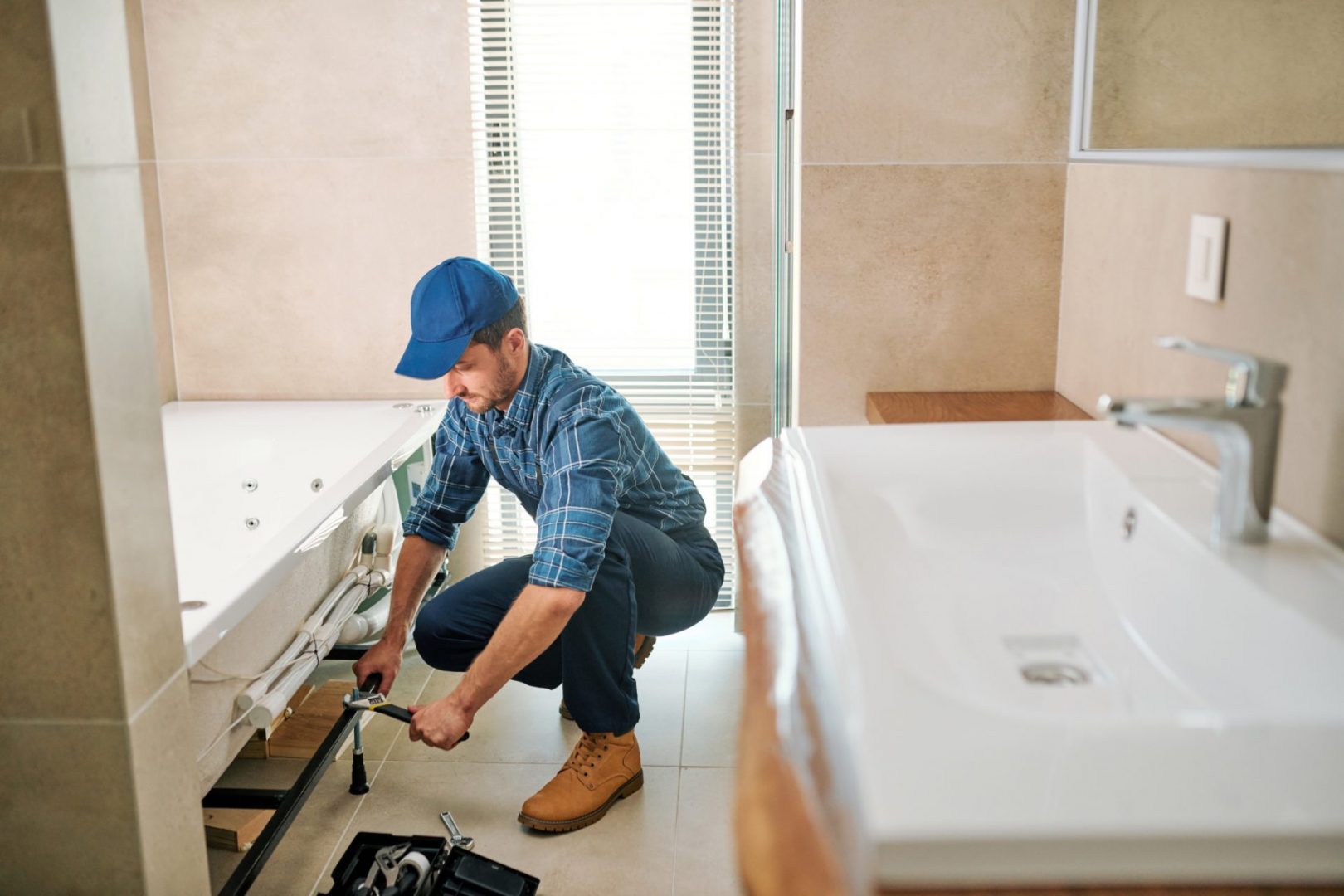 Our bathrooms are comforting household areas where we like to relax while winding down our days, and installing the perfect bathtub in your bathroom can create an ideal safe haven.
If you're planning your next remodel plumbing project within your bathroom, then you should know just how tough it can be to choose between different bathtub styles, sizes and overall types.
So here are some important tips to keep in mind to help you make the right bathtub choice for your next remodeling project!
Bathtub Function & Size
The first thing you'll need to do is consider the overall size of your bathroom, particularly how much available space you have for your new bathtub. You'll also initially need to keep your intended tub function in mind, because different tub styles will provide all sorts of unique uses.
If you have a large enough space, you may want to consider a spa bath or freestanding tub. These tubs of course can provide an incredibly relaxing space, as well as a classic bathroom décor.
If you're thinking of staying within a more traditional style, you may want to consider a drop-in tub. These tubs are installed within a platform that's usually surrounded by tiles, and these tubs are great at fitting into all sorts of tighter spaces.
If you have a smaller bathroom, you may want to consider a shower/bath combo unit. These tubs are made to help people save on valuable square footage, and they're usually very easy to install.
Walk-in showers are the go-to option when you are solely interested in the shower experience. Walk-in bathtubs are also a good option for senior citizens or anyone who may have limited mobility.
Bathtub Weight Is An Often Overlooked Shopping Factor
A lot of today's bathtubs are made from incredibly lightweight materials like fiberglass or acrylic, and these lighter tubs usually offer simple installations. What's also great about these lightweight tub materials is that they're often more affordable and can be incredibly durable when taken care of properly.
When you're differentiating prospective bathtubs by weight, you'll need to keep your specific installation space in mind. If you're installing a new tub on an upper floor of your home, you'll need to guarantee that there will be no risks of structural damages. If your new tub is going on your home's first floor, this is usually less of a concern.
You should also make sure that your new tub's material offers easy upkeep and cleaning. Some tub materials like enameled steel require less maintenance because of its overall resistance, but other materials like acrylic and porcelain may need more upkeep due to being fragile.
Bathtub Installation Is Always A Professional Plumber's Job
When you're ready to install your new bathtub, you have to remember that this is never a DIY job.
Bathtub installations should always be done by experienced Master Plumbers like the Beehive experts, but you should also be sure to ask us plenty of questions and stay as informed as you can about your tub installation.
Contact The Beehive Plumbing Team When You're Ready To Start Planning Your Next Remodel Plumbing Project!
Beehive Plumbing has been a remodel plumbing leader throughout Northern Utah for over 20 years, and our plumbing experts will be there for you when you want to start planning out and executing your next project.
So always feel free to contact us online or call us at 801-661-8155 to get in touch with our remodel plumbing specialists today!