Our bidet services are some of the best in Northern Utah, and here are some tips for getting a bidet at your house!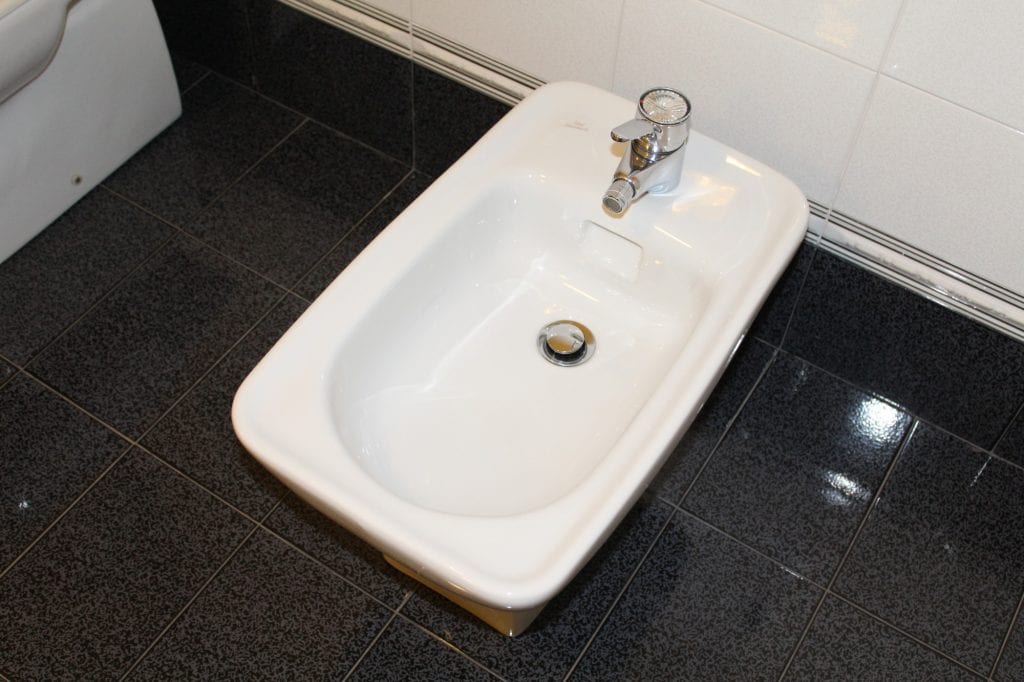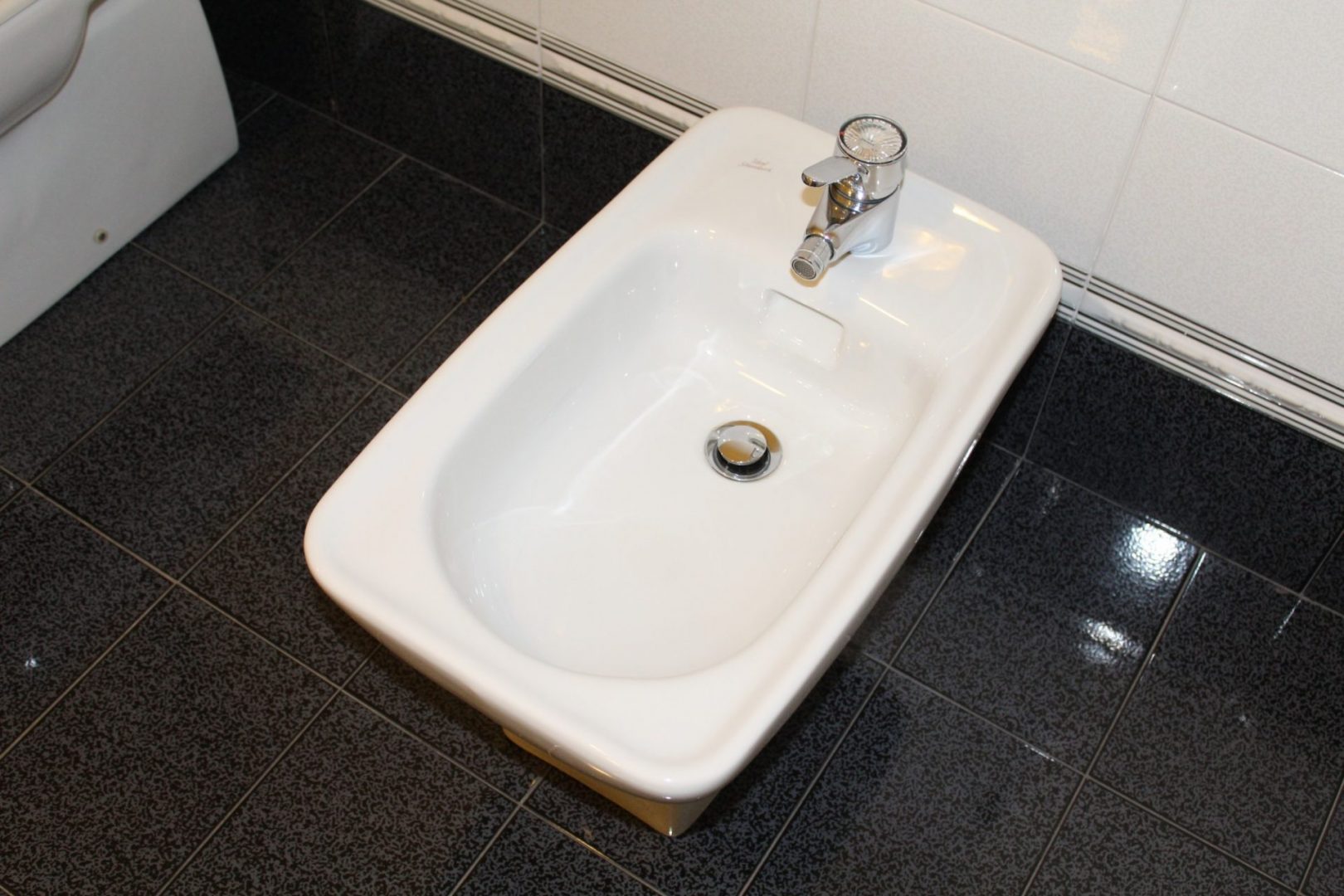 Bidets are unique bathroom plumbing fixtures that help people more thoroughly clean up after doing their business, and today there are many modern advancements that make bidets more convenient and easier than ever before.
All of us at Beehive Plumbing are very proud to provide bidet services throughout Northern Utah, and this is partly because we understand how bidets are just now beginning to grow in popularity throughout the United States. Bidets are common in Europe, South America, Australia and Asia, and Americans are finally beginning to realize how great these household bathroom fixtures truly are.
So below we'll be going over some of our expert tips to help you find the right bidet for your Northern Utah home!
Common Advantages of Bidets
There are many benefits of bidets that people should know about, including the following:
Proper hygiene
Preventing germ spreading
Decreasing hemorrhoid risks
Eco-friendly
And much more!
Common Types of Bidets
There have been many bidet design innovations in recent years, and today's marketplace typically offers the following four models:
Ceramic Bidets
Ceramic bidets are also referred to as stand-alone bidets, and these plumbing fixtures are a completely separate unit from a bathroom's toilet. These bidets are usually installed just next to a toilet, and they can be placed within a bathroom floor or can be wall-mounted.
Ceramic bidets are a great option for bigger bathrooms, but it's important to remember that they'll require separate plumbing lines due to working alone.
Travel Bidets
As you can probably imagine, travel bidets are oriented towards people who are consistently on the move or frequently travelling. They're also referred to as bidet bottles and portable bidets.
Although they can be very useful, travel bidets can potentially pose some dilemmas like needing to refill them for every use and sometimes running out of water before finishing a cleaning routine.
Handheld Bidets
These bidets are not portable like travel bidets, and they essentially entail a sprayer hose that connects to your toilet's plumbing system.
These are very efficient bidet fixtures because they provide you with full control over things like water pressure and flow. Handheld bidets are also easy to install and inexpensive.
Built-In Bidets
These bidets are also referred to as combo bidets, and this is because the bidet will actually be built into your toilet. This means that your toilet will be upgraded to feature spray jets that you control when you're ready to clean up.
A lot of people love built-in bidets because they provide many different features, including water temperature and pressure controls. One thing to keep in mind about these bidets is that they tend to be more expensive than the other above options.
Choosing The Right Bidet For Your Home In Northern Utah
Bidets of course can work in any bathroom, but there are a few factors that bidet shoppers should keep in mind when narrowing down their best options. Some of these bidet shopping factors include:
Cost
Cost is a major consideration for every plumbing installation, so it's important to determine what your budget is for your new bidet. Handheld bidets tend to be the most cost-effective option for many bidet shoppers on a budget, but it's also common for people to want more traditional, ceramic bidets because they like the aesthetics of the bathroom design.
Water Pressure
Water pressure is always important when it comes to maintaining satisfaction with your bidet, because it shouldn't be too high or too low. Water temperature is also a big factor to keep in mind while bidet shopping, and many people enjoy built-in bidets because they can easily regulate water pressure with just a few taps on a touch screen.
Ease of Use
Each type of bidet offers its pros and cons when it comes to ease of use, and many times it's a personal preference in terms of which type of bidet works best for you.
Reach Out To Beehive Plumbing To Learn More About Our Bidet Services!
Beehive Plumbing has supported many homes throughout the Northern Utah region with our comprehensive bidet services, and our bidet experts will help you when you're trying to narrow down the best options for you and your household.
Reach us online or call us at 801-661-8155 to speak with our team today about installing a bidet at your house!