Hydro jetting is a state-of-the-art drain cleaning technique, and it's wildly popular all throughout Northern Utah!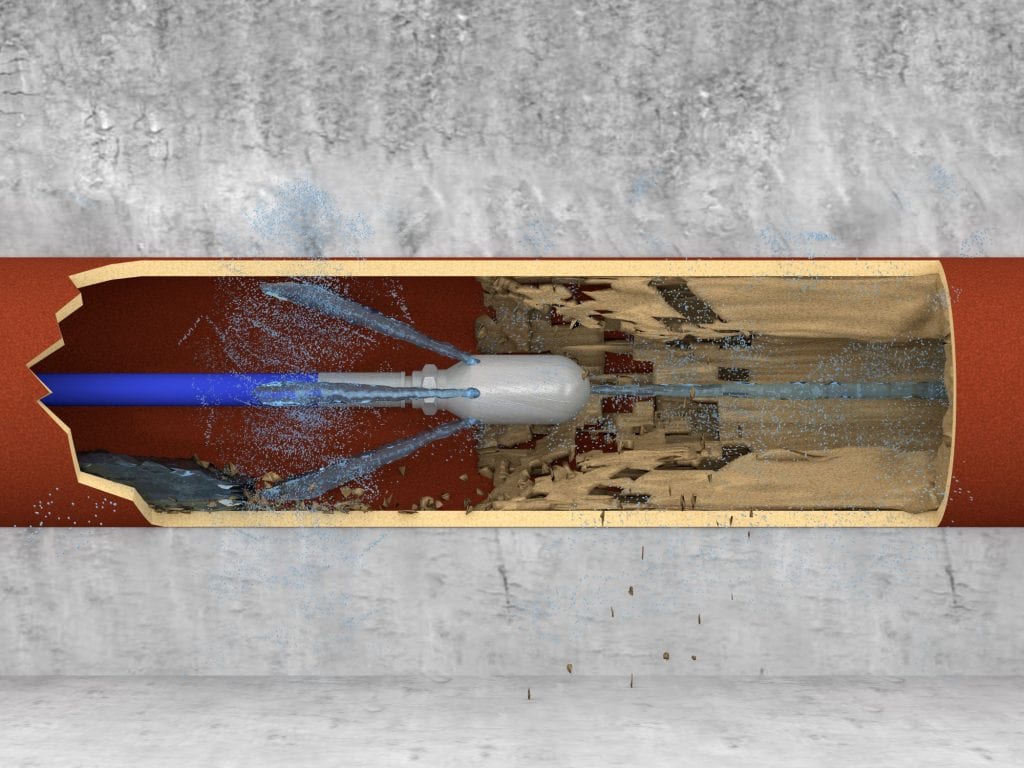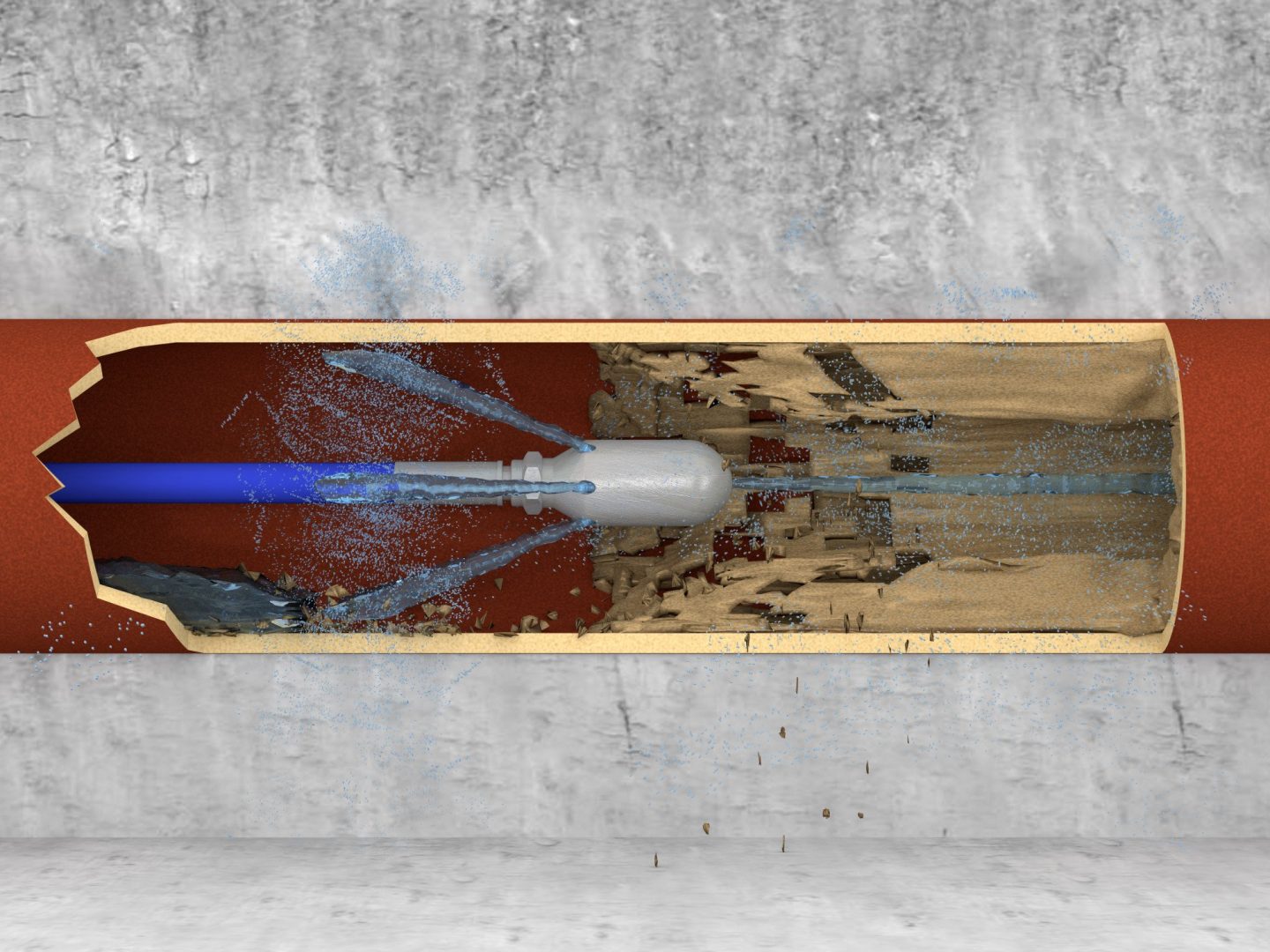 Whenever your home's drains get clogged or backed up, it'll pose many inconveniences that can potentially lead to serious damages within your plumbing system. Some of these serious side effects can include things like flooded rooms, sewer backups and much more!
The good news is that there's a cutting-edge drain cleaning technique known as hydro jetting that can thoroughly clean out your home's drainage system for the long haul!
The Beehive Plumbing team features many hydro jetting specialists that can come to your property when you need us, and below we'll be going over everything you need to know about hydro jetting and when to know that it's necessary for your home or business!
What Is Hydro Jetting?
Hydro jetting is the drain cleaning process that utilizes intense amounts of high-pressure water to effectively break up any buildup or clogs within your property's pipes. When water is at a high enough pressure, it can be one of the best ways to eliminate pesky clogs that other plumbing technologies can't fully alleviate.
Hydro jetting will restore your pipes to like-new conditions by thoroughly cleaning off excess blockages. When expert plumbing specialists conduct hydro jetting, you can be rest assured that the high-pressure water stream is being correctly directed towards the blockages that are causing you trouble.
Some of the materials that hydro jetting frequently eliminates include the following:
Oil
Fat
Grease
Mud
Sand
Soap
Hair
Mineral buildup
Roots
And much more…
What's really important for homeowners to understand about hydro jetting is that it'll go above and beyond to eliminate the unwanted buildup within your pipes. Hydro jetting is also a much more effective drain cleaning technique as compared to using a plumbing snake, and this is because many plumbing snakes won't completely eliminate everything like hydro jetting does.
Understanding The Hydro Jetting Process
This first part of the hydro jetting process will entail Master Plumbers like The Beehive Plumbing specialists coming to your property and inspecting the issues that you're currently going through.
We'll then insert a hose into your plumbing system that's connected to a tank of water, and we'll adjust the water pressure of the ensuing hydro jetting process to better coincide with the age and overall integrity of your pipes. The last thing we'd want is to inflict further damage on your pipes by going too hard with the water pressure!
What a lot of people don't realize is that hydro jetting entails an upward stream of water that starts from the ground up. This means that the high-pressure water will travel upwards through your pipes to effectively remove the buildup, and that the dislodged buildup will then travel back down your pipes as its washed out.
The Beehive Plumbing specialists will always conduct visual inspections of your system through our pipe inspection cameras, because this will help us get a more in-depth look at what's currently blocking your pipes. There are certain scenarios in which hydro jetting is not the correct drain cleaning technique, and we'll be there for you when you need other types of repairs and replacements as well.
Contact The Plumbing Experts At Beehive Plumbing To Learn More About Our Hydro Jetting Drain Cleaning Technology!
Beehive Plumbing has helped many homes and businesses in Northern Utah through our hydro jetting technology, and we'll also be there for you when you need less intricate drain cleaning solutions as well.
Reach out to us online or call us at 801-661-8155 to get in touch with our plumbing experts today and learn more about how we can support your property with our state-of-the-art hydro jetting solutions!